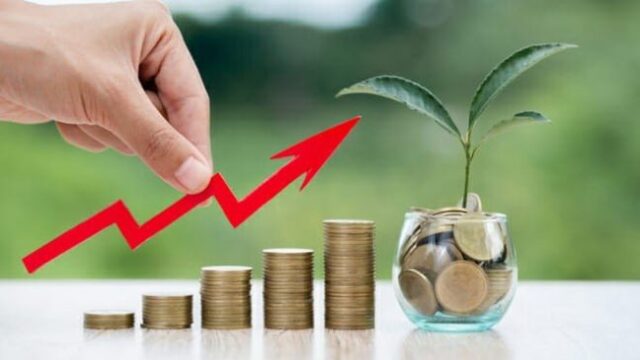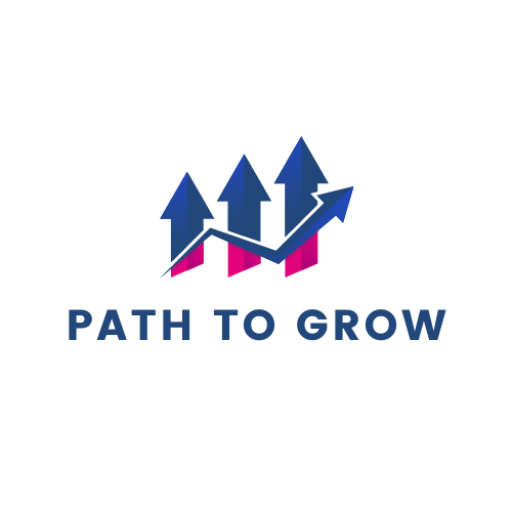 Path to Grow
About Us
Path to Grow was Founded in 2023, With the main objective or goal to give information related to Finance, Investing and other sources through which everyone get knowledge which helps them to increase there Wealth Rapidly.
Our main goal is to provide Good and knowledgeable content Freely, so that it helps everyone to become more wealthy.
We provide content in normal or easy language so that everyone can understand this easily.
If you have any question or any query, You can ask from the contact Us Page, Also for regular updates get connected to us through Social Media.