Grow Your Wealth by Earning, Managing and Investing it
The Main Objective of Pathtogrow is to Guide Peoples in the best possible way in the category of Finance.
We want everyone become more wealthy by managing and growing their Money.
Choose your Topic and Get the Guidance in the field You want:
Set Your Financial Goals: 
How much money You want to live a Wealthy Life?

Pursue toward Earn money.

Follow Personal Finance Guide.

Make Investment to multiply your Money.

Grow Your Wealth.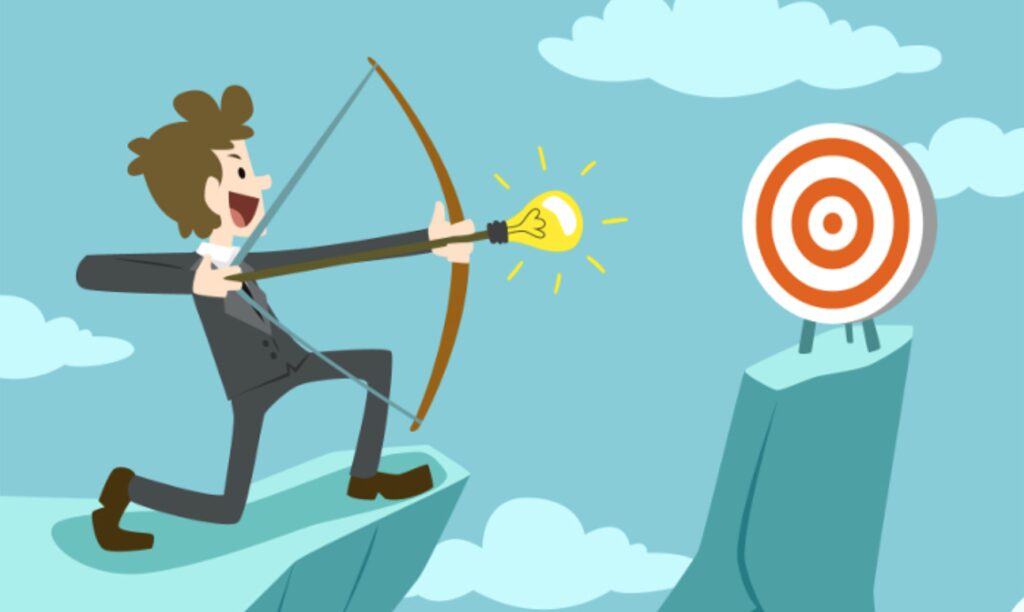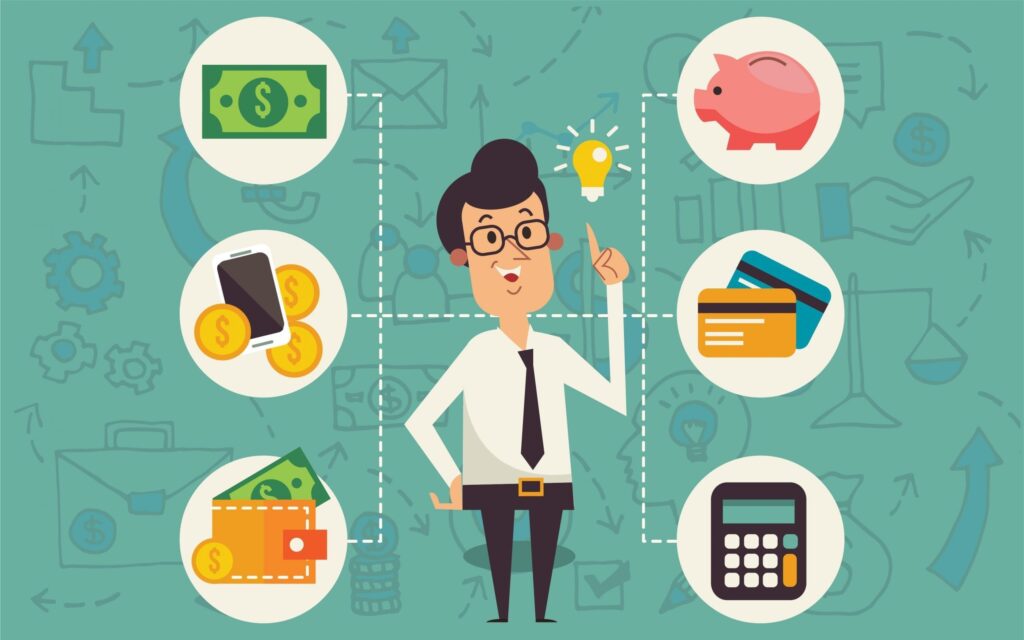 Personal Finance Includes:
Earning Money.

Managing Money.

Saving Money.

Budgeting Money.

Investing Money
Investments Include Following Things:
Investing in Stock Market.
Investing in Cryptocurrencies.
Investing in NFTs(Non Fundgible Tokens).
Investing in IPOs(Initial Public Offers).