Even though many positives are associated with doing so, managing a small business may be challenging at times. It is hard to succeed in every facet of business management, which is why it is essential to have a solid support system.
If handling finance is not your strong suit, it is in your best interest to engage a small business accountant to manage the profits of your firm, its tax responsibilities, and any other financial concerns that may arise.
On the other hand, considering how essential it is to have a certified accountant on staff, you shouldn't be in a hurry to get one.
What do Small Business Accountants Do?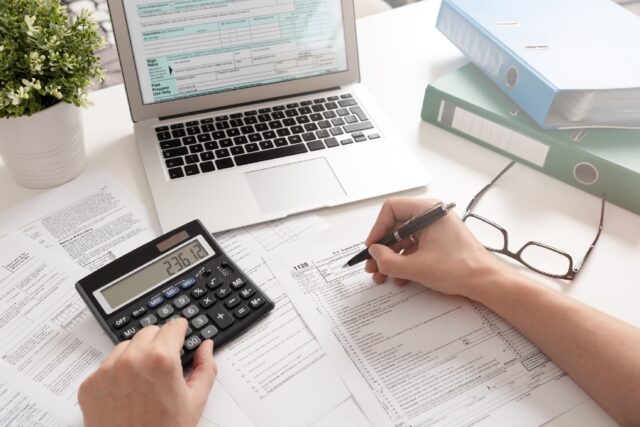 Accountants for small companies are skilled and experienced professionals who can aid their customers in comprehending their financial records. Small business accountants sometimes specialize in certain industries. The vast majority of the time, these accountants have certification as CPAs. These accountants could be employed on a monthly, quarterly, or yearly basis, depending on how often the company needs their services.
Small companies often rely on external accounting firms or independent accountants to assist them with their accounting needs, as opposed to maintaining their internal accounting staff as is normal for larger organizations. This is in contrast to the norm for larger enterprises.
You will have a better chance of selecting the most competent small business accountant for your business if you take into consideration the following five factors.
1. Look at their Credentials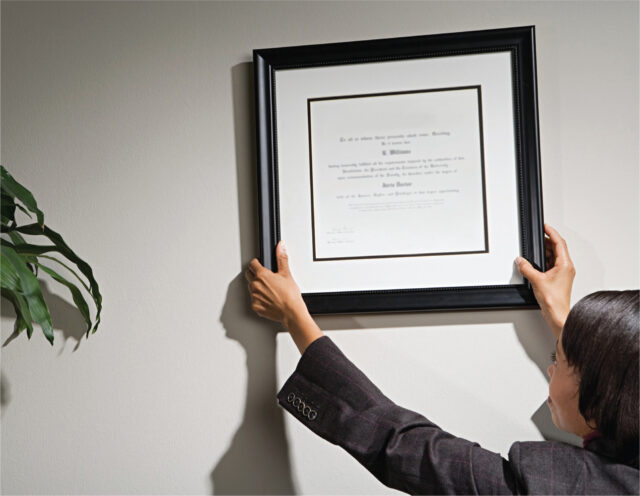 If you want trustworthy guidance on how to run your company, you should choose an accountant who has expertise in business as well as taxes and accounting.
An owner of a small business who is intent on expanding and thriving should look for an accountant who has a robust financial background, relevant certifications, such as a CPA, and relevant expertise.
2. Build a Relationship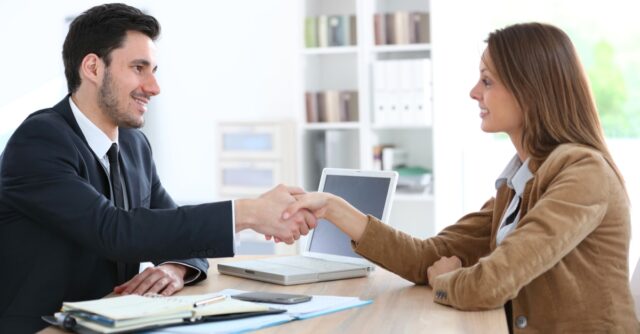 It makes no difference how skilled or experienced an accountant is if you do not feel comfortable working with them right away, regardless of how much knowledge or experience they have. The key to the successful continuation of any client-accountant relationship is the maintenance of a cordial connection between the client and the accountant.
Before you put your sign on any binding documents, you should be sure that you will be able to see yourself working with your potential accountant for the foreseeable future. Changing accounting firms might be a difficult and time-consuming process that takes away from your ability to operate the business.
3. You are First Priority
Asking an accountant how much time they can dedicate to you is not something you should feel embarrassed to do. Your accountant ought to get back to you as soon as feasible with answers to your inquiries given that doing so is in everyone's best interest.
4. Think of it as an investment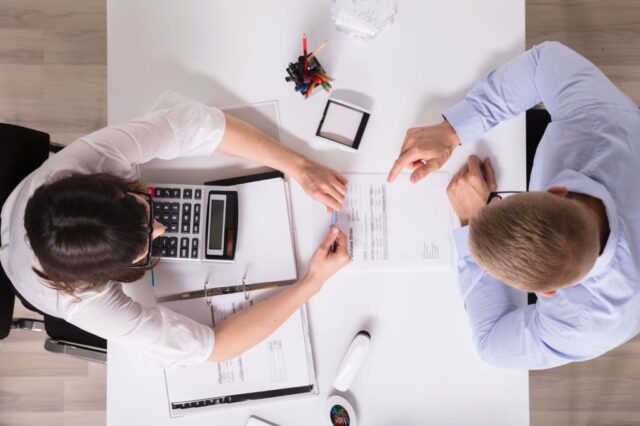 Priority to make the most efficient use of all of our available financial resources. However, it is almost never a good idea to choose an accountant based only on cost considerations. You should look at the money you spend on expert accounting and tax advice as an investment in the development and profitability of your business.
5 Take Wise Decisions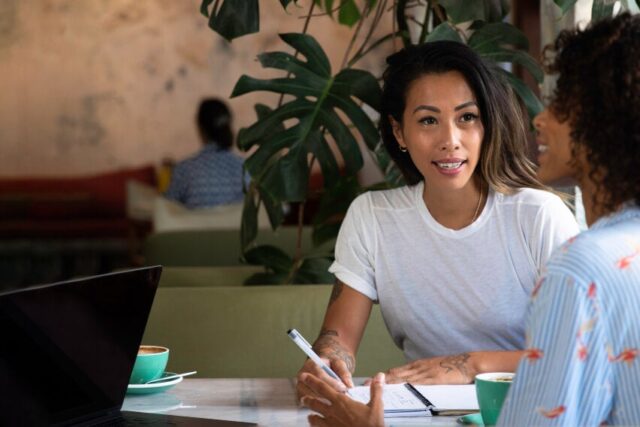 Even with much prior planning and consideration, it is still possible to settle on the incorrect course of action. It is essential to have this conversation with your accountant, even if it is challenging because the long-term benefits of having the ideal staff for your company outweigh the short-term discomfort of having to let one employee go. It is for this specific reason that it is crucial to have this conversation.
Final Thoughts
Since you put a significant amount of time and energy into expanding and maintaining your business, it only makes sense that you put the same amount of time and energy into cultivating strong professional relationships.
It may be beneficial to your company in the long term to make the time and effort necessary to find a small business accountant who is capable of guiding your business through its challenges as well as its opportunities.