Hot shot trucking refers to the transportation of smaller and time-sensitive loads, typically using a one-ton truck or similar vehicle. This type of trucking has become increasingly popular in recent years due to the rise of e-commerce and the need for faster shipping times. If you are interested in pursuing a career in hot shot trucking, there are a few key steps you can take to find a job in this field.
1. Get your commercial driver's license (CDL)
The first step to becoming a hot shot trucker is to obtain your CDL. This will require passing both a written exam and a driving test, as well as meeting other requirements such as having a clean driving record and passing a medical examination. You can typically obtain your CDL through a truck driving school or community college program. The cost and length of these programs can vary depending on your location and the school you choose.
2. Gain experience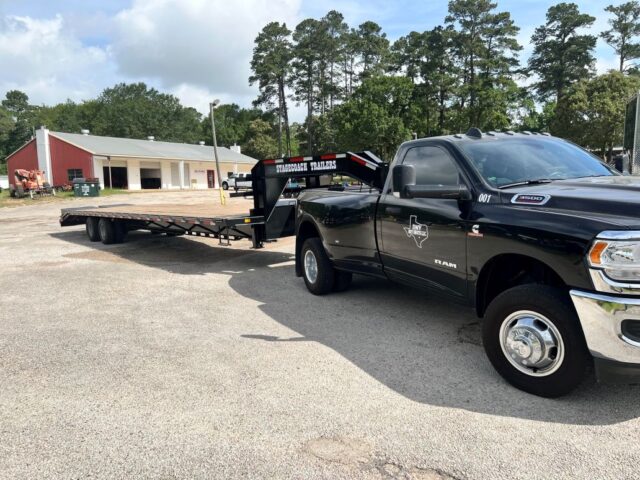 While it is possible to find hot shot trucking jobs without any prior experience, having some experience under your belt will make you a more competitive candidate. Consider working for a larger trucking company to gain experience and build your skills. This will give you the opportunity to learn the ins and outs of the trucking industry, as well as develop relationships with potential clients. Visit to know more https://www.shiply.com/us/hot-shot-trucking
3. Build your network
Networking is an essential part of finding a job in hot shot trucking. Connect with other truckers and industry professionals through social media platforms such as LinkedIn or Facebook. Attend industry events and conferences to meet potential clients and employers. Building a strong network can help you stay up-to-date on industry trends, as well as increase your chances of finding job opportunities.
4. Research potential employers
Once you have obtained your CDL and gained some experience, it is time to start looking for job opportunities. Research potential employers in your area, as well as nationally if you are willing to relocate. Look for companies that specialize in hot shot trucking or have a need for time-sensitive deliveries.
5. Customize your resume and cover letter
When applying for hot shot trucking jobs, it is important to customize your resume and cover letter to the specific job and employer you are applying for. Highlight any relevant experience you have, as well as any certifications or training you have completed. Be sure to also emphasize your attention to detail and ability to meet tight deadlines, which are important skills for hot shot truckers.
6. Prepare for interviews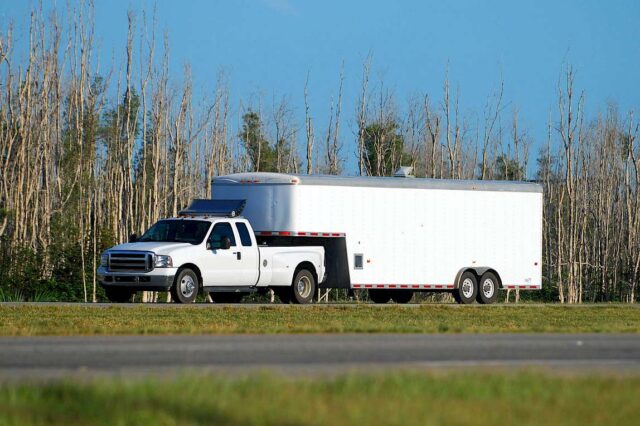 If you are invited for an interview, take the time to prepare ahead of time. Research the company and familiarize yourself with their services and clients. Practice common interview questions, as well as questions specific to the hot shot trucking industry. Dress professionally and arrive on time for your interview.
7. Consider working as an independent contractor
Many hot shot truckers work as independent contractors rather than employees. This can provide more flexibility and potentially higher earnings, but it also requires you to handle certain aspects of the business such as finding clients and managing finances. If you are considering working as an independent contractor, be sure to research the requirements in your state and obtain any necessary licenses and permits.
Conclusion
Finding a job in hot shot trucking requires a combination of education, experience, networking, and research. By taking the time to build your skills and connections in the industry, you can increase your chances of finding a fulfilling and lucrative career in hot shot trucking.