There are a lot of different forms of banking that exist today. And it's important to understand the differences between them. Different types of banks are key to aiding the specific needs of individuals, families, businesses, organizations, institutions, investors, and more.
One bank company may actually be several different types of banks in one. For example, this banking company offers three different forms of banking: institutional, commercial, and mortgage.
Because there are so many different types of banking, and not every bank will offer the same types, it is crucial that you understand the differences. That way, you can select the type that best suits you and your financial needs.
Below, you'll learn about the four most common forms of banking seen today.
1. Retail Banking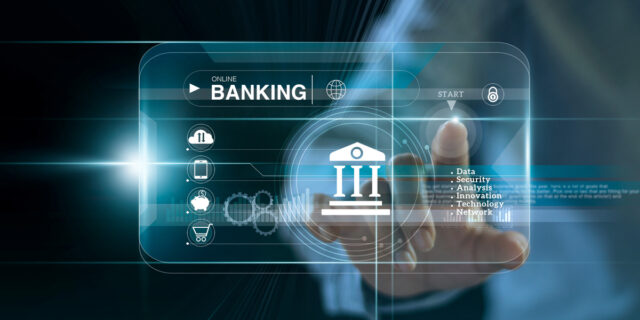 The most common form of banking is retail banking. This is for your average consumer banking service that most people are signed up with. They offer checking and savings accounts, along with retirement accounts as well.
Some notable retail banks are Wells Fargo, Chase, Bank of America, Capital One, TD Bank, and Citigroup. All of these banks offer retail banking services to average individuals like you or me. Many banks also offer institutional, commercial, or mortgage banking, in addition to retail banking as well.
2. Commercial Banking
Commercial banking is a form of banking that is catered toward small to mid-sized businesses, as well as to big-pocket individual consumers. This form of banking is also known as corporate banking, as it is the main form of banking done in the corporate world.
Commercial banks are very important to the economy, as they provide many essential services to businesses and consumers alike. These include business loans, foreign exchange, financing, and more.
3. Institutional Banking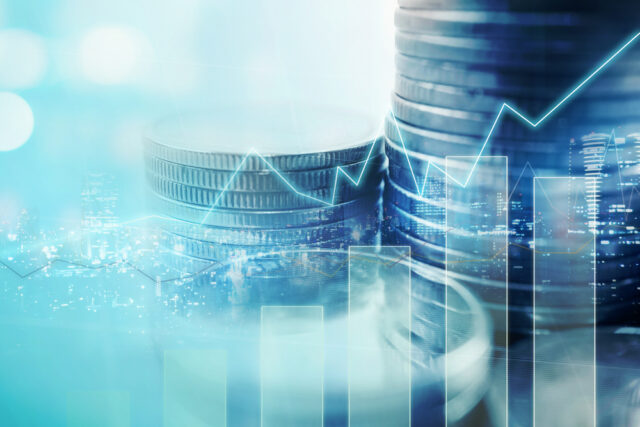 Similar to commercial banking, institutional banking is catered toward large-scale businesses and institutions. Additionally, some venture capitalists will use institutional banking to manage their funds. Typically, institutional banks will work very closely with their clients to develop a financial plan that is customized to their needs.
One of the more well-known banking services that offer institutional banking is PNC. If you'd like to learn more about corporate and institutional banking solutions offered by PNC, then follow this link.
4. Mortgage Banking
The last type of banking we will be covering in this article is mortgage banking. Mortgage banking is a form of banking that specializes in providing mortgage loans. Since many retail banks offer mortgage banking, such as JP Morgan Chase, it is often overlooked as a separate form of banking.
There's a good chance you will need to use a mortgage bank if you ever plan on becoming a homeowner, so it is important to understand how mortgage banking differs from the other types of banking.
According to bestmoney.com, Quicken Loans is the top-rated mortgage banking service provider.
Wrapping It Up
We hope you now know a bit more about the different types of banking, and that you can choose the best form of banking that suits you.