Imagine you're working on a construction project that requires you to reach great heights. Whether it's painting the exterior of a tall building or conducting repairs on a bridge, having the right access equipment is crucial. However, acquiring such equipment can be a daunting task, especially when you consider the high costs involved.
That's where smart investments and financing come into play. In this blog post, we will explore why financing is the key to acquiring expensive access equipment and how it can benefit your business.
Access Equipment 101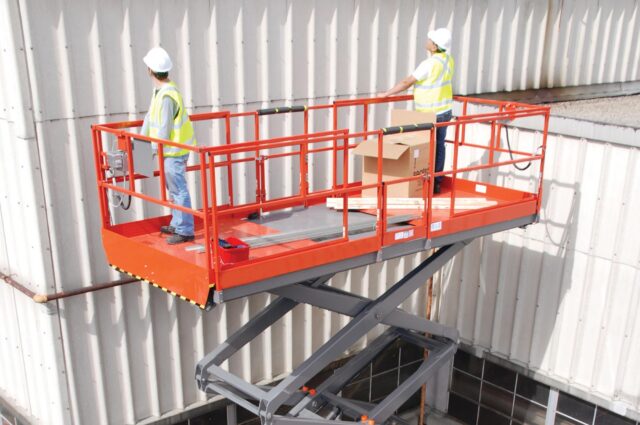 Access equipment, such as aerial lifts, boom lifts, and scissor lifts, can significantly enhance productivity and efficiency in various industries. However, the upfront cost of purchasing this equipment outright can be prohibitive for many businesses, especially small and medium-sized enterprises (SMEs). This is where financing options offer a lifeline, allowing businesses to access the equipment they need without draining their capital.
One of the significant advantages of financing access equipment is the ability to preserve your working capital. By opting for it, you can acquire the equipment you need while keeping your cash reserves intact.
This one decision can prove to be a game-changer for your business, as it allows you to allocate your capital to other areas that require immediate attention, such as marketing, hiring skilled personnel, or investing in research and development.
Moreover, financing provides businesses with flexibility and scalability. Every project is unique, and the equipment requirements may vary. By financing it, you have the flexibility to choose the specific machinery you need for a particular project, without being limited to your existing capital.
This ensures that you always have the right tools for the job, enhancing your overall efficiency and productivity.
Benefits of Financing for Access Equipment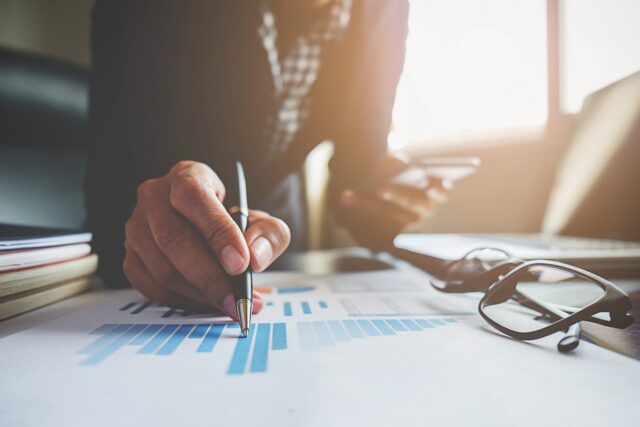 In addition to flexibility, financing also enables businesses to stay up-to-date with the latest technological advancements in access equipment. The construction industry, for instance, is constantly evolving, with new and improved equipment being introduced regularly. By opting for it, you can upgrade your equipment as needed, ensuring that you stay competitive in the market. This aspect can make a significant difference in your ability to secure lucrative projects and attract clients who value efficiency and safety.
Another critical advantage of financing is the potential tax benefits it offers. Depending on your jurisdiction, you may be eligible for tax deductions and incentives when you choose to finance access equipment.
These incentives can help reduce the overall cost of the equipment and make it even more affordable for your business. Consult with an advisor or tax professional to understand the specific benefits available to you.
Furthermore, financing can provide businesses with a predictable and manageable cash flow. Instead of making a lump-sum payment for the equipment, it allows you to spread the cost over a predetermined period. This enables you to budget effectively and align your payments with your project timelines and revenue streams. By doing so, you can ensure that your cash flow remains stable and your obligations are met without straining your resources.
It is worth mentioning that financing options for acquiring access equipment are widely available, with various financial institutions offering tailored solutions to meet businesses' specific needs.
Before selecting a financing option, it's essential to research and compare different lenders, considering factors such as interest rates, repayment terms, and customer support. By taking the time to find the right financing partner, you can secure a favorable deal that aligns with your business objectives.
Conclusion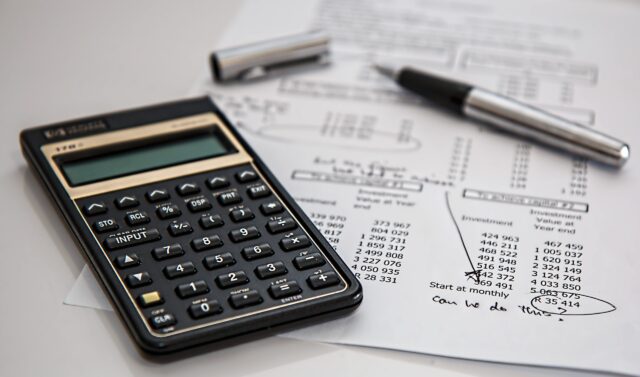 In conclusion, smart investments are crucial for businesses looking to acquire expensive access equipment. Don't let financial constraints hold you back; instead, leverage the benefits of financing to make your smart investment a reality.
Choose the path of strategic financing, and watch your business soar to unprecedented levels of success.