Do you not have enough money to live your college life properly? Do not have enough cash? Well, this happens with every college student. So, here are some ideas that you can use to start your business without much investment. Therefore, without any delay, let's begin with the business ideas for college students.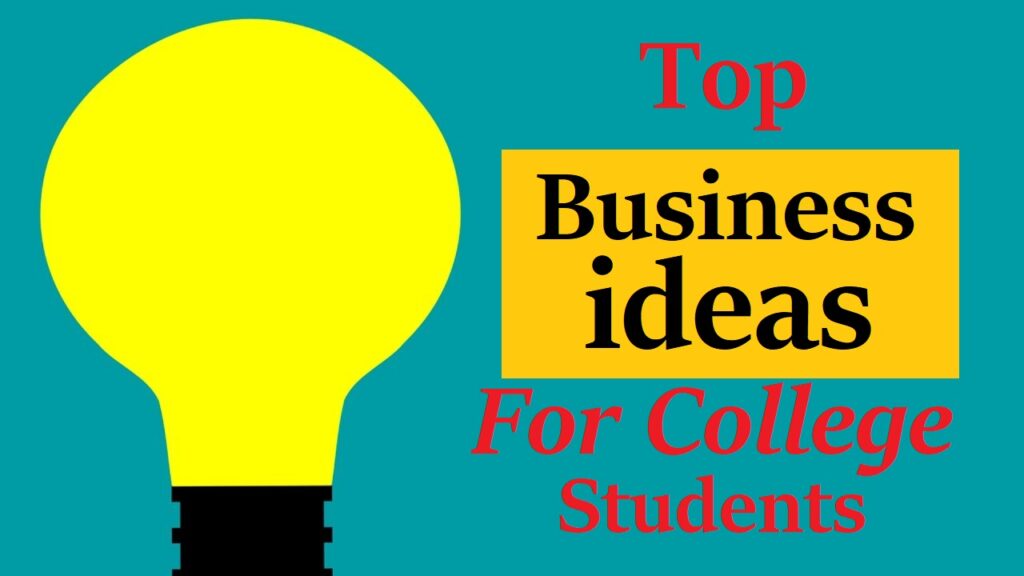 Financial freedom is something that everyone needs, and the earlier you start, the earlier you'll get success. But most people are not aware of where to start from. There are millions of ideas that you will come across when it comes to business ideas for college students, but choosing the best one for you can be tricky. To save your time in brainstorming and efforts, we have listed all the business ideas for college students.
Top 15 Best Business Ideas for College Students
Undoubtedly, starting a business in college is difficult, but if you know which direction to go in, making efforts will lead you to success. Check out our recommended ideas for you.
Social Media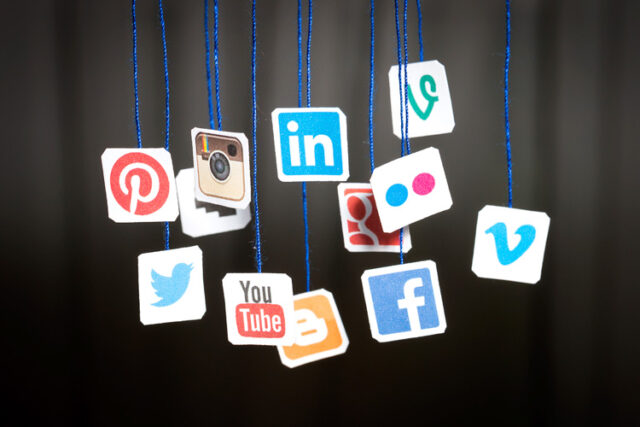 Okay, people, you need to stop scrolling social media for fun and start making money from social media. Different social media platforms offer you different ways to earn money. For instance, on Instagram, you can increase engagement on your account and then get paid for the views, likes, or comments that you get on your system. There are chances that you may also be a part of brand promotions or affiliate marketing. Such opportunities can get you more passive income in the form of commissions.
But, for this method, you need to have good engagement on your account. You will have to engage your audience by posting content consistently. Also, make sure that the content on your account is unique.
 Make YouTube Content
YouTube has been a source of income for a lot of people. You can earn money with your Youtube account if you have a large number of views. Also, there are chances that if you have a high number of subscribers, you may also get sponsored for the content. To make money on YouTube, you will have to choose a topic that is interesting for you. It can be anything that you like. After selecting the subject, you will have to look for the trending topics related to your topic. After this, you will have to begin posting videos consistently and make sure they interest your audience.
Taking Care of Pets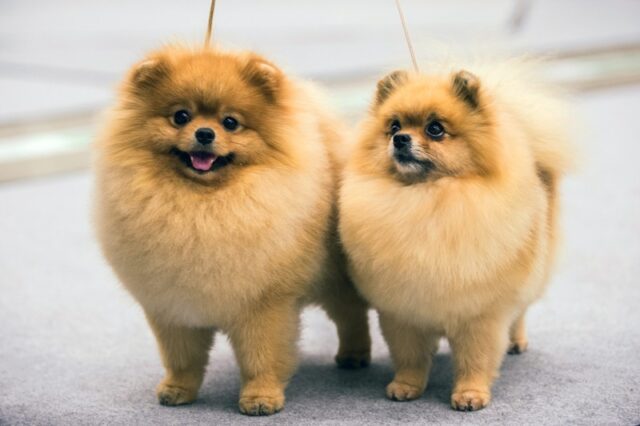 If you do not like babies and do not want to babysit, You can Pet sit. What is better than getting paid for pet sitting. Suppose you know any busy worker who can not take care of their pets while at work; you can take care of their pets while working. You will find many people who are willing to pay you for taking care of their pets. Other than this, some people may also want to pay you to accept their dogs for a walk or take care of them for just an hour.
Sell Something Creative
So you like making creative items? Well, you can turn it into your income source. Sell the things that you create in the marketplace or maybe online if you wish to. If you sell creative entities in the market, you can earn good cash. You can choose anything creative that you can make. Also, if you know how to promote your products online, promote your page, you can surely go for this online way for selling your items.
Blogging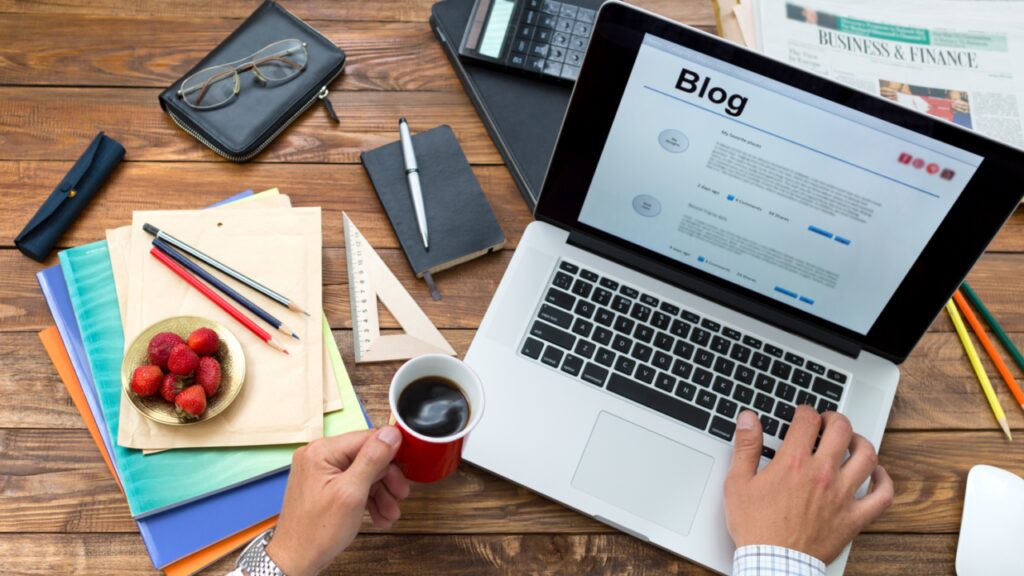 The next idea on the list of business ideas for college students is blogging. Starting a blog can help you earn some good money. For this, you will have to create a website for the topic that interests you. Portray what you think in the blog and attract your targeted audience. You can also talk to your teachers, friends, or classmates and ask them to help you with the process. You can also add advertisements on your blog, and when people click on it, you will earn revenue for the same. But, even if it does not work for you or you cannot make money, the project will look great on the CV.
VideoGraphy
If you know how to take professional videography and edit the same, this can be your profession. So, the next best business idea for college students is to make nightlife promotional videos. You can also make advertisements for the local firms or big firms if you are very good at it. For this, you need to have a good camera and good photography software to edit the videos. But, this method may cost you more if you have to buy a new camera. But, if you already own a camera and have a subscription to the premium version of your favorite software, this method is worth your efforts if you get the gigs.
Makeup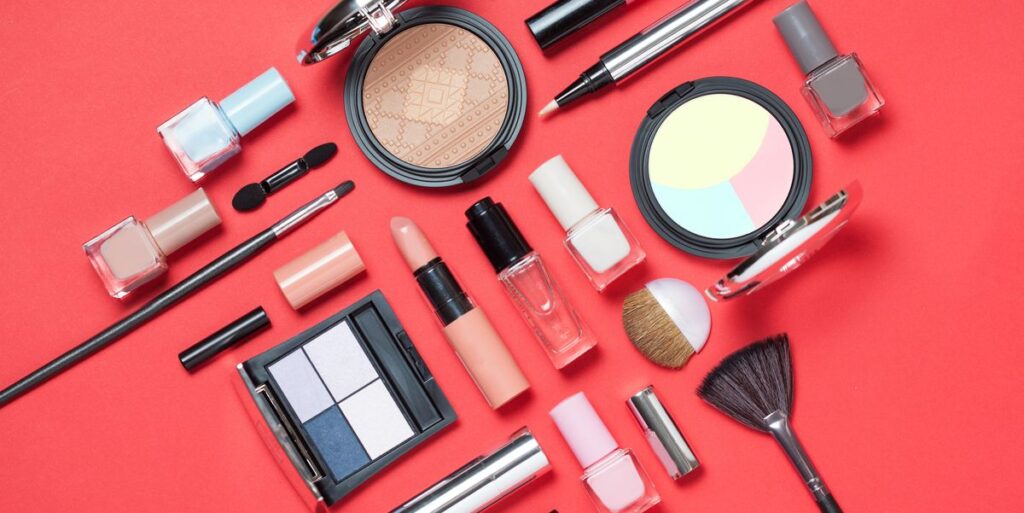 The next idea on these business ideas for college students list is Makeup services. If you are good a makeup, make it your profession and make money out of it. You can work as a freelance and get your initial gigs. Other than this, you can also do the prom makeup for the fellow students on proms, farewells, and other schools events. Learn to earn from your fellow students also. Being a makeup artist, you can make a good amount of money, but you will have to buy good quality products. Start with your fellow students, and then talk to them to become your advocates.
Fitness Instructor
Everyone these days is becoming more concerned about their fitness and therefore, becoming a fitness instructor can get you the money you want. You can either choose to become a personal trainer for anyone or become an instructor in a gym. Many people will prefer paying for a personal trainer to spending in the gym. Therefore, in our opinion, if you have knowledge about fitness, this is one of the best college business ideas.
Delivery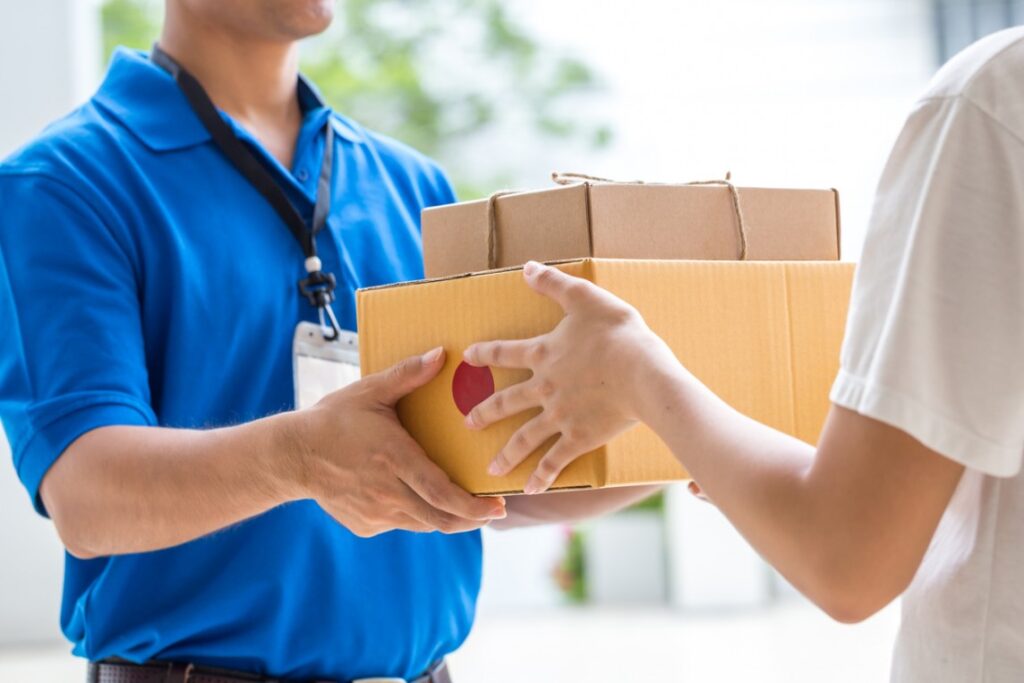 Another business idea for a college student is to join a delivery service. You can work for Amazon or Uber as their delivery person. You can deliver groceries or any other item. In this way, you can be paid on an hourly basis. But, you need to know that you may not be able to earn good on an hourly basis. This is a time taking the job.
Cooking Gourmet Food
If you are good at cooking, you can earn a good amount by cooking gourmet food. Many people do not know how to cook food, and if they want to have some good food at home, they look for the cooks. Other than this, when it comes to students, they do not have that much money to hire a chef for a  full day. So, they may want to look for chefs who can cook food whenever they ask for it and charge reasonably. So, if you know cooking, you can get your first gig at your college only.
Discount Offers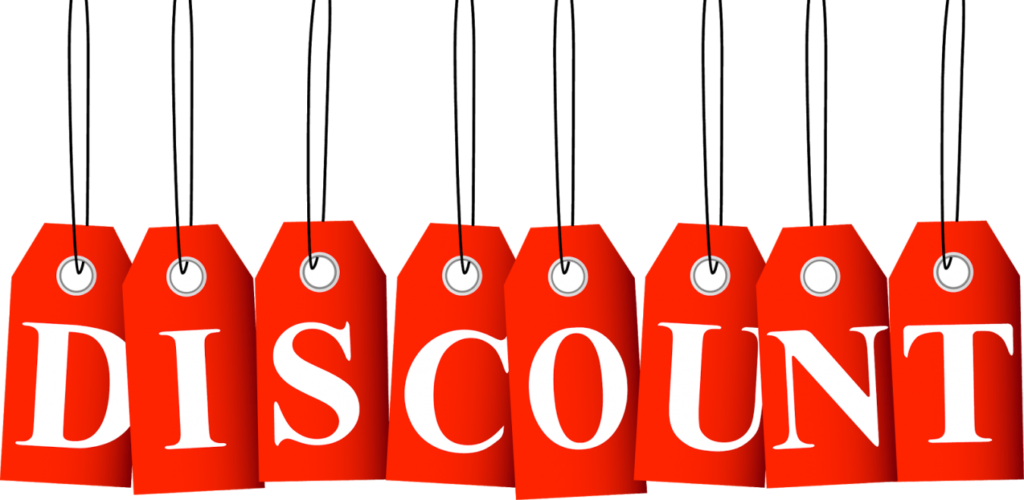 Being short on money makes the college desperate for discounted offers. So, the next thing on our list of best business ideas for college students is to provide students with discounts. For this, you will have to approach different clubs and ask them for exclusive deals. Other than this, you can also consult pizza hut or dominos to ask them for extra discounts. Also, you can earn money by selling any advertisement or card on different applications.
Post Students News
Indeed, the news is one of the high competition niches for a website. People follow only the mainstream news channels of their locality. So, you can start with your news channel to provide news for your university. On your news channel or portal, you can also pitch in for advertisements or paid partnerships. Besides what you earn from your news portal, you can make additional money with paid advertisements. Also, keep your tone blunt and follow your style of writing.
Also Read: How to start a website?
Freelancing
If you do not know how to start a business, you can also earn by working as a freelancer. Try freelancing in what you are good at. If you get your gigs and meet other fellows to help you start a business, you can surely do it. Other than this, if you have any business ideas online, you will have to register on different websites like PeoplePerHour or UpWork. Place your bids on freelancer.com and then earn the amount for your work.
Webinars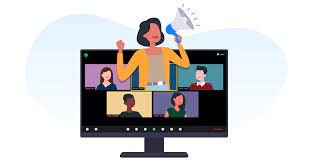 Everything is online these days. Whether it is schooling or tutoring, everything can be done online. You can host webinars and spread knowledge about other people also about what you are good at. Other than this, you can do this nationally or internationally. But, you must start with asking a small number of people to participate in your webinar. You can charge more when you think that now people are willing to learn from you or pay for those webinars. So, this is one of our top business ideas for college students.
Testing Products
So, this is our last option on the Business ideas for college students list. People like to believe in products that have good reviews on Google and other websites. So, people who want to promote their products may want to get their products reviewed on these platforms. They will pay you to review the products and also, you may get some freebies for the same. You can approach different brands and ask them for the products to review. You may also come across various websites where people ask you about the products, and you have to answer them.
Tips to Choose a Profitable Business Idea for College Students
Before ending this complete list of business ideas for college students, here are some tips for choosing business ideas for college. This will help you to select the idea more efficiently.
The very first thing that you'll have to do is to research. You need to know what people want or need. Think about something they are facing issues with, and then think about how you can rid of the same.
Another thing that you will have to do is think about something that you can do about resolving your audience's issues.
Next, you will have to decide the thing you are good at, or you love doing. So, choose that to start your business.
After this, choose the business venture that may help you in your education or future.
Winding Up
So, these were some of our best business ideas of college ideas. Starting early will get you more time to experiment with your business. So, we have listed all the best business ideas for you but making efforts is your choice. We hope that this helps you.
Frequently Asked Questions
Which is the best business for college students?
Being a college student, you can try reselling your clothes, trade the homegrown vegetables, becoming a tutor, becoming a translator, or sell something creative that you are good at. Other than this, social media is also a great way to earn money.
What are some good business ideas?
Some of the best business ideas are Elearning, online gaming, freelance business, consultant, Ecommerce store owner, on-demand print services, dropshipping.
What Kind of business is suitable for Beginners?
Blogging, photography, freelancer, Errand services, Tuition class, hobby classes, child care services, selling old clothes, selling old books are some of the great ways to make money for beginners.
What are the ways to earn money fast?
If you wish to earn money fast, you can use different options like selling your clothes, but they must be wearable. Other than this, you can also sell your Old phones, become a tutor, work as a delivery person for Amazon or Uber.
How much amount does a Tiktoker get paid?
If you have a large following on your TikTok account, you can earn up to 5000$ a month. For this, you will have to make sure that you have more than 100,000 followers. If you do not have that much money, you will not make any money.