You've got a brilliant invention idea that you think can change the world—or at least make life a little easier for people. That's fantastic! But having an idea is just the starting point. To make a real impact, you need to know how to bring that concept into reality. In this guide, you'll learn the essential steps to transform your idea into a tangible product or service. We'll cover everything from market research to securing intellectual property rights, all aimed to equip you with the knowledge you need to move forward confidently.
The Invention Idea
An invention idea is more than just a fleeting thought. It's a detailed concept that solves a specific problem or meets a particular need in a new or unique way. The more clearly you can define your idea from the outset, the smoother the journey will be down the road. Take the time to flesh out the details—what it does, who it's for, and how it's different from similar products or solutions. The clearer your initial vision, the easier it will be to plan the steps you'll need to take to make it a reality. A well-defined idea is like a roadmap for the entire invention process that follows.
Market Research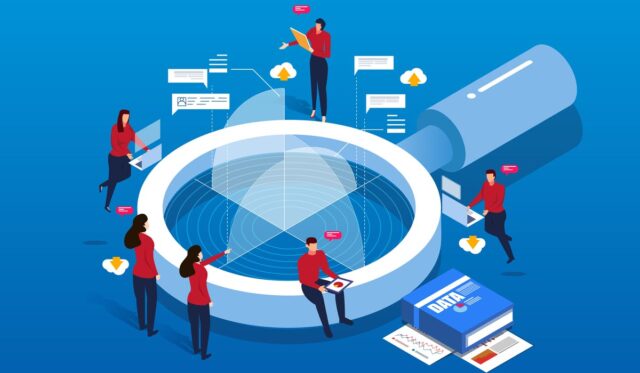 Before you go any further, you need to know if there's a market for your invention idea. This means investigating the current landscape for similar products or services. Look at your competitors: what are they offering, and how can you do it better? Survey potential customers to gauge demand for your invention. Knowing your target audience's pain points helps you refine your idea to better meet their needs. Market research is not just a box to check; it's an ongoing process that can help you adapt to consumer demand and stay ahead of the competition.
Intellectual Property
The term "Intellectual Property" (IP) refers to creations of the mind, such as inventions, literary and artistic works, and symbols or names used in commerce. It's essential to understand the different types of IP—patents, copyrights, and trademarks—and which one is suitable for your idea. Securing your intellectual property rights can keep competitors from copying what you've developed. It can also increase the value of your invention, making it more attractive to investors or buyers. Don't overlook this step; apply for the necessary IP protections as early as possible in the process.
Feasibility Analysis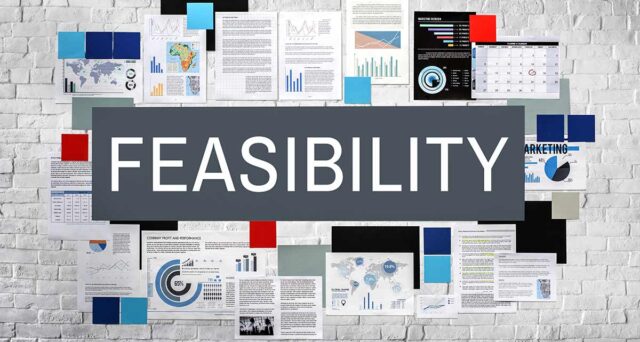 Before investing more resources, it's crucial to conduct a feasibility analysis. This is a comprehensive study that evaluates the practicality and viability of your idea. It considers various factors, such as production costs, sales potential, and market size. A feasibility analysis will give you a clearer picture of the challenges and opportunities that lie ahead, enabling you to make informed decisions. If the study shows that your idea isn't viable, it's better to find out early so you can pivot or refine your concept.
Prototyping
The next phase involves building a prototype. A prototype is a working model of your invention that allows you to test its functionality. It doesn't have to be fancy or expensive; even a simple mock-up can provide valuable insights. Creating a prototype helps you identify any design flaws or operational issues. It also offers a tangible representation of your concept, which can be beneficial when pitching to investors or stakeholders.
Funding Options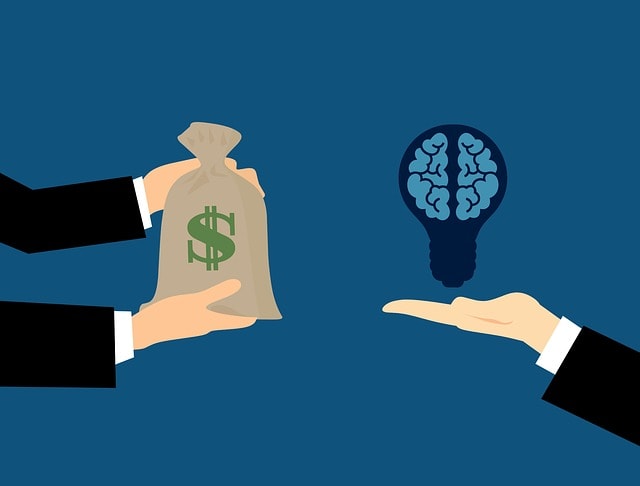 To bring your invention to life, you'll need funding. There are various ways to secure the money you need. Personal savings are one option, but most inventors also consider external funding sources. Crowdfunding platforms like Kickstarter can be useful, allowing people who are interested in your idea to contribute financially. There are also grants specifically designed for inventors, which you can find with a bit of research. For larger sums, venture capital or angel investors might be an option, although they usually require equity in return.
Legal Considerations
Turning an idea into a tangible product involves more than just creativity and hard work; it also involves legal considerations. You may need to draft contracts with manufacturers, create partnership agreements, or negotiate licenses. All of these require a clear understanding of legal requirements and implications. Consult a legal advisor experienced in intellectual property and business law to guide you through these complexities. A misstep here could cost you ownership of your idea or subject you to legal penalties.
Design and Development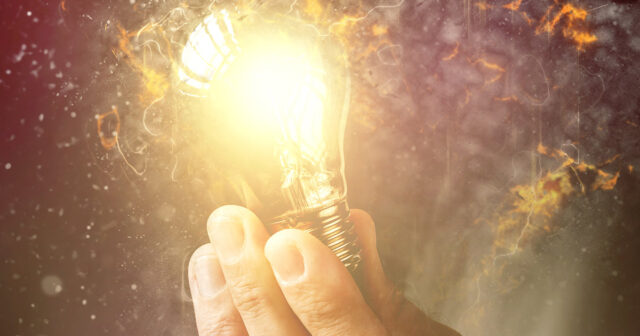 With your feasibility study complete and funding secured, it's time to move into the design and development phase. This involves creating detailed design specifications that engineers, manufacturers, and other stakeholders can use to bring your idea to life. Depending on your product, you might need to consult experts in various fields, from electronics to materials science. A thorough, well-executed design phase sets the stage for successful manufacturing and, ultimately, a successful product.
Testing and Iteration
Once you've got a prototype or an initial version of your invention, it's essential to test it rigorously. The goal is to identify any weaknesses or problems that could affect its functionality or safety. Testing often reveals the need for adjustments and improvements, so be prepared for an iterative process. This phase may require several rounds of testing and adjustments before you have a final version that's ready for the market. The more thorough your testing, the better your chances of launching a successful product.
Marketing and Launch
You're almost there! But creating a great product isn't enough; you have to get it in front of people. Marketing starts long before the product launch. Build a strong brand, develop a marketing strategy, and create buzz around your invention. Utilize social media, press releases, and other promotional tactics. When you're ready to go public, a well-orchestrated launch can maximize visibility and drive initial sales. If you're not sure where to start with marketing, there are experts and agencies that specialize in product launches who can help guide the way.
Conclusion
You had an idea, and if you've followed these steps, you've transformed it into a real, marketable product. It's a complex journey, requiring careful planning, financial investment, and a lot of hard work. However, the satisfaction of bringing a new invention to life is worth the effort. So, what are you waiting for? If you want to read more on any of these topics, check here for resources that can help you dive into each phase in more detail. Take action on your invention idea today; the world is waiting to see what you can do.