Are you looking for ways to navigate the path of responsible family planning? If the prospect of avoiding pregnancy is on your mind, you're not alone. Taking charge of your reproductive health involves a proactive approach.
In the modern era, most women delay their pregnancies for various reasons. Whether pursuing career goals or personal aspirations, knowing how to prevent unintended pregnancy is crucial. However, the recent statistics are haunting, necessitating the need for effective measures to prevent unwanted pregnancies.
In 2021 alone, a significant 25.5% of American women experienced unintended pregnancies, as reported by the Centers for Disease Control and Prevention (CDC). The good news is that by arming yourself with the right knowledge and taking proactive steps, you can significantly reduce the risk.
In this blog, we'll explore four key dos that can empower you to navigate this path with confidence and clarity.
Prioritize Effective Contraception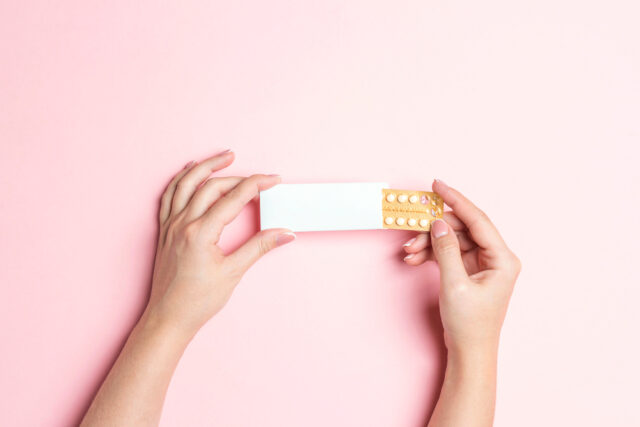 Choosing the right contraception method is paramount for responsible family planning. Begin by consulting a healthcare professional to discuss suitable options based on your health and lifestyle.
Today, the market is teeming with a vast number of contraceptive methods. Among them, male condoms have emerged as a widely preferred contraceptive method. A recent study found that about 12.9% of contraceptive users in the U.S. rely on male condoms as their primary method. This convenient option not only prevents pregnancies but also plays a key role in reducing the risk of sexually transmitted infections.
While condoms are effective, exploring other methods is equally important. From birth control pills to long-acting contraceptives, knowing your options empowers you to make informed decisions.
However, selecting the right contraceptive method is crucial, considering potential side effects. For instance, some intrauterine devices (IUDs) have been associated with many side effects, particularly those related to Paragard IUDs.
As per TorHoerman Law, there have been instances of fracture or break during the removal of these devices. As a result, many women have experienced serious injuries that necessitate surgical intervention and medical treatment.
These injuries have prompted the victims to initiate strong legal actions against the manufacturers. These actions blame the manufacturers for not warning the public about the potential side effects associated with their devices. By filing a Paragard lawsuit, they aim to hold the manufacturers accountable and seek compensation for their losses.
Establish Open Communication With Your Partner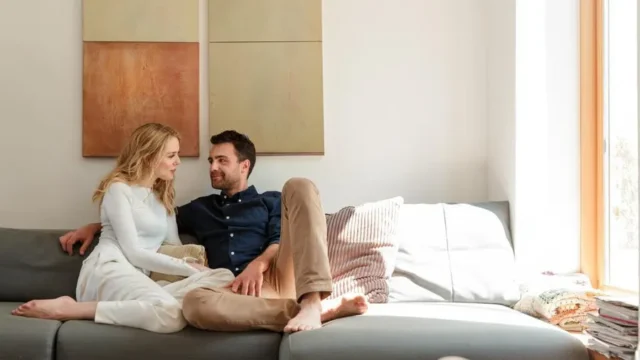 When considering family planning, having transparent communication with your partner is extremely important. Research indicates that women in some countries may not use contraceptive methods if their partners disapprove. This underscores the significance of fostering a communicative environment where both partners feel comfortable discussing and aligning on contraception decisions.
Effective communication involves discussing not just the use of contraception but also understanding each other's perspectives on family planning. A proactive approach to these conversations contributes to a collaborative effort to avoid unintended pregnancies.
By openly discussing your thoughts, you and your partner can work together to find a solution that meets both of your needs. This active engagement fosters a sense of unity and shared responsibility in the journey of avoiding unintended pregnancies.
Educate Yourself on Fertility Awareness
Understanding fertility awareness is crucial for effective family planning. However, many women are still unaware of the aspects related to fertility.
A recent study published in PLOS Journal explored links between childbearing intentions, fertility awareness, and contraceptive use in female university students (FUS). Despite 99.3% expressing a desire for children, only 49.3% were aware of their fertile period, and 62.5% reported current contraceptive use.
Learn your menstrual cycle and ovulation patterns. Utilize tools like calendar tracking or smartphone apps to monitor your cycle. This will enhance your ability to make informed decisions aligned with your reproductive goals.
Recognize signs like changes in cervical mucus and basal body temperature. These indicators reveal fertile days, aiding in adjusting your contraception strategy. Utilize tools such as calendar tracking or smartphone apps to monitor your menstrual cycle and plan accordingly. By educating yourself on fertility awareness, you gain precision and confidence in navigating family planning complexities.
Consult With a Healthcare Professional for Guidance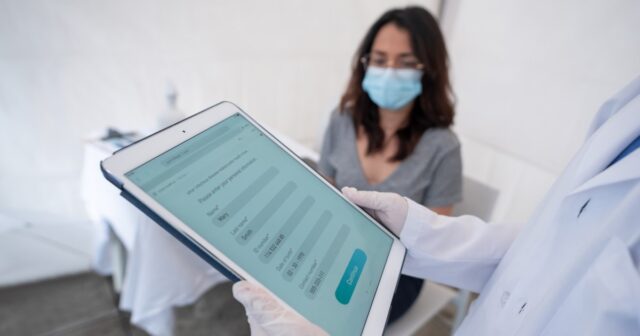 When it comes to family planning, seeking guidance from a healthcare provider is crucial for making informed decisions.
Seeking guidance from healthcare professionals ensures personalized advice based on your health and lifestyle. These experts not only offer information about contraceptive methods but also assess your individual needs. In light of the study's results, it's evident that consulting with obstetrician-gynecologists and nurse-midwives can provide reliable insights into effective contraception strategies.
Your healthcare provider can discuss various options, from hormonal methods to barrier methods, helping you choose what aligns with your goals. Active engagement with a professional ensures that you receive accurate information. This, in turn, empowers you to make choices that suit your unique circumstances and contribute to responsible family planning.
Summing Up
Navigating the path of avoiding pregnancy involves a proactive approach and informed choices. These dos are key for responsible family planning. With these dos in mind, you can approach family planning with confidence, clarity, and a sense of control over your reproductive health.