Emergencies can strike at any moment, leaving us with little time to react and potentially dire consequences. In these critical situations, having the knowledge and skills to administer CPR and first aid can make the difference between life and death.
CPR and first aid training is not just a course; it's a time investment that equips individuals with the tools to be prepared for unexpected emergencies throughout their lives.
1. The Importance of Immediate Response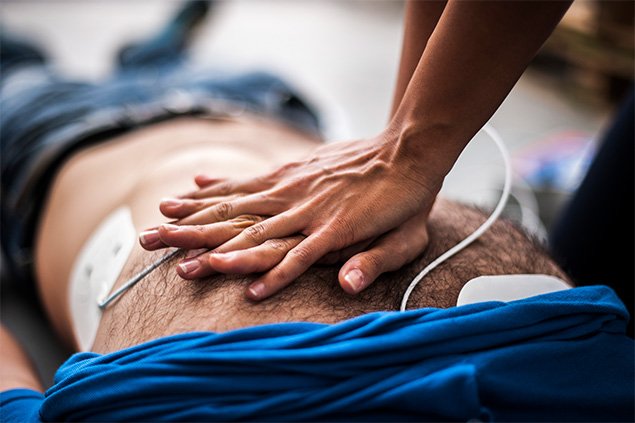 When accidents or medical emergencies occur, immediate response is often crucial. Cardiopulmonary resuscitation (CPR) is a technique used to maintain blood circulation and oxygen supply to the brain and other vital organs when a person's heart has stopped beating.
Similarly, first aid knowledge allows individuals to provide initial medical care until professional help arrives. These skills can greatly improve a person's chances of survival and recovery.
2. Confidence in Crisis
One of the primary benefits of undergoing CPR and first aid training is the boost in confidence it provides. Knowing that you have the skills to respond effectively to an emergency can prevent panic and enable you to take control of the situation.
Confidence in crisis empowers individuals to make quick decisions, assess the situation accurately, and provide appropriate assistance.
3. Life-Saving Investment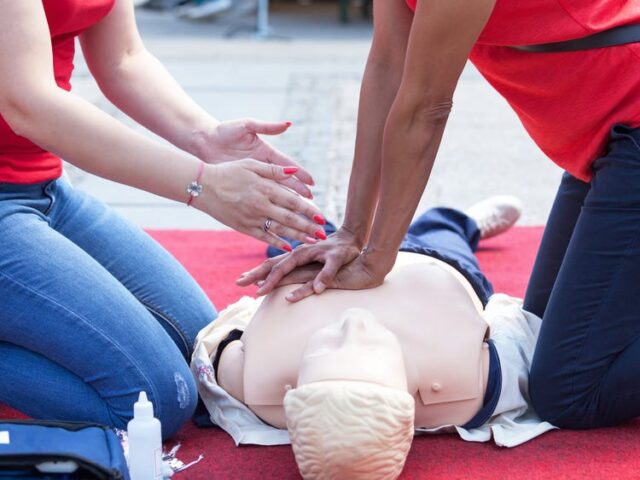 Training in CPR and first aid is an investment in life-saving abilities that may be used in a variety of circumstances. The information learned from these courses can assist in stabilizing a person's condition and avoiding additional injury until expert medical aid comes, for everything from choking events and cardiac arrests to burns and fractures.
People may become heroes in their societies by spending a very small period of time in training. For more information on how you can be prepared for life's unexpected emergencies, visit a website.
4. Tailored for Everyone
CPR and first aid training courses are designed to be accessible to people of all backgrounds and professions. Whether you're a parent, teacher, caregiver, or simply a concerned citizen, these courses are tailored to provide relevant skills that can be applied in everyday life.
The techniques learned are not just for medical professionals; they are for anyone who wishes to contribute positively during emergencies.
5. Preparedness at Home and Beyond
Home is where the heart is, and it's also where accidents are more likely to occur. By acquiring CPR and first aid skills, individuals can create a safer environment for their families and loved ones.
Additionally, these skills extend beyond the home to workplaces, schools, and public spaces, where quick response can mean the difference between tragedy and a successful recovery.
6. Keeping Skills Sharp
Being prepared requires constant commitment, which includes ongoing CPR and first aid training. To make sure that people keep their skills and stay up to speed with the most recent procedures and requirements, many organizations provide refresher courses.
Your dedication to life-saving education guarantees that your abilities stay honed and potent.
Conclusion
In conclusion, CPR and first aid training is a time investment with lifelong benefits. The skills acquired in these courses empower individuals to respond confidently and effectively during emergencies, potentially saving lives.
From immediate response to long-term preparedness, these skills are indispensable for personal safety and the well-being of the community.