Solar hot water systems use the sun's energy to heat water for household use, such as for showers, washing clothes, and dishes. These systems can save homeowners a significant amount of money on their energy bills, and they can also help reduce greenhouse gas emissions.
Here are some of the ways these systems save energy and money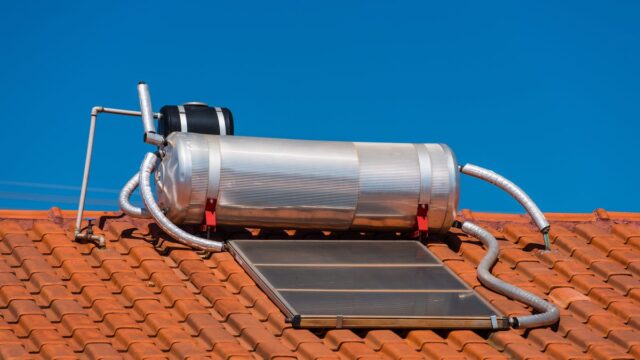 Reduced reliance on traditional heating sources: They use the sun's energy to heat water, which means they don't require electricity or gas to operate. This can significantly reduce a homeowner's reliance on traditional heating sources and lower their energy bills.
Reduced water heating costs: They can provide up to 80% of a home's hot water needs, which can result in significant savings on water heating costs.
Long-term cost savings: While the initial cost of installing a solar hot water system may be higher than that of a traditional water heater, the long-term cost savings can be significant. According to the U.S. Department of Energy, homeowners can save between 50% and 80% on their water heating costs over the life of a solar hot water system.
Reduced environmental impact: Traditional water heaters can be a significant source of greenhouse gas emissions. By using these systems, homeowners can reduce their environmental impact and help combat climate change.
Increased home value: These systems can increase a home's value, making it more attractive to potential buyers if the homeowner decides to sell in the future.
A solar hot water installer is a professional who specializes in the installation, maintenance, and repair of solar hot water systems. They typically work for companies that offer these services, although some may work independently.
Their primary role is to install these systems for homeowners and businesses. This involves assessing the site and determining the best location for the solar panels, as well as installing the necessary plumbing and electrical components.
In addition to installation, they are also responsible for maintenance and repair of these systems. This can include routine maintenance, such as cleaning and inspecting the panels and checking the fluid levels, as well as more complex repairs, such as replacing faulty components.
There are several benefits to hiring a solar hot water installer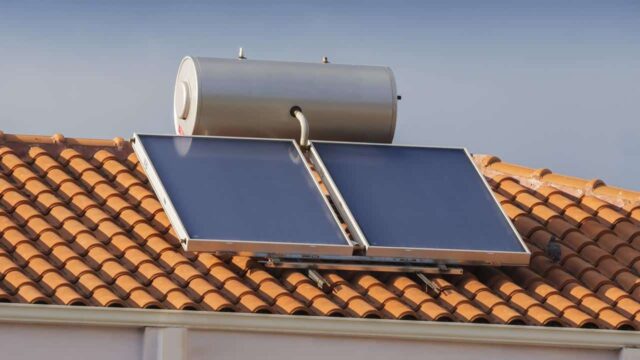 Expertise and experience: They have the knowledge and experience necessary to properly install and maintain solar hot water systems. They understand the technology and can ensure that everything is installed correctly, which can prevent potential problems down the road.
Efficiency: They can ensure that your system is as efficient as possible. They can help you select the right one for your needs, ensure that the solar panels are installed in the optimal location, and make sure that everything is functioning properly. This can help you save money on energy bills and increase the lifespan of the system.
Warranty and support: Many installers offer a warranty on their work, which can provide peace of mind in case something goes wrong with the system. Additionally, if you have any questions or concerns about it, a professional installer can provide support and answer your questions.
Compliance with regulations: Some states or countries have regulations related to the installation of solar hot water systems. Installers are familiar with these regulations and can ensure that your system is installed in compliance with all applicable laws and codes.
Overall, solar hot water systems offer a variety of benefits, including cost savings, reduced reliance on traditional heating sources, and a reduced environmental impact. While the initial investment may be higher, the long-term cost savings and environmental benefits make them a smart choice for many homeowners.