Online gaming and gambling have always been linked. For many people, the two are indistinguishable. After all, both activities involve wagering money on the outcome of a digital game. However, there is a thin line between online gaming and gambling. In this post, we will explore the similarities and differences between the two activities. We will also look at how they are connected and what the future might hold for both industries.
What is Gambling?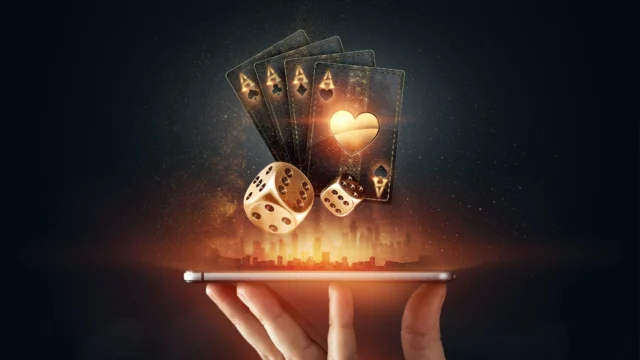 Gambling is the wagering of money or something of value (referred to as "the stakes") on an event with an uncertain outcome, with the primary intent of winning money or material goods. Gambling thus requires three elements to be present: consideration, chance, and prize. The outcome of the wager is often immediate, such as a single roll of dice, a spin of a Roulette wheel, or a horse crossing the finish line, but longer time frames are also common, allowing wagers on the outcomes of races or entire sports seasons. Real money casinos are available to bet on, as are games of chance that can be played using in-game currency.
What is Online Gaming?
Online gaming and gambling are two industries that are often spoken about in the same breath. There are many similarities between the two, including the fact that they both take place online and can be quite addictive. However, there are also some key differences between the two that you should be aware of.
– First, online gaming is a form of entertainment that is enjoyed by millions of people around the world. It usually involves playing video games against other players or against computer-controlled opponents. Gambling, on the other hand, is a way to win money or prizes by risking something of value on the outcome of an event.
– Next, online gaming is typically free to play, while gambling usually requires you to wager real money. This means that there is less risk involved in online gaming, as you will not lose any money if you lose your game. However, it also means that there is less potential for winning big prizes.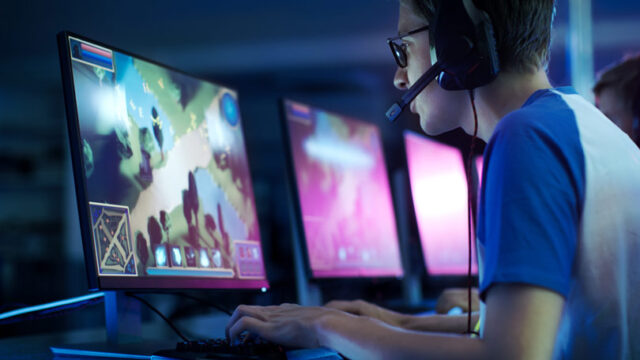 – Also, online gaming is typically considered to be safe and secure, while gambling can be quite risky. This is because when you gamble, you are putting your money at risk in the hopes of winning more money back. If you do not win, then you will have lost your original stake. This is not the case with online gaming, where you can simply log off and stop playing if you feel like you are losing too much money.
– Finally, online gaming is generally considered to be more social than gambling. This is because most games involve playing with other people, either in person or online. This means that you can chat with other players and make new friends. Gambling, on the other hand, is often seen as a solitary activity.
Conclusion
There is a thin line between online gaming and gambling, and it can be difficult to tell the two apart. However, there are some key differences between the two activities. Gambling is typically done for money, while gaming is often done for fun or entertainment. Gambling can also be addictive and lead to financial problems, whereas gaming is generally not considered to be addictive. Ultimately, it's up to each individual to decide whether they want to gamble or game online.