Investing: Definition, How to Invest in Stocks, Risk & Returns, Investing for Beginners
Introduction
We have so many expenses in our daily life. And, when you become able to save money after managing all your expenses, this is the correct time to start investing. There are a lot of places where you can invest your money. But first, let's understand what investment is?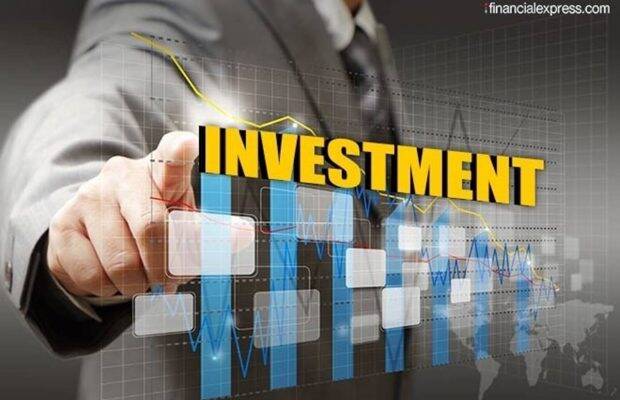 What is an investment?
An investment is a property whose purpose is to raise the invested amount in the form of interest. The reason behind investing can be a short or long term such as for retirement security, for uncertain expenses, for institutional fees, to buy some other assets such as car, land, etc.
Read a complete guide on personal finance which helps you to grow your wealth.
Purposes of investments
Securing money
Through investment, you can secure money from overspending. The only objective of the investment is to preserve you from misbalancing your budget by securing your money.
Increase in money
Investment not only helps you to keep your money safe but helps you in your financial growth as well. If the market rises, your money will also raise.
Relieve from tax
As per the Income Tax Act, 1961, the tax department gives you some relief if you have documents of investments. Just like your other expenses, investments also play a crucial role in deducting your taxable income.
Future savings
Investing your money is one of the best ways to secure your future. This will give you retirement benefits, solve unexpected problems, will help you meet monetary objectives, etc.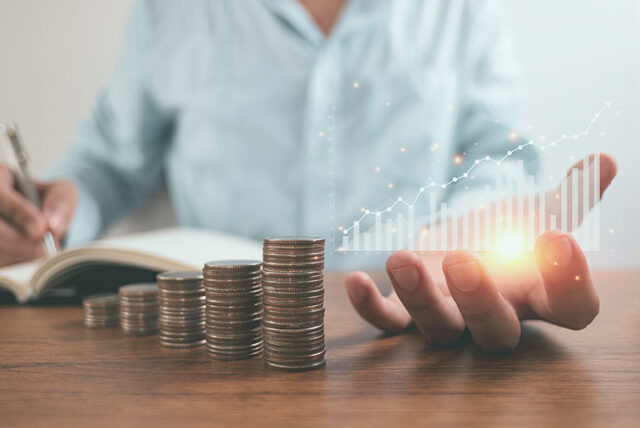 Types of investments
This refers to the market places where you can invest. There are a few types of investments and their benefits:
Stocks
Stocks are issued by registered corporations or companies. You can simply purchase their stocks and if the company gets a profit, you will also get a particular amount as the return on your investment.
What are equities and how to perform read the complete guide here.
| | |
| --- | --- |
| Pros | Cons |
| You can create good wealth by investing in stocks | There is no guarantee that you will get returns on your investments.  |
| You don't need to have a lot of knowledge, a minimal knowledge would be enough. | The stock market is so uncertain. If you have invested a big amount and the market goes down, you have to bear a great loss. |
| You can start even with a small amount of money. There is no need for a lot of funds. | Getting returns on your investments is a time taking process.  |
Mutual funds
In mutual funds, a company collects money from diversified investors and puts it in shares or bonds, if the company receives the profit, then investors also receive some amount out of it as interest.
| | |
| --- | --- |
| Pros  | Cons |
| Mutual funds have easy conversions. If the market rises, then it is easy to sell your share and to get a profit. | When you intend to leave mutual funds, fees have been charged for the exit and this generally forces you to wait for more.  |
| This is an ideal choice for those who do not have time to research as everything is done by the manager. | Investing in too many mutual funds at a time may give you more profit but the fees and additional charges are higher, and the chances of loss as well. |
| You get a discount on so many additional charges if you buy funds in bulk. | Not only are additional charges, but the salaries of managers are also being deducted from the investments. Still, there is no guarantee of good returns.  |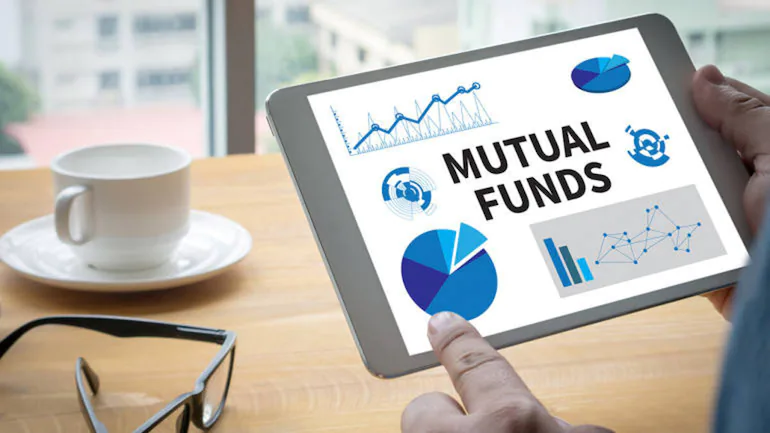 Bonds
In bonds, you lend your money to institutions or organizations on which they pay you a fixed rate of interest.
| | |
| --- | --- |
| Pros | Cons |
| Investors get fixed returns on their investments.  | Bonds have a comparatively lower rate of return.  |
| The chances of risk are comparatively less in bonds. | You will get a fixed interest even if organizational profit is high.  |
| Instead of investing in banks, bonds are always a better option. | Turning bonds into liquid is a long process than stocks.  |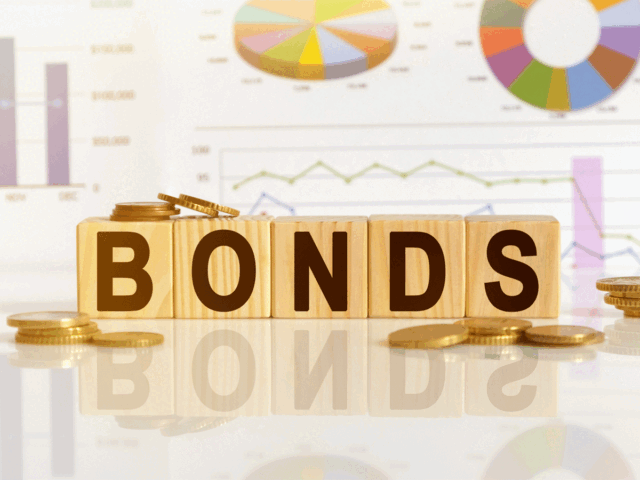 PPFs
Public Provident Funds or PPFs are the schemes offered by the government for a particular period and offered a fixed rate of return which is 8% from October 2018.
| | |
| --- | --- |
| Pros  | Cons |
| This is a comparatively safe investment because it is backed up by the central bank. | The biggest disadvange is that once you invested in PPF, you cannot withdraw any amount before 6 years.  |
| You have the liberty to start your investment with the lowest amount.  | You often lose liquidity options at the time of market rise because of a locked investment policy.  |
| You can apply for the loan based on your PPF's investments.  | This does not support a joint account. It means only one person is permitted for one account.  |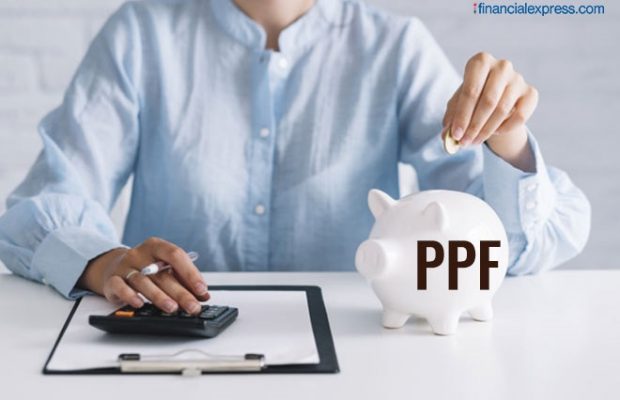 How to invest
Identify your position
First, you need to identify your financial position whether you can invest or not. And to identify this, you have to go through your debts and expenses.  
Learn how does the stock market work before start investing in it.
Tight your budget
You need to create a compact budget where you minimize the expenses as much as you can. You can use the 50:30:20 rule to make a good budget. This will help you save more money.
Analyze your requirements
There is always a reason behind investing. First, you need to identify why you are investing. Is your motive short-term or long-term? After knowing your goals exactly, you should move on to the next step.
Compare different sectors
Before investing, you need to compare all the available market places on the entire possible basis such as market position, rate of returns, customer reviews, etc.
Start investing
After following all the above steps carefully, you should start investing. 
You should consider the factors before investing in stock market, Here is the top 10 factor which you should know before buying a stock.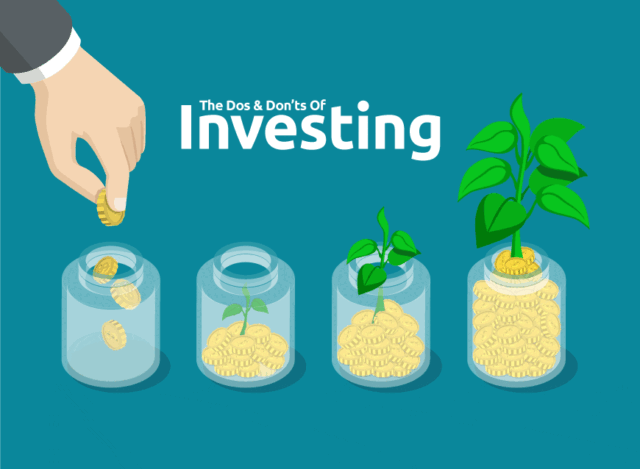 Investing for beginners
Risks and returns: Who are planning for investing for the first time, there are a few things which you need to keep in mind:
*Think about a financial goal in the future. The motive behind your investments is short or long term. If you are starting early so the motive can be tuition fees, generating pocket money, etc.
*You should decide how much you have to invest early because if you fix an amount then there will be no fluctuations. Remember, keep the amount minimum for the first time to avoid risks.
*Do not invest all your money in only one marketplace, because this will increase the chances of risk. If you invest in different sectors, so if one sector bears the loss, you may have other profitable options.
*Start investing as early as possible. If you are young and have developed an interest in investing, do not waste any time giving it a start because it will be beneficial if you have a lot of experience in investing.
*Investing in different institutions is surrounded by high risks but if you know the market fluctuations and know how to make strategy, then you will surely get good returns.
You should know difference between trading vs investing that helps you to decide weather you should trade or invest in stock market.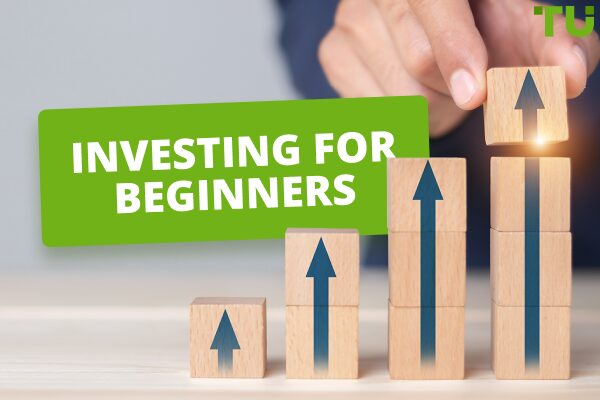 Pros and Cons of investing
| S.No | Pros | Cons |
| --- | --- | --- |
| 1. | Investing does not require a lot of time to give in it. You can give it a start and rest. | Investment has market risk. Suppose you invest a big amount and if the market falls, then you will bear a great loss |
| 2. | If you are looking for a short-term plan through which you can have some monetary benefits, then investing in different instruments is a good option to consider. | If you are looking for early benefits, then this is not a considerable option because investment is an extremely slow way to make money and will not give you desired results in a short time. |
| 3. | If you are earning an income that comes in the range of income tax, then investing is a good option because investing can help you to deduct your taxable income. | Trading may be easy but it's not free. You need some charges to pay at the time of the trade.   |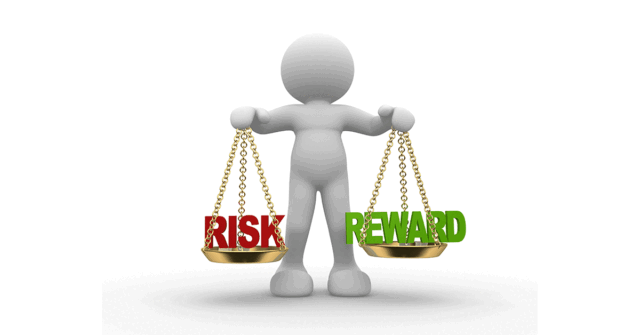 Saving v/s Investing
Both of the options are equally important. Nothing can be said 'more important than others. For example, if you want your retirement secured so you should save but if you are thinking to grow your funds, then you should start investing. You should make a plan where you give equal time and finance to both savings and investments.
Savings definitely do not have any risks unless there are some conditions where your savings can be imbalanced. But on the other hand, it gives you low returns because banks offer low returns on savings accounts.
Investments are good if you have enough emergency funds and are ready to take risks. This will give you comparatively higher returns but once the market goes down, you will suffer a loss on your investments.
A complete guide on stop on quote, limit order types which you should learn if you are a trader.

Conclusion
Investing your money in an appropriate market is a good way to raise your money higher but only if you are ready to take risks because share markets are just like gambling. They are highly risky and do not guarantee anything.
You need to be aware of all the aspects of investments, strategies, and ways to avoid the risk factors.
Frequently Asked Questions (FAQs)
1. Is investment effective?
Ans: If you know the market position and are ready to enjoy perks along with the risks, the investment is a good opportunity.
2. What are the different types of investments?
Ans: The main Type of Investments are:

Stocks

Bonds

Fixed deposits

Mutual funds

PPF
3.  How should I give it a start?
Ans: You need to follow a few steps:
First analyze your financial position.

Create a budget.

Compare the market.

Start investing.