How to save money? Top 10 ways to save Money and increase your wealth.
Introduction
There are so many necessities in human life, and to attain all of them, we need money. But, spending money without any thought can be dangerous. To execute plans for the future smoothly, we need to save money in the present. Saving money isn't tough if you are serious about it.  Saving Money is one of the important things in Personal finance which we have to learn. All you need to consider saving is more significant than ever. Money can be saved by following a few steps carefully. In this article, you are going to learn all those steps and ways to follow them easily.
Top 10 Money management tips you should learn to grow your money.
Ways to save money
Finance journal
:
To successfully achieve the dream of a healthy money-saving chain, you first need to make a finance journal/budget. The budget can be prepared in the following ways:
First, you have to gather all your income and analyze all your expenses.

 Then you have to keep a track of your expenses for a month or two to know the current position of your earnings and expenditure.

Then you have to separate your fixed and fluctuating expenses. Your fixed expenses can be rent, bills, etc. and your fluctuating expenses are those which can minimize such as groceries, refreshments, snacks, etc.
How to be a Millionaire by saving money or managing money.
Pay your debts
If you want to save a portion of your income, you need to pay all your debts first. Because, if you keep carrying your debts for a long time, the money which you are intending to save will be paid as interest on debts.
Savings account
To maintain your savings, you should open a savings account in an appropriate bank because unlike saving money at home, you get interested in the amount in your savings account.
Self-operating savings
If you can't hold yourself back from spending carelessly but are still willing to save, then you should link your savings account to your daily expenses account which will function automatically. It means a particular amount from your daily expenses account (decided by you) will be transferred into your self-operating savings account.
Limitations
 To avoid risks of overspending, you should always keep limitations on your credit and debit cards. This way, you will secure a good amount of money which you can spend on unnecessary things.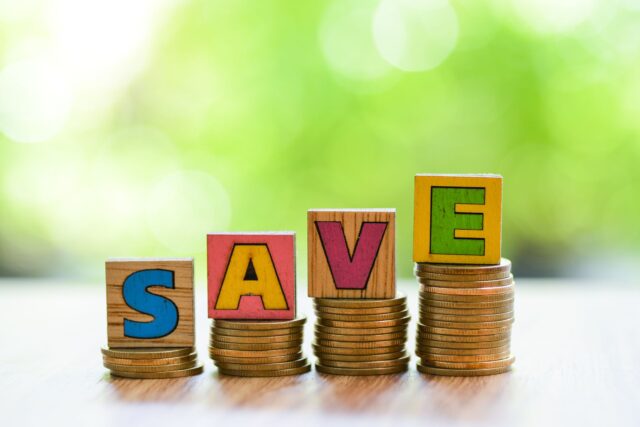 Choosing a rented apartment
If you are considering living in a rented flat or apartment, then you should always choose a place with one or two roommates. This will be better than living alone because if you share the amount of rent with roommates, there will be a lesser monetary load on you and you will save the extra amount.
Side work
If you are an office employee and want to earn more than just your salary, then you should give thought to doing a side/part-time job. This can be a work-from-home freelance work online job or a 3-4 hours night shift. This will boost your monthly earning cycle.
Subscription cancellation
If you have some subscriptions which are unused for a long time, then cancelling them would be a good thing to get a refund. Plus, this will also get you to know how much you spend on those things which you do not use often.
Sell your unused items
There are so many items we have that we do not use but someone may need them. This can be our clothes, books, newspapers, plastic waste, etc. If we sell them to those who can either use them directly or renew them for further selling, we can get the amount in exchange for our unused materials.
How to make money fast read complete guide here.
One strict day
At last, fix a day once in a month when you will not spend a single amount on anything. This can be a weekday or Sunday. Through this, you'll learn to keep patience and will know how to hold back.
Saving options
 There are people with different financial statuses. For example, a student may have fewer budgets than an office-going person. And, there are saving options for each group.
Savings from salary
We usually plan how to spend our salary before its arrival and that's why we couldn't save. For all those who are employed and getting salaries, you should follow the budgeting rule of 50:30:20.
US senator Elizabeth Warren, when she was a bankruptcy specialist, made this budgeting system. This system tells that-
One must spend 50% of his/her total savings on fixed/unavoidable needs such as house rent, food, etc.
You should spend 30% of the remaining income on your desires such as subscriptions, dining out, etc.
And, 20% of your remaining income should be saved for future debts and unexpected expenditures such as organising an event, hospital bills, etc.
Savings from pocket money
Pocket money is always a small amount but saving from them is not an impossible task. All you need to do is-
To spend 50% of your pocket money on stationery, books, etc. 

To spend 20% of your remaining amount on snacking out, picnicking with friends, etc.

To save the remaining 30% in your bank account where you get interested in it. (In case you don't have a bank account, you can save them at home but do not spend them uselessly).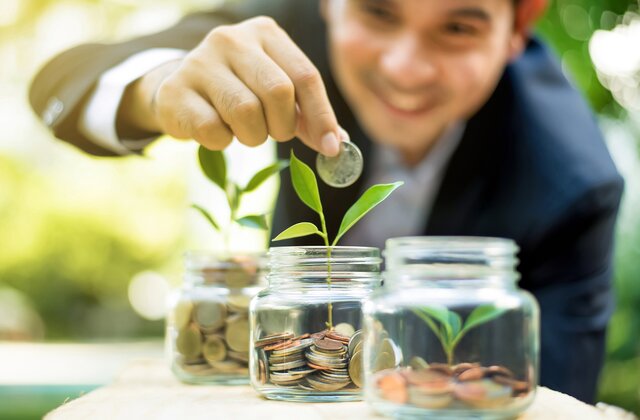 Save to invest options
Generally, people save money because they want to invest that amount somewhere. These investments can be made in the following sectors:
Investments in assets
This is the most common type of investment that people plan. This includes savings for house purchases, car purchases, furniture, etc. This requires time to save money for such investments.
Investments in start-ups
This requires long-term savings for such investments because no matter how small your start-up is, you need a big amount to the start.
Investments in share markets
 This does not require too much time and money to invest. A small amount can also be invested in share markets, mutual funds, SIPs, etc.
Learn how does the stock market works, Complete Guide Here.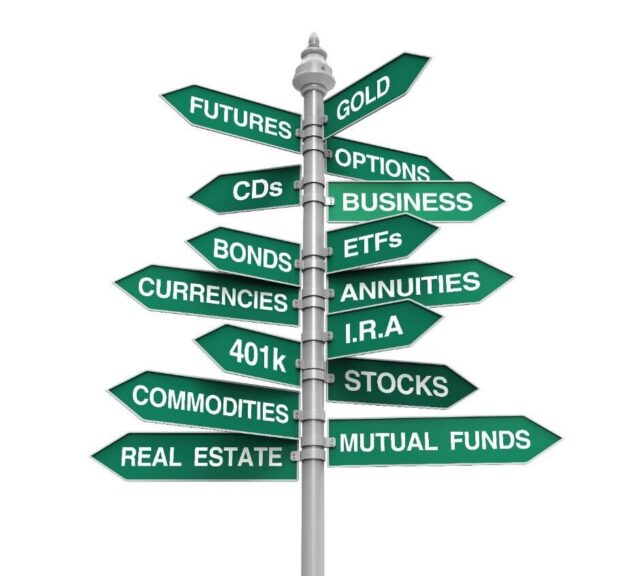 Fast savings
Although it takes time to get a healthy money-saving cycle, still if you want to save money fast, then you should follow these points:
*Make a budget and stick to it very seriously. You must follow it strictly with one easy day in a month.
*You should restrain yourself from spending on those things where you can save. Holding back on avoidable expenses is a good way to save.
*Investing in share markets and mutual funds can be helpful to get profits in a short duration.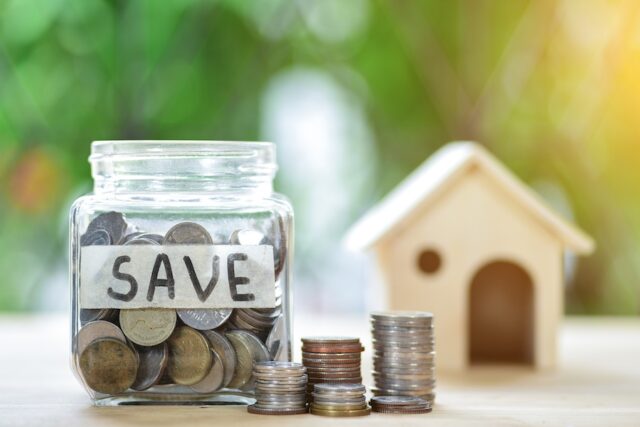 Conclusion:
Through all the above tips and points, you can properly save money. But, adhering to theories only won't work; you have to get practical experience too. As the experience increases, the ways to get more profit will also increase. So, keep these points in mind and begin your practical journey of saving money.
LIC IPO is coming and here is the all things you should know about LIC IPO.
Frequently Asked Questions (FAQs):
1. Can I save money easily?
Ans: Yes, if you know the exact ways and steps to save money, then you can see the profit in no time.
2. Is saving money important?
Ans: Well, without savings you cannot call yourself future-ready. So, savings are important to face any type of uncertainty. 
3. What is the easiest way to save money?
Ans: The Easiest way to save your money is never take loans or debts.
4. How can i save money each month?
Ans: You can save money each month easily by doing SIPs in stock market which don't only save your money but also Grow it.
5. What's the 50-30-20 Budget Rule?
Ans: The 50-30-20 Budget Rule is Simple in which from you should divide your total income or salary into 50% in Spends or Your Expenses, 30% in your Wants and 20% into saving or Investments.