How to Manage Money: Here are the Top 5 ways for Money Management
Introduction:
We think earning money is our only responsibility towards ourselves and our families. But, managing money in an efficient manner is a more difficult and important job. Spending money carelessly may lead you to a financial crisis. Securing money for future safety is a crucial step everyone should follow. Money management skills are not theories that can be taught in schools or colleges but they can only be gained by time and experience. Though it requires a good amount of time and dedication, still everyone must learn these skills of money management.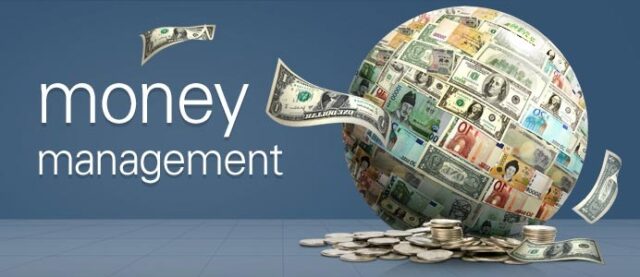 What is money management?
Money management is the method to track the end-to-end flow of money. This includes earning, budgeting, expenses, investments, rewards, incentives, and all those ways from which money can inflow or outflow.
To give money management a start, you first need to differentiate between your needs and desires. Because most of the things we consider as our needs are desired. We must try to hold our hands spending on those expenses which can wait. Also, keeping yourself updated about the news tools and techniques to manage money can be a big help. Having a good amount of knowledge about a thing can be helpful to manage something more effectively than others.
Significance of money management
Money management can b considered a must-do activity because of the following reasons:
Track of money:

Through money management, you can double-check all your money-related activities like earnings, expenses, and savings.

Financial stability:

If you practice money management consistently, then there are almost zero chances of a monetary crisis in the future.

Huge knowledge of finance-related affairs:

Money management gives you a lot of knowledge about all sorts of issues related to money.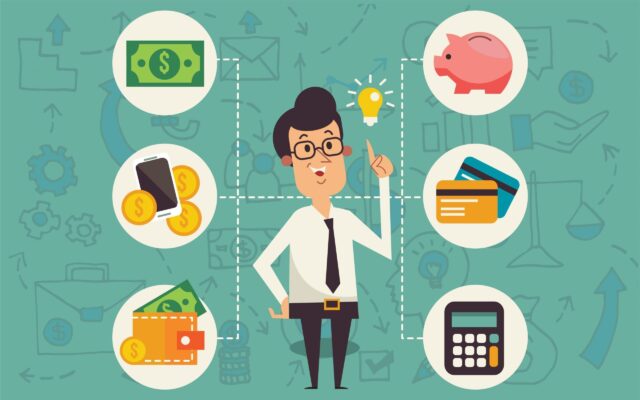 How to do money management?
Though it cannot be taught the exact ways to manage money, some practices can be included in your habits to do money management:
Analyse income and expenses:

First, you need to identify your total income including all the sources (whichever you have). After gathering the money from all those sources, you have to identify your genuine expenditure.

Budget:

Budget word means compacting one's expenses to make them fit in the income. Make a budget that suits your income and expenditure best. You must not include the expenses which are not your need but your desires in your budget.

Follow without cheat

: You must use your budget without any cheating. It means you should never cross the monetary limit set in your budget very often. Budgets are meant to be followed strictly with some cheat days, but breaking the budget, again and again, can affect your monthly plan in a bad way.

Out of the budget spending:

You should always create opportunities where you can step out from the boundaries of the budget and spend some money to fulfill your desires.

Track your spending:

You should track all your spending time so that you don't go overboard while expenditure. Tracking includes the incoming and outgoing of money.

Investments:

Investing money is the best way to earn more by just investing. Comparing all the places where you can invest is the first step of investment. Find the best market and invest your savings.

Dispersal of investments:

Remember; never invest all your savings into a single marketplace. You should disperse your money in 2-3 different markets so that if one market falls, the chances of loss can be less.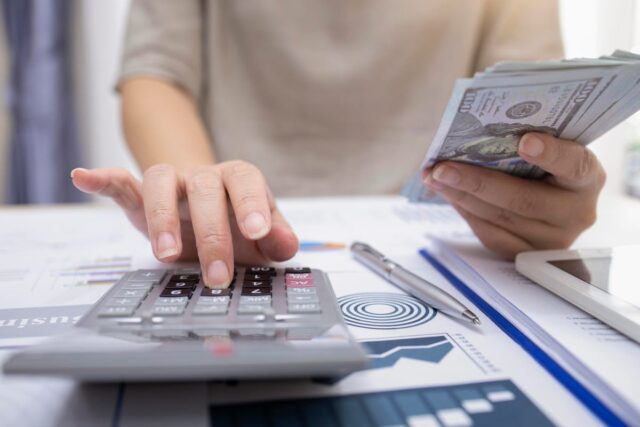 5 online tools to manage your money
Well, this is the simplest part of this article. You are going to read the 10 easy-to-use online tools to manage your money very efficiently. So let's begin:
Mint.com:

If you want a platform that makes a budget for you, tracks your expenditure, and updates the new information automatically, and after all these things, it should be free, and then there is nothing better than Mint.com.

Mint classifies your expenses in different sections like bills, food, etc. and you can add a separate budget.
Yodlee.com:

If you are looking for an alternative to Mint with its exact features, then Yodlee.com is a perfect option.

Like Mint, it also imports the data automatically and keeps you updated timely. Here you can manage multiple bank accounts and payments.
Trim.com:

Trim helps you to save money. When you make your account on Trim, it analyses your budget and finds ways from which you may save money.

Also, if you purchase a subscription to Trim, it works as a negotiator on your behalf and helps you to save a good amount from which it charges 15% of savings of the first year.
Paypal:

Paypal was initially a payment platform startup of eBay. Paypal is a safe platform for online transactions. All you need is to add your bank account and credit card to this.

The security system of Paypal makes this more trustworthy. Also, it gives you several cash backs and rewards.
Personal Capital:

Honestly, Personal Capital is one of the easiest platforms to use whose whole concept revolves around investments.

Budgeting, tracking, investing, details of bank account and cards, spending, digital currency, and many more, everything is so beneficial and user-friendly.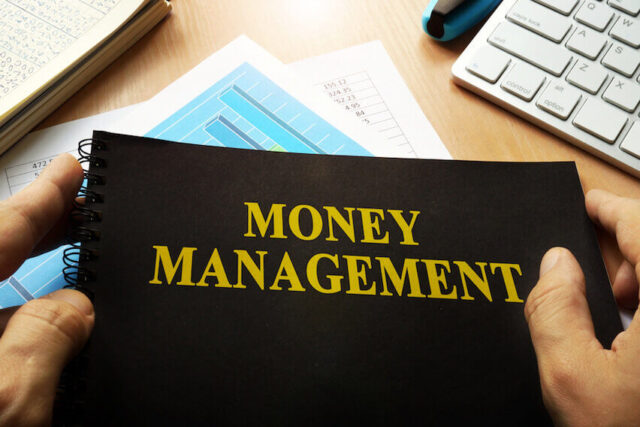 Best ways to earn money online:
Due to this pandemic, most of our employee base has shifted online, but how are they earning? Well, here are a few ways to earn online, But if you want to learn How to earn Money online then read this Guide.
Work from home: If you are already working somewhere, you can ask them to change your job type to work from home. Or, if you are applying for new jobs, then you can apply only for work-from-home jobs. This way, you will do your work efficiently and earn a good amount without stepping out of your home. Here are the some other ways to earn money online.
Freelancing: If you are willing to work but do not want to bound yourself to 9-5 jobs, then you can be a freelancer. You can work remotely and will get paid on a content basis, not on monthly basis. You can earn by doing freelance work online. You don't have to knock on doors for the job, all you have to do is just make a profile on freelancing websites like Fiverr, Upwork, etc., upload samples of your work, and people will contact you directly.
Social Media:

Sitting at your home, without any tension to go office, you can handle social media accounts of either companies or influencers. This is the most trending work-from-home opportunity, got hype in a pandemic. You need to be aware of social media content and creativity, algorithms, and maintaining consistency.
Here are the best ways to make money fast.
Conclusion:
From earning to managing those earnings, everything is possible online nowadays. Money management is an important role everybody should play carefully. It is the need of today that will enhance the future. No one can be born good at managing money but all you need to practice.
Frequently Asked Questions
1. Is Money management important?
Ans: Yes, it is, without money management, you cannot count your total income and can't track your expenses. Thus, you need money management to get your money well spent.
2. Can I also learn money management?
Ans: It is a practical-based exercise that can be learned with time.