The Nothing Phone 1, created by British technology firm Nothing, is the first of its kind and is sure to get you ahead of the curve. Founded and spearheaded by Carl Pei, co-founder of OnePlus, Nothing is a venture driven by the goal of creating a product that is both exciting and intriguing. With Nothing Phone 1, that goal has been achieved.
From the latest flagship models to budget-friendly options, you'll be spoilt for choice. Plus, when you click the link, https://www.m1.com.sg/mobile/brands/nothing/nothing-phone, you'll get unbeatable offers on your purchase.
1. RAM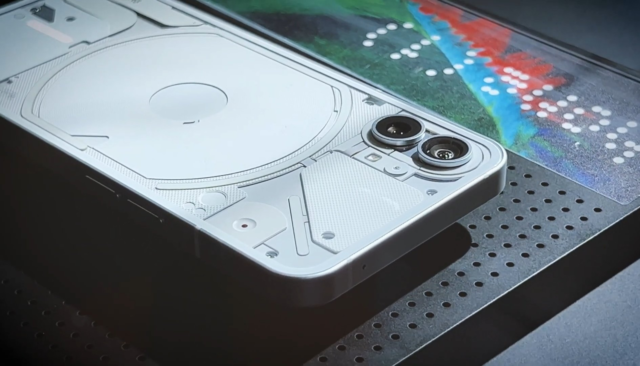 With its incomparable specs, including options for 128GB 8GB RAM, 256GB 8GB RAM, and 256GB 12GB RAM, this phone is sure to exceed expectations. It is perfect for users who demand the latest in cutting-edge technology and need a device that can keep up with their fast-paced lifestyle.
2. Phone Screen Size
Boasting a 6.55-inch screen size with a 103.6 cm2 (~85.8% screen-to-body ratio), this device is made to impress. Its expansive display offers users the perfect canvas to experience all their favorite multimedia content in the best form possible. Whether you're streaming a movie, playing a game, or scrolling through social media, the Nothing Phone 1's larger screen size and higher screen-to-body ratio give you the ultimate viewing experience.
3. Battery Life
With its battery life, you can trust that you will be powered up for your day. On a full charge, the Nothing Phone 1 can last for up to eight hours, so you don't have to worry about it dying mid-day. Furthermore, you can quickly charge your device to 50% in only 30 minutes and a full 100% in just 70 minutes – no more waiting for hours for your device to be fully charged! The Nothing Phone 1 is a must-have for anyone looking to stay ahead of the technology game.
4. Processor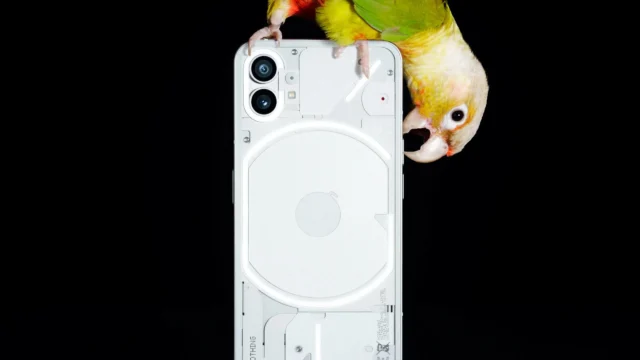 Its Qualcomm Snapdragon 778G Plus chipset and an Octa-core processor provide unparalleled power to keep users at the cutting edge of technology. This chipset and processor combination offers unprecedented speed and performance, delivering smooth and efficient operation with minimal lag. With its incomparable specs, the Nothing Phone 1 is the perfect choice for those looking to stay ahead of the curve and enjoy the best of what modern mobile technology has to offer.
5. Sensors
It is equipped with a range of sensors, such as an accelerometer, proximity sensor, gyroscope, optical fingerprint reader, and compass, that will allow you to access the full functionality of this device. These sensors allow you to be able to use the device in the most efficient manner while still providing you with the necessary protection and security that is essential in today's tech-driven world.
The Nothing Phone 1 is a great device that offers users a unique experience. With its advanced features, powerful specs, and sleek design, it is a fantastic choice for those looking for a phone that will keep them ahead of the curve. The device's affordability and long-term reliability guarantee a phone that will serve you well and keep you connected for years to come.