Running a business can be stressful and time-consuming, as there are plenty of things to keep in mind, organize, and arrange. On the other hand, doing so today is much easier as there are plenty of options to choose from, and the only thing to worry about is picking the right marketing campaign. Now, to help you avoid spending too much, we will further discuss a few enamel pin marketing strategies that are not that expensive.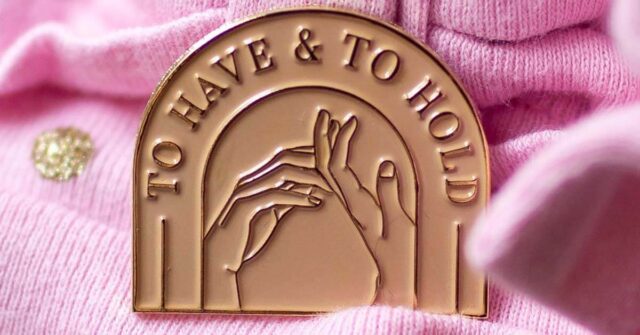 Everyone knows that social media has a huge impact on our society, as today, we cannot imagine going through the day and not using at least one social media platform. Almost every person in the world has a profile on at least one social media platform, and many have profiles on even more than one, which makes social media platforms a perfect place to sell something. Besides that, almost every platform has special features or business profiles to accommodate people's needs and make it a bit easier to arrange everything so that their product or service is more visible.
That is why using these platforms for your enamel business is the easiest way to make them visible to a wider audience, as all you need to do is make a profile or page where potential buyers will be able to see them. It is absolutely free, but it can take some time to attract followers, so if you decide to sell only in this way, be prepared to wait. Invite your friend to follow your profile or like your page, and ask them to invite their friends to make the community bigger, and always try to post new content and keep them updated about new arrivals and prices. Use the advantage of stories, reels, and photos, and edit them to attract the attention of potential buyers.
2. Create customized pins
Everyone loves something that has some special yet unique meaning, and what better way to draw people to what we are offering than by creating customized products? The logic is simple, and the only thing to keep in mind here is how to actually do so and what type of enamel pins can be customized. The design can vary, as these pins can be a great gift but also used to raise brand awareness, giving you a ton of options to work with, which will pay off. Custom Enamel Pins can be the best thing for your business and something that will take your business to another level, and another great thing about it is that doing so is not that costly.
3. Sponsored ads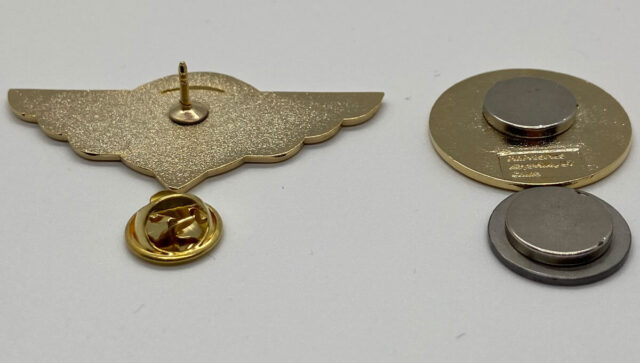 Advertising is everything in this modern digital world, as regardless of how great some product or service is if no one knows about it, it would all be for nothing. Now, there are many ways to draw people to what you are selling, but that doesn't make choosing the type of digital marketing campaign any easier. On the other hand, creating specialized ads on social media platforms can be a tremendous boost to the success of your enamel pin business because, as we have already mentioned, being present on social media is a must these days. On the plus side, it is also entirely free, but the problem is to attract customers and create a great community.
Luckily, it can be easily changed by the usage of sponsored ads, which almost every social media platform offers. These ads are not too expensive, and the great thing is that one can choose which post they will make the sponsored one, how long, and set the targeted audience. During that time, the platform will show the post to people who might like it, and the more people see it, the more potential buyers you have. Target audience is yet another feature available, and picking the right target group of people who will see those ads can lead to great success.
4. Make an online store
Although social media accounts are free and great for making your enamel pins be seen, it can be pretty challenging to read and answer every message and remember all the orders. Forgetting only one of them can result in total disaster as negative reviews spread fast, and it is possible to lose all the potential customers because of one small mistake.
Because of that, it is much easier to create an online store where people can check all the necessary information, make an order quickly, and what is most important, all the orders will be processed automatically. Some social media platforms offer the option of opening an online store, and the great thing is that the price for maintaining it is not that high, but most people decide to create their own website and manage their online store on it. Both options are great and make selling enamel pins much easier and more efficient. Overall, this will not cost that much, as the only thing needed is time to arrange everything so that it works flawlessly.
5. Collaborate with micro-celebrities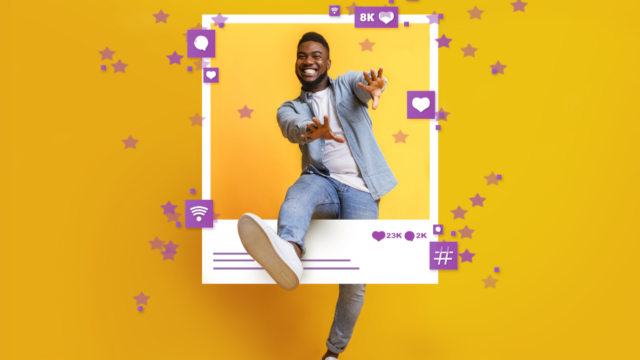 Influencers are extremely popular these days, and each city has its micro-celebrities present on different social media platforms and at various events. Many of them are not famous only in their city, and they are known to even more widely, mostly thanks to modern technology. Because of that, collaboration with them can be a great marketing strategy, and although it will cost you a certain amount of money to pay them to promote your enamel pins in their videos or at events, it will surely pay off.
People love to look like their idols, and there is no doubt that they will spend some money to achieve that, especially if they see their idols wearing enamel pins which are not extremely expensive. One thing to keep in mind here is picking the right person, as you want to promote the product, and even though influencers have followers, if you go with the wrong one, it can do more harm than good, so make sure to go with a person who will represent your business in the best possible way.