Sheet metal fabrication is a skill that's in high demand these days. It's a versatile trade that can be used in a variety of industries, from automotive to aerospace. In order to learn this skill and start working in this field, you'll need to have the right tools and know-how. In this guide, we will walk you through the steps necessary to learn this. By following these guidelines, you'll be on your way to becoming a skilled fabricator in no time!
What is Sheet Metal Fabrication?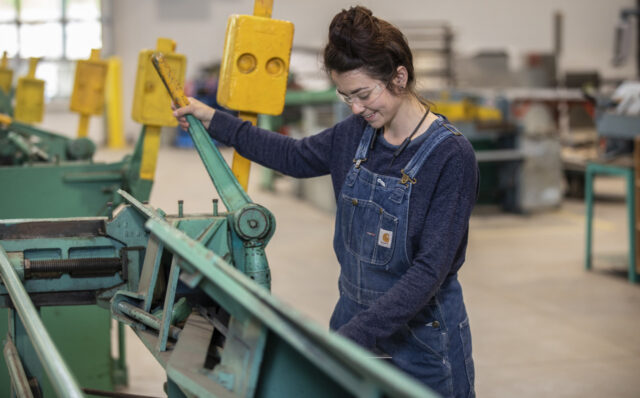 If you are looking to learn about sheet metal fabrication, then this guide is for you. In this article, we will provide a step-by-step guide on how to learn sheet metal fabrication in an easy and efficient manner.
– First, you will need some basic tools and materials. You can find all of the necessary supplies at your local hardware store or online retailer.
– Next, you will need to gather some information about the sheet metal process. Understanding the basics of sheet metal fabrication will help you better understand the tools and techniques that you are using.
– Once you have understood the basics, it is time to start learning the specific steps involved in fabricating sheet metal parts.
The Basic Tools for Fabrication
In order to learn sheet metal fabrication, you will need the following basic tools:
Sheet metal tools
Anvils
Hammer
Chisel
Tape measure
The Process of Fabrication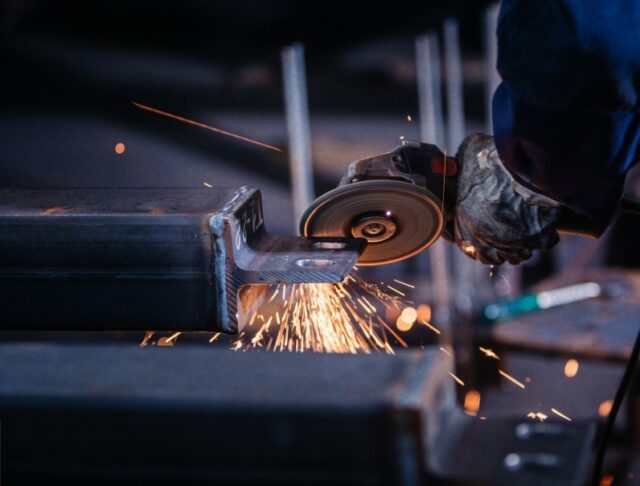 Step 1: Obtain a 3D model. To fabricate a product, you first need to obtain a 3D model of the product. You can purchase a 3D model from an online store, or you can create your own using CAD software.
Step 2: Convert the 3D model into a 2D drawing. Once you have the 3D model, you will need to convert it into a 2D drawing. This process will allow you to understand how the product is made, and it will also help you create prototypes.
Step 3: Create a fabrication plan. Now that you have the 2D drawing, you will need to create a fabrication plan. This plan will show you how the product is fabricated and it will also include specifications for the parts needed.
How to Choose the Right Metals for Your Project?
Here are a few tips to help you choose the right metal for your project:
First, identify the purpose of the metal. For example, aluminum is ideal for applications where weight and strength are essential, such as in aircraft and automobile parts. Copper is better suited for applications where heat resistance or electrical conductivity are required, such as in wires and connectors.
Second, consider the weight and shape of the object being made. Heavy metals like iron and steel tend to be more expensive but tend to be more durable than light metals like aluminum or copper; however, they require more time and skill to work with. Lead and nickel are perfect candidates for objects that will require a high degree of precision but are not as durable as heavier metals; these metals also have some electrical properties that can make them desirable in certain applications.
Finally, consult with a qualified fabricator to find out which metal is the best fit for your project. They will be able to help you choose the right metal for the job, as well as provide tips on how to work with that metal.