Used auto parts can be a pain to search for. You might find what you're looking for at one store, only to find out that the part is overpriced or out of stock. And then you have to start your search all over again. To save you time and frustration, we've put together a list of tips to make your used auto parts search painless and fast. From checking online listings to visiting salvage yards in person, follow these tips and you'll be sure to find the part you need without any headaches.
Searching for Used Auto Parts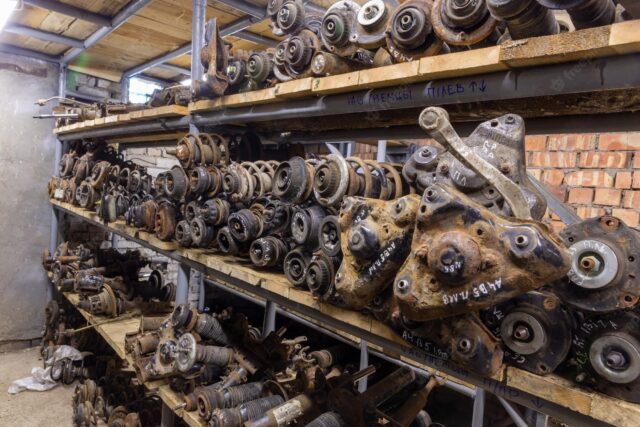 If you're like most people, you probably don't want to spend a lot of money on car repairs. After all, cars are expensive enough as it is! So, when something goes wrong with your car, you may be tempted to search for used auto parts locally instead of buying new ones.
Here are a few tips to help you find the best used auto parts for your car:
Know what you need. Before you start searching for used auto parts, it's important to know exactly what you need. Otherwise, you could end up wasting a lot of time looking for parts that aren't compatible with your car.
Do your research. Once you know what you need, it's time to start doing some research. You can begin by checking out online classifieds websites and forums dedicated to automotive topics. These resources can help you find great deals on used auto parts.
Check out salvage yards. If you're having trouble finding the exact part you need, consider visiting a local salvage yard. Salvage yards are full of used auto parts that can be had for a fraction of the cost of new ones.
Ask around. Finally, don't forget to ask your friends and family if they know anyone who might have the part you need. You'd be surprised how often this method turns up results!
Pricing and Negotiating for Used Auto Parts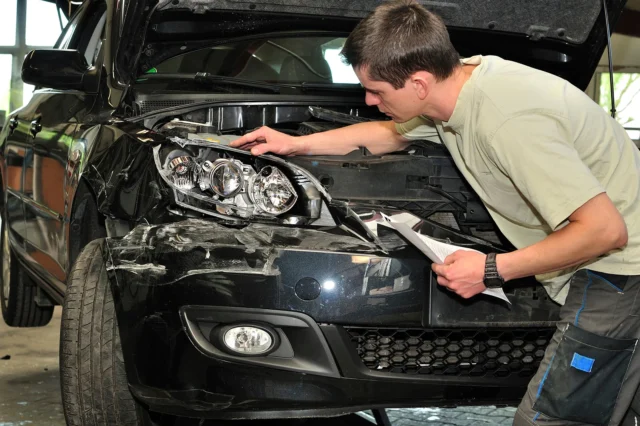 Pricing and negotiating for used auto parts can be a tricky business. You need to take into account what the part is worth, how much you can afford to spend, and how difficult it will be to find a replacement part if you cannot get the one you want.
Here are some tips on pricing and negotiating for used auto parts:
Know the value of the part. Check online resources or ask a professional to find out how much the part is worth. This will give you a good starting point for negotiations.
Consider the condition of the part. A part that is in good condition will be worth more than one that is damaged or worn out. Be sure to inspect the part carefully before making an offer.
Decide how much you are willing to pay. Keep in mind that you may not be able to get the part for your initial offer, so be prepared to negotiate. It is important to have a maximum price in mind so that you do not overspend.
Be prepared to walk away from the deal. If you cannot agree on a price, do not be afraid to walk away from the deal. There are plenty of other parts available, and you do not want to pay more than you are comfortable with.
Conclusion
With these tips in mind, your search for used auto parts should be painless and fast. Be sure to check out multiple sources, compare prices, and ask plenty of questions to ensure you're getting the best deal on the part you need. With a little effort, you'll be back on the road in no time.