When it comes to making the most of your outdoor living space, adding a deck is a great option. Decks are perfect for entertaining guests, enjoying a summer evening or simply lounging outside with a book. Whether you have a large backyard or a small patio, there's a deck design that can meet your needs and enhance your outdoor space.
One of the key benefits of having a deck is that it provides an additional area for you and your family to enjoy the great outdoors. It's a perfect place to relax, dine, or entertain guests. Additionally, it adds value to your home and is a great investment for the future. But, to get the most out of it, you need to make sure it's both beautiful and durable.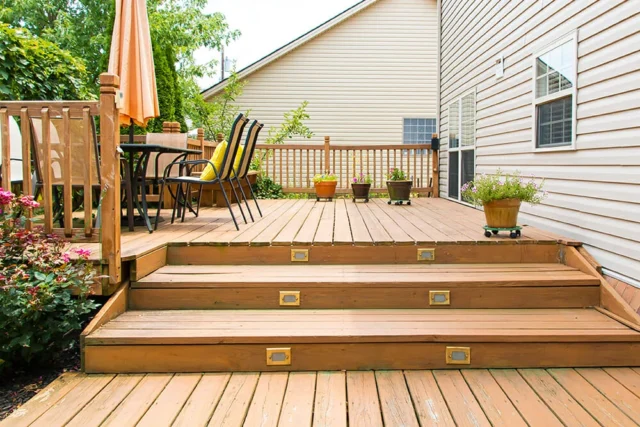 To maximize your outdoor space with a beautiful and durable deck, there are several factors to consider. The first thing to consider is the type of material you want to use. There are several different options available, including wood, composite, and PVC. Each of these materials has its own advantages and disadvantages, so you need to choose the one that's right for you based on your needs and budget.
Once you've chosen the type of material you want to use, the next step is to choose deck contractors that can help you design and build it. Look for a company that has experience in building decks and can provide you with a detailed quote that includes all the materials and labor costs. Make sure to ask for references from previous clients and check their work to ensure you're getting a quality deck that will last for many years.
Another important factor to consider is the design. You want a deck that's functional, but also looks great. Consider adding a pergola or a shade structure to provide some cover from the sun. You could also add some built-in seating, planters, or even a fire pit to make it a truly unique outdoor living space.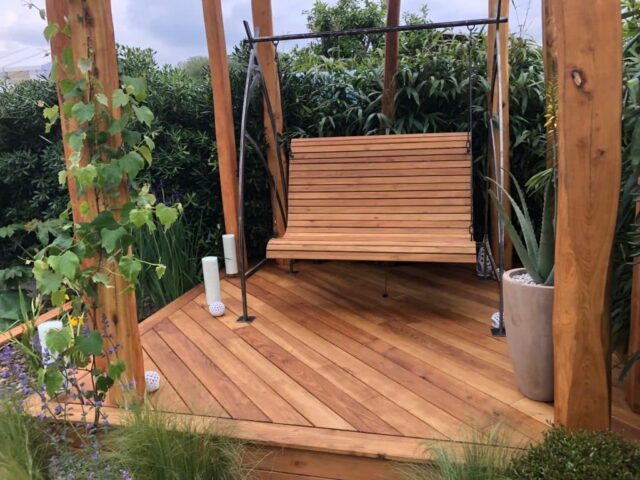 Finally, make sure to choose the right lighting for your deck. LED lighting is a popular option because it's energy-efficient, long-lasting, and provides a warm and inviting ambiance. You could also consider adding some outdoor speakers or a sound system to make it the perfect place to entertain guests.
When building your deck, it's also important to keep safety in mind. Make sure to follow local building codes and have a builder who is knowledgeable about safety codes and regulations. Consider adding railings and steps for safety and make sure to properly secure the deck to your home's foundation.
Investing in a beautiful and durable deck can be a great way to maximize your outdoor space and enjoy the great outdoors in comfort. Whether you want a traditional wooden deck, a low-maintenance composite one, or a durable PVC deck, there's a design that's perfect for your needs and budget. With the right deck-building company and a little creativity, you can create an outdoor living space that you'll enjoy for years to come.