Your wedding music should be reflective of your and your spouse's personalities, but it should also set the tone for the overall feel of your wedding. While your wedding ceremony music will be more subdued and traditional, your reception music can be a little more upbeat. You'll want to consider the different types of dances you'll have at your reception, as well as the songs you'll want to play during key moments, like your first dance or when you're cutting your cake.
Choosing the right wedding music can seem daunting, but it doesn't have to be. Start by thinking about the kind of atmosphere you want to create on your big day. Do you envision a fun and festive party or a more elegant affair? Once you have a vision in mind, you can start narrowing down your options.
Different Genres of Wedding Music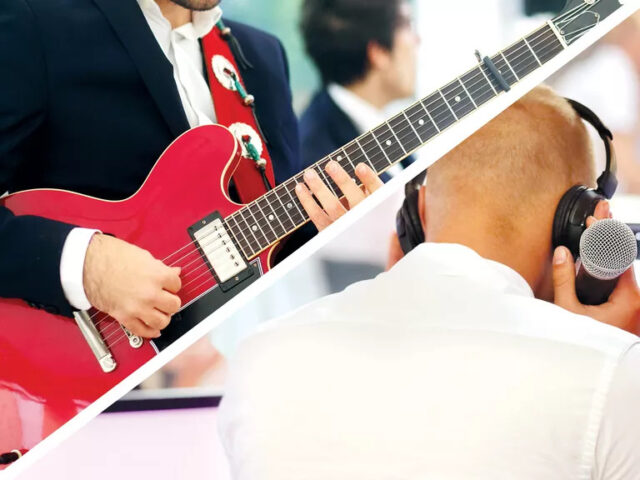 When it comes to wedding music, there are all sorts of genres to choose from. Whether you want something traditional or contemporary, there's bound to be a style of music that suits your taste. Here are just a few popular genres to help get you started:
Classical: If you're looking for something classic and elegant, then this is the perfect option. From well-known composers such as Bach and Beethoven to modern pieces by artists like Yann Tiersen, there's a wide range of classic songs to pick from.
Pop: This is ideal if you want your wedding reception to be fun and upbeat. From old-school hits by the likes of Michael Jackson and Madonna to contemporary chart-toppers by artists such as Ed Sheeran and Taylor Swift, there are plenty of popular songs to choose from. A professional wedding DJ will be able to provide a mix of music that covers all the bases.
Rock: For a more alternative wedding reception, why not try some rock music? There are tons of classic rock anthems by bands like Queen and Led Zeppelin that are sure to get everyone on their feet, or you could opt for some modern rock hits by the likes of Muse and Kings of Leon.
Jazz: Jazz is perfect for adding a touch of sophistication to your wedding reception. Whether you want something smooth and relaxed or lively and upbeat, there's bound to be a jazz song that fits the bill. Popular artists include Miles Davis and Ella Fitzgerald.
How to Choose the Right Wedding Musician?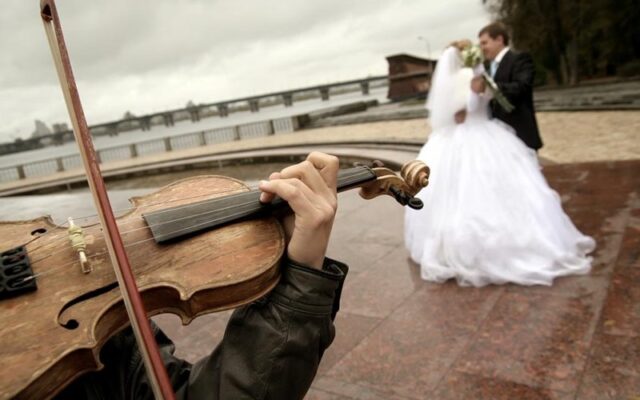 Assuming you're not already set on a specific musician or band, how do you go about choosing the right one for your wedding? There are a number of factors to consider that will help ensure you make the best possible choice.
First and foremost, it's important to have a clear idea of the overall tone and feel you want your wedding to have. Do you envision a classic, sophisticated affair? A fun and festive celebration? A laid-back, rustic gathering? Once you've established the general mood you're going for, you can start narrowing down your options in terms of music style.
Another important consideration is the budget. How much are you willing to spend on it? Keep in mind that live music usually costs more than recorded music, but it can also add a more personal and unique touch to your big day.
Finally, take into account the logistics of your wedding venue. Is there an area suitable for live musicians? If not, is there an available sound system that can accommodate recorded music?
In conclusion, it's essential to choose a wedding musician who will be able to provide the type of music and atmosphere that you envision for your special day. Take into account the desired tone, budget, and logistics of your venue when making your selection.