Are you ready to make your conference the best it can be? With the right tools and tips, you can create an app that will revolutionize how people attend your conference. We've put together a few of our favorite tips to help you create the perfect conference app for any occasion. Read on for more information on designing and launching the ultimate conference app!
How to determine what features your conference app should have
When you want to build your own conference app, it's important to consider the needs of your attendees. What information do they need to access and how will they navigate the app? To ensure the best user experience, you must determine what features are needed for your conference app before beginning the development process.
One of the first things you should consider is whether or not you want your conference app to have a user account system. This enables users to log in with an email address and password to access your content. Having user accounts also allows users to store their preferences and settings within the app so they don't have to start from scratch each time they use it. They can also receive notifications about relevant updates and events within the app.
When selecting features for your conference app, take into account who will be using it—attendees, speakers or exhibitors—as well as any event specific needs such as support for ticketing, event scheduling or real-time feedback. Also think about how easily users will be able to navigate within the app itself, as well as how accessible certain features are during different points in time.
Tips for designing an engaging conference app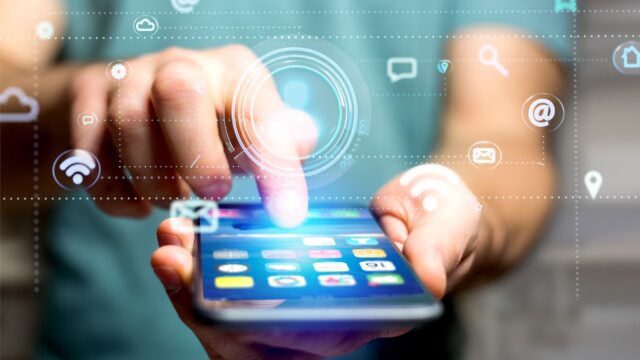 Designing it can be a demanding task, but it's important to keep certain principles in mind. Whether you are developing an app for a large-scale corporate gathering or a more local event, there are essential features and design tips that you should implement when creating your conference app.
Organizers: The first step is to create an interface that will help organizers manage and control the event. The organization platform should have features such as: scheduling notifications, sending alerts directly to user devices, gathering of real-time feedback, tracking of analytics and performance metrics, and allowing organizers to communicate privately with attendees.
Agenda/Sessions: Provide attendees with clear navigation paths so they know where to start when it comes to viewing sessions for their desired topics. Streamline browsing by providing filtering capabilities so users can narrow results according to their interests. Additionally, make sure the agenda feature includes easy access to session handouts such as presentation slides, whitepapers and articles prior or after attending a lecture.
Networking: Creating conversations between attendees before or during events helps provide lasting memories after conferences end. Make sure that applications allow users to engage in comfort by having unique profile formations for users' interests so other participants can explore similar views in one place and spark conversations based on commonality.
Conclusion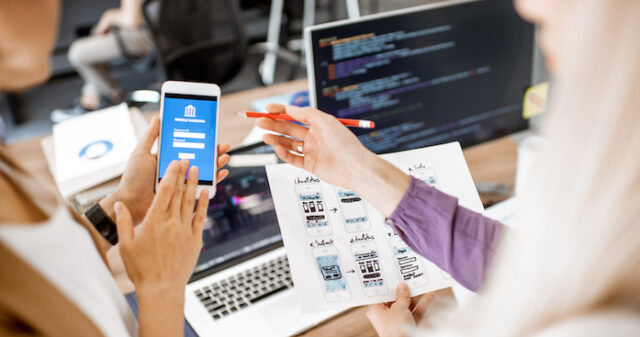 Ultimately, successful development of these applications requires thoughtful research and planning. It is important for developers to consider key factors such as user experience, design preferences of potential users, technical considerations of maintenance of apps post-launch and general feedback from actual users in order for them to make informed decisions when creating an efficient yet engaging mobile application.