The Paycheck Protection Program (PPP) is a loan designed to help small businesses affected by the COVID-19 pandemic. It provides loans to businesses so that they can keep their employees employed and cover certain expenses during this difficult time. For many businesses, these loans have been a lifeline as they attempt to stay afloat during the pandemic. But what exactly are they and how do they work? In this blog post, we will explore everything you need to know about it, from eligibility requirements to application processes and more.
What is the Paycheck Protection Program?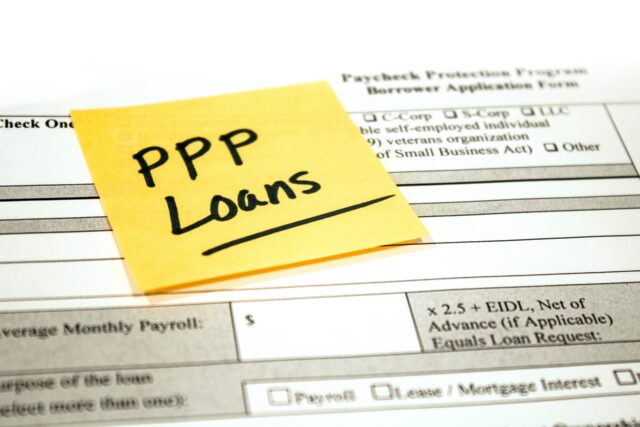 This is a loan designed to help small businesses keep their workers employed during the coronavirus (COVID-19) pandemic.
The PPP is part of the Coronavirus Aid, Relief, and Economic Security (CARES) Act, which was passed by Congress and signed into law by President Trump on March 27, 2020.
The loans are 100% guaranteed by the Small Business Administration (SBA) and can be forgiven if the borrower uses the loan proceeds for payroll costs, rent, mortgage interest, or utilities.
To be eligible for a PPP loan, borrowers must have been in business as of February 15, 2020 and have paid salaries and payroll taxes. Additionally, borrowers must demonstrate that they have been affected by the COVID-19 pandemic. There are also celebrities that got PPP loans. This was met with much controversy.
How to Apply for a PPP Loan?
If you're a small business owner or self-employed individual, you may be eligible for a PPP loan. Here's how to apply:
Contact your lending institution.
Complete and submit the PPP loan application form.
Include required documentation, such as your most recent tax return or financial statements.
Once approved, sign and return the promissory note and other loan documents.
Disbursement of funds will be made via direct deposit to the account you designate.
Alternatives to PPP Loans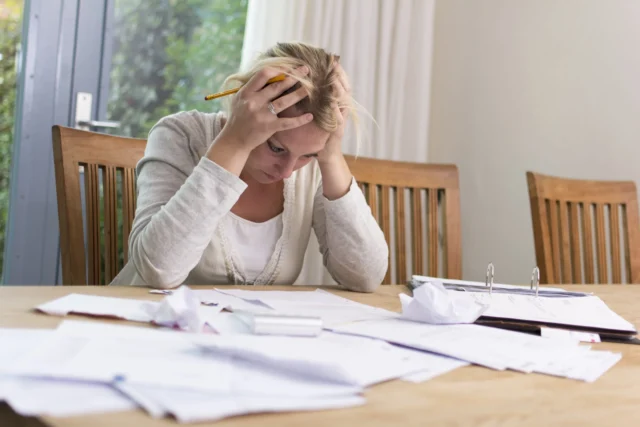 The PPP was created in an effort to help these businesses by providing them with loans that can be used to cover payroll and other expenses. However, not all businesses will qualify for a PPP loan. If you're wondering what alternatives are available to you, here are a few options:
SBA economic injury disaster loans: They are available to small businesses who have been impacted by a declared disaster. They can be used to cover working capital expenses such as payroll and inventory.
SBA 7(a) loans: They are available for a variety of purposes, including working capital, equipment purchase, and real estate acquisition. You may be able to get better terms on a 7(a) loan than on a traditional bank loan.
Small business grants: There are a number of government and private grants available for small businesses. These grants can help with expenses such as payroll, marketing, and research & development.
Conclusion
Paycheck protection program loans are an excellent option for business owners who need to access additional funds in order to stay afloat during the COVID-19 pandemic. The loans are fast and easy to apply for and offer a number of benefits, including loan forgiveness if certain criteria are met. As such, they can be a valuable resource for businesses that need financial assistance during this difficult time.