The Indian gemstone market is one of the most popular markets in the world, with the demand for precious and semi-precious stones reaching new heights each year. However, the industry is riddled with many challenges that include lack of transparency, high prices and poor quality.
The industry is also plagued with a lack of understanding of the various types of gems and their properties. Reputed stores like GemPundit aims to solve these problems by providing transparency in the market and educating people about the various types of gems they sell.
This review covers the key differentiators that put this brand into the league of major aggregators of the industry and gives it an edge over competition.
A Little Background About GemPundit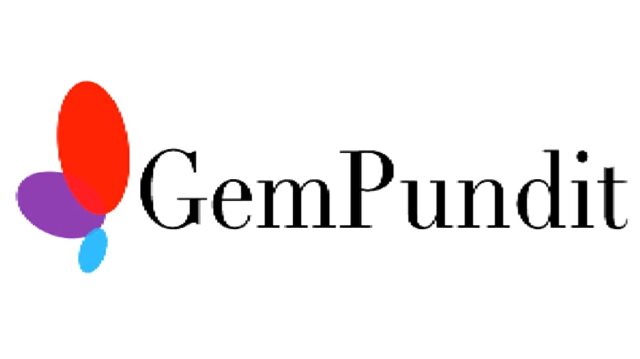 GemPundit has always been a trusted brand in the Indian gemstone market. They offer genuine and certified gemstones. In addition to this, they provide additional services like astrological recommendations which help customers make right decisions.
The wide range of products on the website is sure to help you find the perfect piece for yourself or someone special. The company has been in business since 2013, with an inventory of over 50,000 precious and semi-precious gemstones available for sale.
A User-Friendly Website
The website itself is beautiful and so easy to navigate. The gemstones are categorized by color and type, which makes it super easy to find what you're looking for. But most importantly, the reviews are amazing.
The site also has a blog section where customers can read about the latest trends in the gemstone industry. They have a team of experts and designers who work together to create beautiful jewelry that is unique and eye-catching. GemPundit ensures that all their products are 100% genuine and certified by international gemology institutes like GIS, GIA, etc.
Excellent Customer Service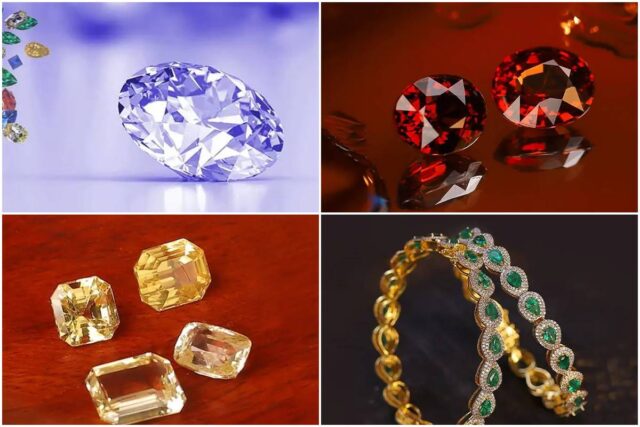 Gempundit has been able to reach a large number of customers because they have been able to create trust among them. Their products are high quality and they have earned their reputation by offering genuine products at affordable prices.
The company has a team of experts who are dedicated to serving their customers. They are always ready to help you find the perfect gemstone for yourself or someone special. You can also get in touch with them at any time if you need assistance with anything related to jewelry or gemstones.
The seller offers free shipping on all of their products, which is another reason why many people choose to do business with them. Customers can buy from the website or contact them through email or phone if they have any questions about their product lines or would like assistance in placing an order.
Affordable Prices
Many people are aware of the fact that fake gems are sold as real ones at many scammy websites. This makes it difficult to find genuine gems at an affordable price. However, GemPundit has managed to break this barrier by offering genuine and certified gems at affordable prices. They also offer free shipping on most of their domestic and international orders. This helps customers save money on their overall bill while ordering from this company.
Wide Range of Gemstones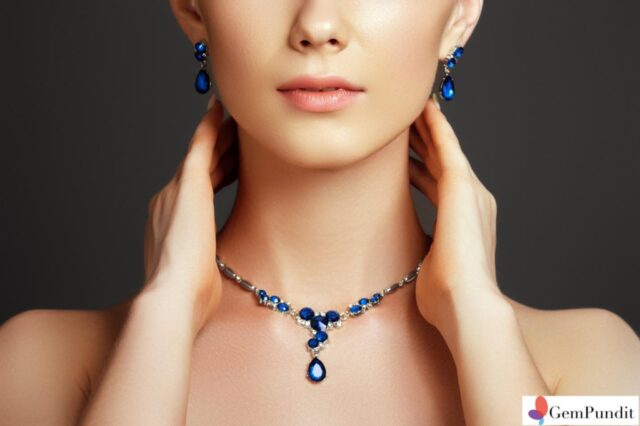 GemPundit offers exclusive and precious gemstones which are rare to find anywhere else. They have a wide range of gemstones including sapphires, ruby, emerald, topaz, alexandrite, tanzanite, amethyst, and many more. Their products are hand-picked from by experts who know what makes each stone special and unique.
The collection is constantly being updated with new pieces so customers can always find something new to add to their collections. They also sell jewelry crafted with these precious stones to ensure that customers get a fine piece at an affordable price. They have a wide range of gemstone jewelry that includes rings, pendants, earrings, bracelets, and brooches.
Flexible and Safe Payment Option
The company also provides customers with secure and flexible payment options to make sure that they have a smooth shopping experience. They accept all major credit cards and debit cards, including Visa, MasterCard and American Express, as well as UPI. They use multiple layers of security to protect the customer's data and information and make sure that the transaction is secure.
When shopping at this store, you can rest assured about getting maximum value for your money. They have won many prestigious awards as well to recognize their contribution to the gem and jewelry industry in India. Get more details from the company's website.