Cloud computing has been a hot topic in recent years, with many people touting its advantages over traditional IT solutions. But is cloud computing still developing? If so, what are some of the things you need to know? In this blog post, we will explore some of the things you need to know about it if you want to make the switch. From its history to its future prospects, read on to get a better understanding of why this technology is so popular.
Cloud Computing Has Changed the Way We Live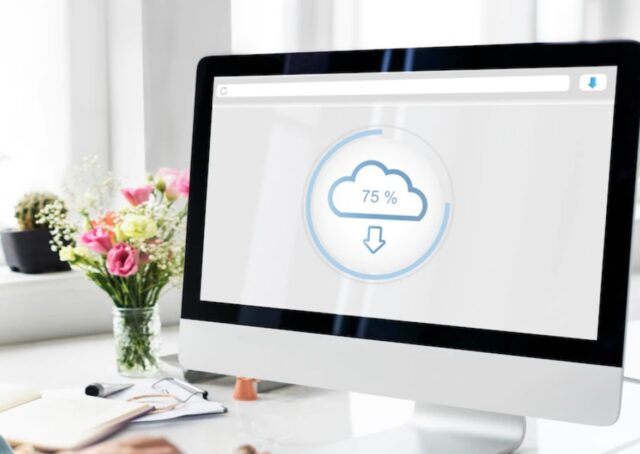 Cloud computing has made it easier for us to access our information and services from anywhere in the world. We can use the Internet to get what we need without having to go through a traditional computer or software company. And we can do this without having to pay expensive fees or have a long wait time for service.
It has also made it possible for businesses to outsource their computer needs. They can contract with a company like Amazon web services to provide them with web hosting, email, and other IT services. This saves them money and allows them to concentrate on their core business.
Cloud computing is still growing in popularity. It continues to make it easier for people to get what they need from the Internet. And businesses continue to find ways to use it to save money and increase efficiency. But the cloud still has lingering security issues as evidenced by hackers dropping malware into Microsoft 365 team chats. So it will be interesting to see how these are resolved and if cloud computing continues to revolutionize the way we live and work.
Here are some things to know about cloud computing:
1. Cloud computing is not new. It first emerged in the 1990s as a way to allow remote users access to shared files and applications.
2. Cloud computing first became popular with web applications. These applications are accessed through a browser, and instead of being hosted on a user's computer, they're hosted by the website.
3. Today, cloud computing is used for a variety of tasks. Some common uses include storing files and photos, using software services such as Gmail or Netflix, and backing up data.
4. The main advantage of using cloud services is that they're easy to use. You don't need to install anything on your computer; all you need is an internet connection.
5. One disadvantage of cloud services is that they can be expensive. This is because you're paying for the privilege of using the service rather than buying the software or hardware outright.
The Future of Cloud Computing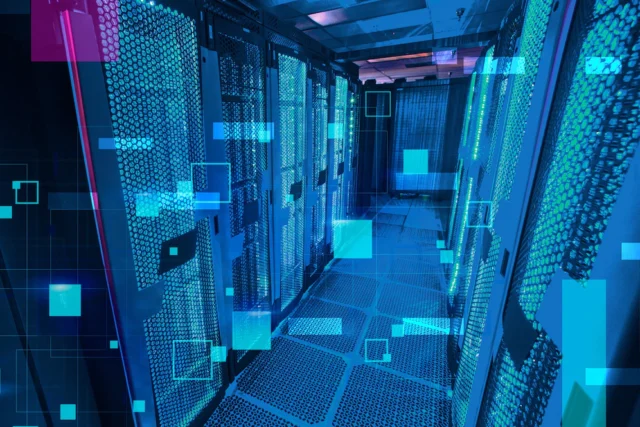 Cloud computing is one of the most popular and widely used IT concepts. This type of computing allows users to access data and applications over the Internet.
It has revolutionized how people work and live, making it easier for them to access information and share files.
Despite its popularity, cloud computing faces some challenges. Chief among these are security concerns and privacy risks. Additionally, the cost of using cloud services has been a major obstacle to their wider adoption. However, recent developments in technology may help overcome these barriers.
One way in which cloud computing is being improved is through the development of artificial intelligence (AI). AI can be used to automate tasks within cloud services, making them more efficient and user-friendly. This could make it easier for people to use cloud services without having to learn complex technical details.
Another potential benefit of cloud computing is its ability to scale up or down quickly. This is particularly important in times of crisis or when demand for services changes rapidly. In such cases, it can be difficult for businesses to alter their infrastructure in a timely manner. Cloud computing can help solve this problem by allowing organizations to shift resources from high-demand areas to lower-demand areas as needed.
Conclusion
Overall, cloud computing is a popular technology that has had a significant impact on how people work and live. However, it faces some challenges, including security concerns and privacy risks. Recent developments in technology may help overcome these barriers.