If you are a student Or searching for a constant source of passive earning, you must be looking for a way to make it with the help of various available online options. The top listed amongst them is blogging. You need to learn how to create a blog to earn money, and voila! Your task of having a well-paid source of passive earning is done. Although, learning how to create a blog to make money is not very easy. Yet, with accurate guidance and knowledge, you can do wonders. The best thing about Blogging is you can do it from the comfort of your home. So, let's check out the complete guide to start a blog.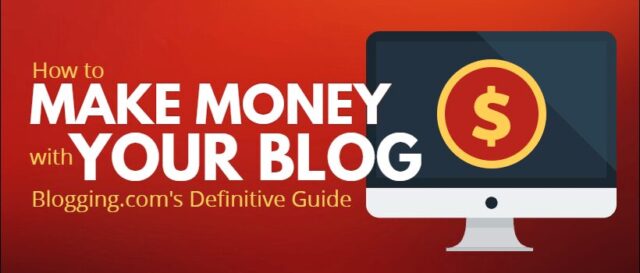 Preparation Before You Start a Blog
There are certain things you must keep in mind before you start a blog. Things you must consider before starting your blogging career are:
Choose a subject or topic in which you have knowledge and interest. It's beneficial to the bloggers if the issue is well known to them before actually creating blogs.
Make sure your topic is in demand and has a sufficient audience target Among all age groups reading blogs. It must have enough audience which can be beneficial for you
Study and analyze the availability of different platforms on which you can Publish your blogs and get plenty of viewers. This will help you understand if you want to select an existing platform or create an entirely new website for your blogs.
Gain knowledge about working and principles of other essential tools such as SEO, marketing, etc. to boost your work after posting it
Where to Start a Blog From
You can quickly start a blogging career, but with appropriate tools and knowledge only. Also, there are two ways in which you can start a blog on your own. They are:
Outsourcing for other available platforms
Many websites and platforms are available online to publish your blogs on their site for free. Although, this platform is Preferable for those who are not expecting any kind of profit from their blogs. It's the easiest way for new bloggers to practice and publish blogs for free.
However, the host website has all the rights to remove your blogs from their platform whenever they wish to. These blogging platforms provide you with minimum customization and restrict you from adding marketing skills to your blog. However, if you are a beginner learning how to create blogs, these websites are your best catch. They are free, easy to use, and easily accessible. Top free platforms to kick start your blogging career are: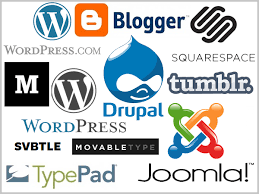 Blogger: a free blogging platform offered by Google. Accessible and straightforward to use, best for beginners and learners.
WordPress: it's also a free platform to start blogging online. However, it will require you to add their logo on your blogs unless you want to buy a subscription
Medium: one of the most famous blogging platforms amongst writers is ease and concern for writing rather than designing the blogs. It's also free and simple to use if you are a beginner looking to set your hand on writing.
Create your platform and website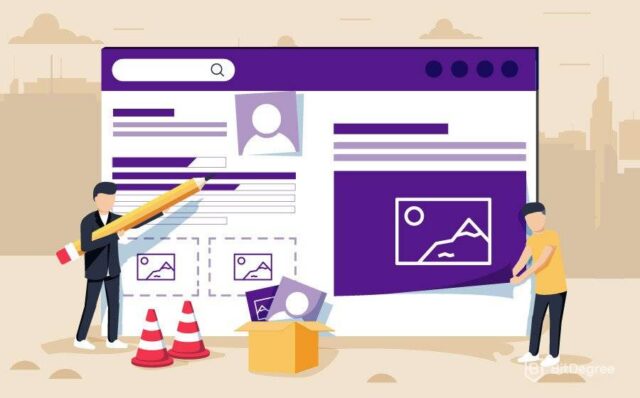 If you are looking for a method to earn out of Blogging, you must customize it. To customize and mold your blogs as you wish, you can create a website specially designed for your blogs. This will remove all the restrictions from any kind of marketing via your blogs. The only drawback in creating a website is that you need to invest money along with time. There are many expenses when you start a website, such as buying a domain name, creating and attaining a unique URL, etc.
Know how to create a website in detail
But there are ways in which you can minimize these expenses as well. Many websites such as WordPress allow you to buy subscriptions and access various templates they have. You can use these to create your blogs easily and in less time. Creating your website will enable you to use other essential marketing and search engine optimization tools to gain higher profits. While blogging via your won website, you are in charge. Therefore, the threat of removal of your blogs by the platform runners is diminished.
What to Write About
While learning how to start a blog to make money, you need first to settle the biggest battle of selecting a topic for yourself to create blogs. There are various factors you need to consider before deciding on a subject for your blogs. Factors you must examine before selecting a topic for your blogs are: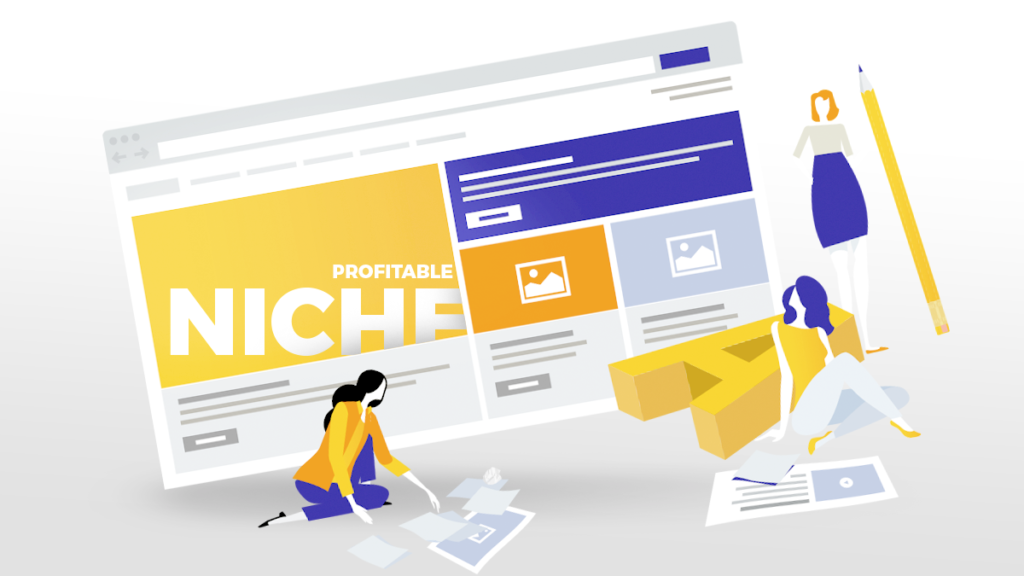 Select a niche and domain where you shine. It's essential for the writer and a blogger to thoroughly understand the depth and logic behind the content they are about to publish. It also becomes more accessible for the writer to create a blog if they have complete knowledge about the topic
Make sure the topic you selected is your interest field. The writer must have an interest in whatever they choose to write. The excitement and welfare of the blogger are reflected in the blogs they create. If they are not interested, the readers will never be
Try to catch up with what's new. It's the trend that matters while blogging. You serve what the audience wants. To understand what the audience wants to read, you need to analyze the market and trends of the topic you have selected
Try to understand the queries and questions of the audience and answer them in your blogs. There are many questions posted online on a daily basis, which are not yet responded to. You can take advantage of that and create content and blogs with answers to these questions. This helps you to attract the right audience at a larger scale
Study the age group for which you are about to write. Every blog is not suitable for every age group. You need to understand the mindset and requirements of a particular age group, out of which you are expecting to have an audience and viewers.
Make sure that the topic you have decided on is not "too common."There must not be an abundance of blogs already available on the internet for your selected topic. This causes audience divergence. It is resulting in lower viewers for your blogs. This can cost you highly.
How to increase profit from Blogging
While thinking of how to start a blog, one of the primary concerns is that it will pay you well? Will it be worth your time and effort? This depends entirely on you. It's essential to create good content, but also, it's equally important to sell it properly. You can adopt a few methods and techniques to attract the Right Audience for your blogs and gain higher profit margins out of them. Techniques and factors you can try Are:
Promote other brands in your blogs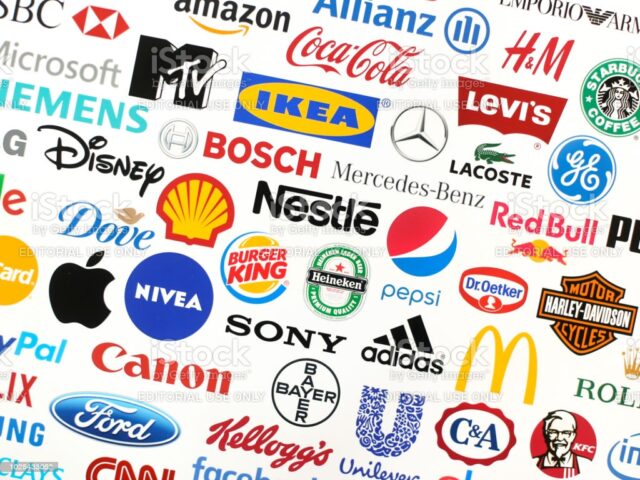 Also known as affiliate marketing, promoting other brands and companies using your blog can make your blogs highly paying. You can easily add affiliated links and references in your blogs through which the brand will get its desired audience. However, this diverted audience will benefit both parties and, hence, a good practice for you to earn from your blogs. These affiliated links will pay you on per click or reach basis. You can ask for a share for every person you get the actual website via your blogs. This technique is the easiest way to widen your profit margins from your blogs without buying any external features.
Concentrate a few of your blogs for selling a brand
Stick to your topic, yet, you can charge various brands to write a few blogs promoting their products and services. Once your blog gains popularity, it becomes a win-win situation for you and the company. You can quickly write good articles for which the company will pay you. This way, you can kill two birds with one stone. It will gather an audience for your blog and website as well as good pay from the company.
Publish Advertisements on your blogs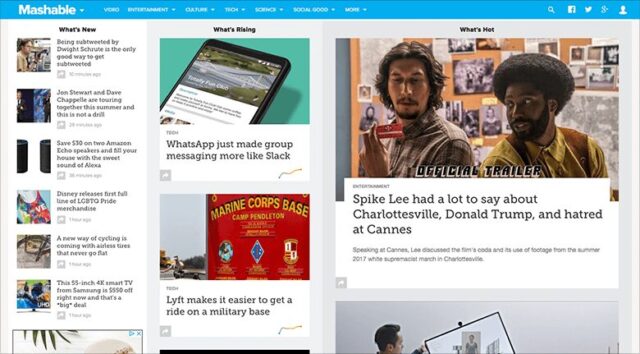 There is plenty of space available for advertisements and posters on a blogging page. You can utilize this space to post advertisements of big brands constantly looking for a stage. You can easily earn by this method. The companies can pay you on a per-click basis or an estimated thousand viewers that reach the brand through your advertisement. It's called pay per click or pay per thousand, respectively.
Contact an agent and seek their advice
Various agencies help you in promoting your blogs with their resources. They allow you to earn more money than they cost you. There are multiple companies and brands constantly looking for bloggers yet remain unseen by bloggers. In this scenario, these agencies have the most significant role in bridging the gap between you and the company which needs bloggers of your niche.
Make a market for your digital products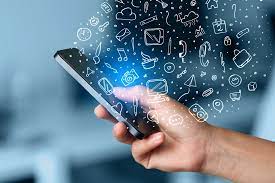 You might have a gallery full of videos and notes you may find useless, but these can be valuable for someone in need. You can easily promote and sell your videos, messages, ebooks, etc., on the internet via your blogging website or by simply giving references in your blogs. All the people in need of specific information rotting in your gallery will pay you a fair amount to share it with them.
Also Read
Top Business ideas for college students
Conclusion
Blogging can be your way out of spending hours doing something you don't like. You can easily convert your interest into an excellent and efficient source of earning. With the help of specific tools and techniques, you can learn how to start a blog to make money. However, pay attention to details of blogging to achieve higher success levels. We hope this guide will help you to start a blog.
Frequently Asked Questions
How much does it cost to start a blog?
You do not have to pay much to start a blog. Usually, you will have to pay only for the hosting of the webpage. Other than this, if you want, you can also use free hosting plans from websites like Wix or Weebly. But, on these hosting sites, you will not get the .com domain.
Which blog makes the most money?
Different niches can help you get enough traffic and earn money. Those niches are Fashion blog, mom blog, lifestyle blog, marketing blog, food blog, health, and fitness blog.
What are the steps to start blogging?
To start a blog, the first thing you will have to do is choose a suitable niche. Next, you will have to select a platform for blogging and then buy a domain name and hosting of your choice. After this, you will have to choose the theme and then write or publish the suitable content.
Which are the common blog types?
The four popular blog types are business blogs, affiliate blogs, niche blogs, and personal blogs.