There are vital points to consider when you invest in a watch. Getting a watch is a complex process as you look into various models and conditions. Some of them can be contemporary or vintage, depending on the availability. Investing in a watch will take time as you get familiar with the brands, models, and valuation process.
So what does make a watch worth investing in? It is the craftsmanship, rarity, and demand of the watch. Fortunately, the brand is not the fundamental basis of investment decisions. Some watches tend to increase in value over time. However, variations of the original model do not. Here is why a watch is worth the investment.
Watches As Gifts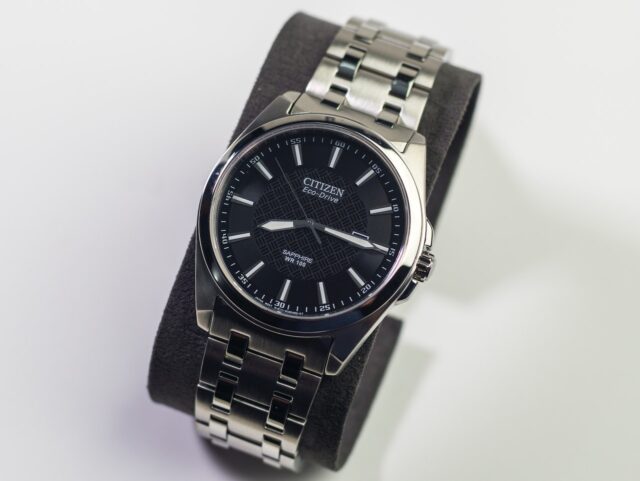 There are timepieces that are pre-owned for a special occasion. For example, birth year models can make a good watch gift. Birthdays can show the watch's sentimental value to the intended person.
Sometimes, there are tax benefits in gifting a watch. The tax mandates vary per country, so you must be familiar with these regulations. It applies to timepieces, especially luxury watches.
Research Of The Watch
The history of the watch can determine if it is worth the investment. Some models can increase in value, and some decrease. Research saves you time, effort, and money if you plan to get a specific timepiece.
You can find facts about how some timepieces came to be. Because of this, some watches can increase in value with their historical significance. Ensure that the watch you have in mind is an original piece. Sometimes, there can be outside factors that decrease the watch's value.
Supply and Demand
As a watch is a product, you should consider its commodity and supplies. The watch parts, cost of manufacturing, and shipping costs can change their perceived value. Most importantly, think of the possibility that a customer can purchase the watch. The customer would think of the value first if they can afford the watch despite the intricacies of the product.
The demand for the watch cannot rely on rarity alone. For example, a car is a necessity, but owning a rare car has a slight difference. Like the watch, the difference between rare watches and available ones is the demand. What can be desirable today may continue in the future.
Brands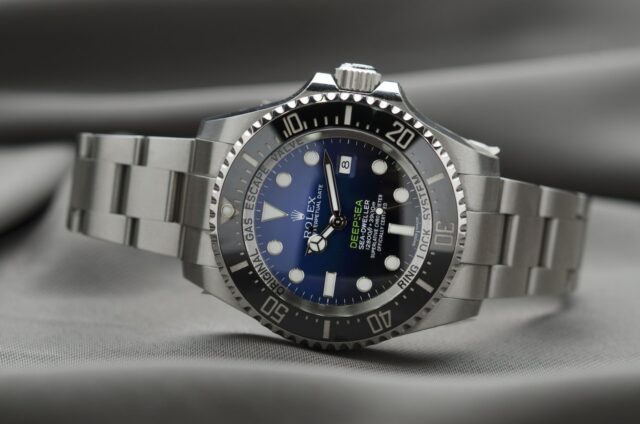 Various watch brands have different models, collections, and series. There are watches for daily wear and luxury watches for specific occasions. For example, Seiko Philippines has watches for all collectors. The brand's roots trace back to the founding year of 1881. With this in mind, they have the experience to create watches worth investing in. Many other watch brands, such as Rolex, Cartier, and more, do the same. Therefore, a brand is the least of your worries for watches.
Limited Edition Timepieces
All watch brands produce limited-edition watches for specific uses. It can be for a commemoration, significant event, or milestone. From the name itself, there are few quantities, and it can increase in value depending on the model. However, not all limited-edition watches are worth investing in. You should think twice before buying these models if you want them in your collection. The research will help if the timepiece is worth getting.
Wrapping Up
A watch makes up for a long-term investment in its parts, brand, supply, and demand. These products are great for gifts, and it helps when you research the model you want. Limited-edition watches can also help, but it will depend on the situation. Ultimately, these watches are for the ones who value the intricacies of how these products tick.