Top 10 Cryptocurrencies in 2023
This newly emerged trading currency got a lot of growth in past years when investors tried to figure out the best possible investment diversification under the uncertainty of the pandemic. Cryptocurrencies are based on blockchain technology, a cryptographic ledger that secures all the transactions. These transactions are decentralized and trusted even when any bank or country does not control them. These currencies are building a gap in services like shopping online by slowly widening the acceptance as a payment mechanism on purchases from Popular sites like Amazon or eBay.
What is NFTs and how to buy and sell it, read complete guide here.
Just as someone can buy or sell a company's share of trade in currencies like dollar or euro or commodities similarly, they can trade in value of cryptocurrencies on a crypto exchange. These exchanges not only helps in matching buyer's and seller's list and let users trade or sell to book profit in their national currency.
The trading volumes of the cryptocurrency, which help in determining how much is being bought and sold, vary from country to country and from their respective exchanges. Indians see a lot of hope in cryptos as a potential currency. And to change this hope in an opportunity by explaining the top 10 cryptocurrencies of India below to make the decision making more accessible, we have come up with this list: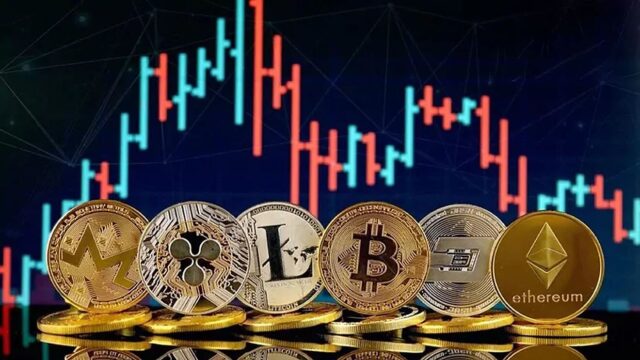 Top 10 Cryptocurrencies in 2023
the top 10 cryptocurrencies of India below to make the decision making more accessible
Tether
This currency was bought out in the market when the cryptocurrency market was highly unpredictable, so to provide some stability as a stable premium coin, Tether was introduced. This currency is fixed to the US dollar and is one of the best alternatives to Bitcoin. It was launched in 2014 by allowing the user to experience the famous blockchain network.
It also helps encrypt the investments made against a significant price surge or fall. It has minimal volatility in the value, making it a convenient option to park a trader's funds until a decision can be made on where those funds need to be invested next.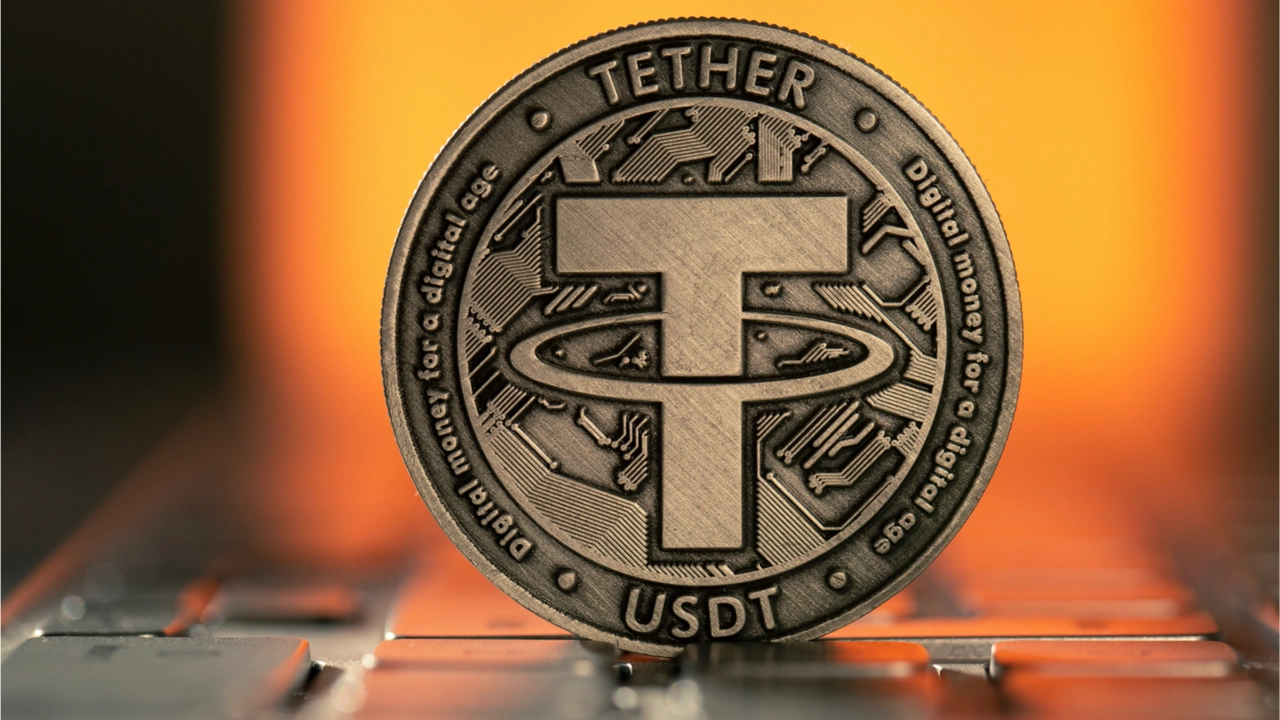 Dogecoin
It was one of those cryptocurrencies which started as a joke and trended as a meme on social media a long time back. It was launched in 2013 but showed its potential in the year 2020 when it was acknowledged as a payment model among the sports team via which it could enter the AMC theatres.
Eminent people like Elon Musk and Mark Cuban preferred Dogecoin over all other cryptocurrencies, which even provided a good push to the volatility of this currency after these people tweeted what spoke about it. It is currently the tenth most valuable cryptocurrency in the market in the list of one of the few 'altcoins' with no supply limit, to have seen a 7623% rise in the past year alone.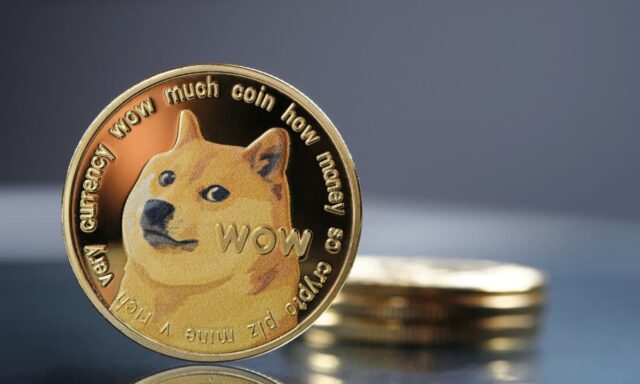 WazirX/ WRX
It is like a utility token that can be used as an intermediary between currency trades at places where direct currency pair exchange is not possible. The supply limit of this currency is capped to one billion tokens. It has been used in many transactions, even rupee deposits or withdrawals, incentives or rewards, or financial services. For example, users et a discount of, say, upto 50 % on their trading fee if a purchase is made on the WazirX marketplace using WazirX tokens.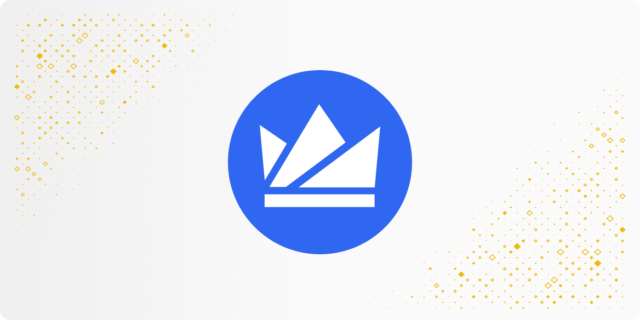 Bitcoin
Bitcoin is the most popular cryptocurrency in India because it is the longest living cryptocurrency, valued at the highest peak and has a finite supply. I like other commodities on the exchange. Bitcoin is also sometimes referred to as the gold standard of cryptocurrencies. It makes up to 46 % of the Crypto market capitalization globally.
The Technology and development of this cryptocurrency value the investment similar to altcoin. Some countries have even started accepting Bitcoin as a legal tender as this is an opportunity to be less dependent on Fiat currencies. Learn to buy bitcoins. They believe Bitcoin could become a reserve currency of sorts for the financial system, which also removes the hassle in the financial system like the cost of remittances, which are very high, and financial inclusion.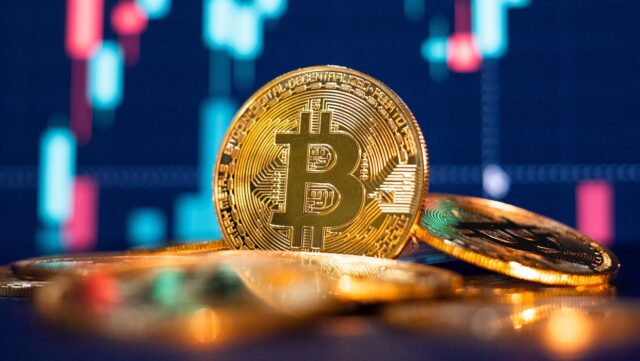 Shiba Inu/ SHIB
this currency for Crypto token is named after a Japanese hunting dog ride' WoofPaper", on which many memes have been drawn. In the initial years of its launch, the price of this crypto token rose by 145%, which means 23000 rupees can buy over a million tokens of SHIB, which was so convenient as one whole bitcoin costs a lot than 4900000 rupees and more. This Crypto token is based on the Ethereum blockchain, and the currency performance of this token has outperformed many top cryptocurrencies in the market.
How to sell on etoro, a complete guide on etoro plateform.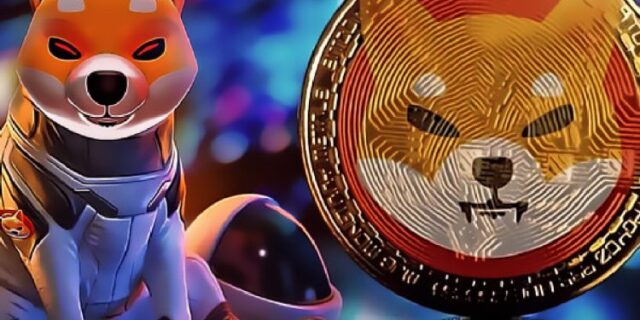 Ethereum
The Ether token is another most valuable cryptocurrency based on the ethereum blockchain, which has become the cornerstone of the cryptocurrency world. It is believed that in today's terms, if Bitcoin is a bar of gold, then ethereum is silver. This Crypto token came out with innovations to blockchain security and usage by implementing intelligent contracts Technology, making the platform for other applications. To trade in high-value trades like non-fungible tokens(NFT), decentralized applications(DApps), and decentralized finance(DeFi), then Ether or other token is required to take part in such trade. This token is moving towards an eco-friendly process by bringing down its transaction cost.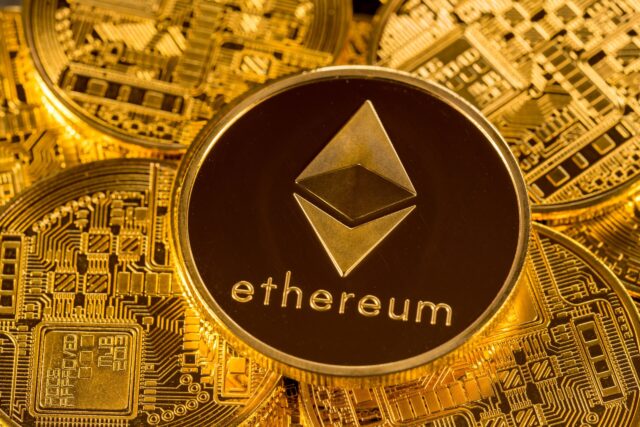 Lucky Block (BLOCK)
It is one of the best new cryptos. It is a crypto- lottery platform that uses blockchain technology to improve the traditional lottery system. The Lotto tickets can be purchased using BLOCK. This is the platform's native, which means the entire process is digitalized and fair. This cryptocurrency makes payout much faster, and multiple prizes can be conducted every day. There are no geographical boundaries which mean users from across the globe can take part in the prize drawing. Lucky Block has over 20,000 plus members in the telegram group, reflecting the presence and hype in a community backing.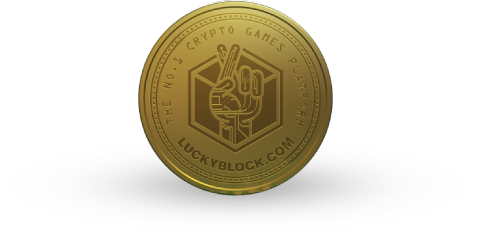 Solana
This focuses on fast transactions and high throughput, making it one of the most popular cryptocurrencies. It works on a unique mechanism that helps increase the transaction speed. The competitor of this cryptocurrency is Ethereum, capable of processing over 50,000 transactions per second. This token is known for offering intelligent contracts to crypto wallets.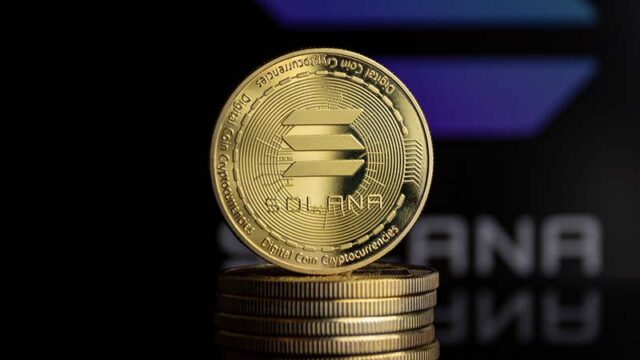 Binance Coin
This crypto coin is a form of cryptocurrency that can trade and pay fees on binance, one of the world's largest Crypto exchanges. It was launched in 2017 and has expanded, facilitating trade on the binance Exchange platform. It can be used for trading, booking travel arrangements, processing payments, etc. This cryptocurrency can also be exchanged and traded for other forms of cryptocurrency, such as Ethereum or Bitcoin.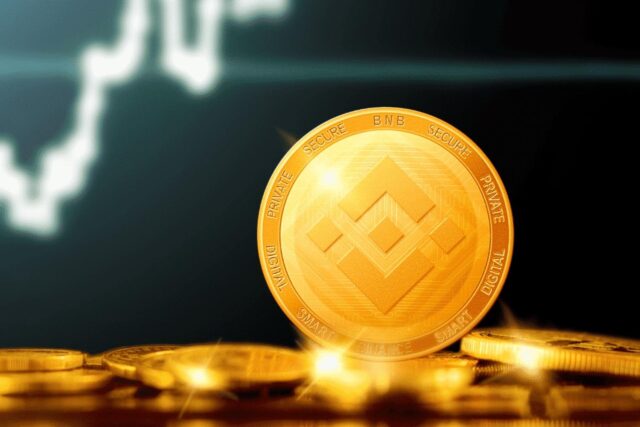 Litecoin
LTC is an open-source blockchain project launched in 2011. It was created by a former Crypto exchange coinbase software engineer. It is free from censorship which provides decentralized money. It is the largest global scrypt based network, operating with 100% uptime. It was derived from Bitcoin's original open-source code, which is considered to be among the first altcoins. It is also an avenue for making payments to people anywhere globally without an intermediary having to process the entire transaction.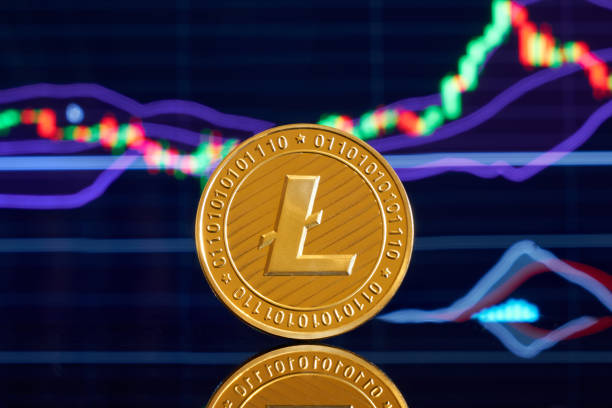 Frequently Asked Questions(FAQs)
1. What is a blockchain?
Ans: It is a transparent, publicly accessible, trustless, and secure ledger. It helps securely transfer the units' ownership, and it provides a leverage proof of work consensus and public-key encryption methods. The expansion of the blockchain network increases decentralization, which strengthens security on the blockchain.
2. How do cryptocurrencies work?
Ans: The first aspect on which the cryptocurrencies work is the address related to a specific account, the balance used for sending and receiving funds. The last one is the reference of the public and private keys associated with a particular address which is the public key will use.
3. What are the reasons for the popularity of cryptocurrencies?
Ans: Cryptocurrencies are the future currency, which removes the banks and other financial intermediaries and focuses on reducing the value of money. The most extensive Technology is the blockchain which offers a decentralized system for processing and documenting transactions with better security than all conventional payment systems, which creates a hurdle.
4. Who controls cryptocurrencies?
Ans: Blockchain cannot allocate control to a single entity in the crypto world. The developer and creators of cryptocurrency can set specific parameters to control the buying and selling of the cryptocurrency. There is a solid regulatory framework for verifying the ownership of cryptocurrencies, and also, the identity of owners is anonymous in cryptocurrency.
5. How can you buy cryptocurrency?
Ans: Some cryptocurrencies, such as Bitcoin, can be bought directly with a fiat currency like US dollars, while some cryptocurrencies can be purchased with Bitcoins or other cryptocurrencies. Cryptocurrencies can also be purchased through a wallet.
6. Is it rational to invest in cryptocurrency?
Ans: Cryptocurrencies are a good investment, and at the same time, they are also very volatile and do not generate any cash flow like real currencies and are not stable, which can help the merchants and consumers in deciding the fair price for goods.
7. What are the top 10 cryptocurrencies?
Ans: The Top 10 Cryptocurrencies in 2023 are:
Tether
Dogecoin
WazirX/ WRX
Bitcoin
Shiba Inu/ SHIB
Ethereum
Lucky Block (BLOCK)
Solana
Binance Coin
Litecoin