A WiFi repeater is an essential piece of technology that can help you expand your home's wireless coverage and improve the overall signal strength. With a WiFi repeater, you can extend the range of your existing router to cover more areas of your home with improved reception.
The main benefit of using a wifi repeater is that it allows you to enjoy faster internet speeds and better signal strength in areas where it was previously weak or unreliable. By repeating the signal from your router, a repeater provides an extra layer of coverage so that there are no dead zones in your home. This not only improves overall performance but also ensures everyone in the house has access to a reliable internet connection regardless of where they are located.
Another great thing about using a WiFi repeater is that it helps optimize network performance across multiple devices. If multiple users are connected at one time, each device will still be able to stream video or music without any buffering issues due to slow speeds caused by weak signals from far-away routers. This makes for convenient Internet usage as every device will get its fair share of bandwidth no matter how many people are accessing the network at once.
Using a WiFi repeater also helps protect against potential security risks associated with weak networks and unsecured connections.
How to Choose the Best WiFi Repeater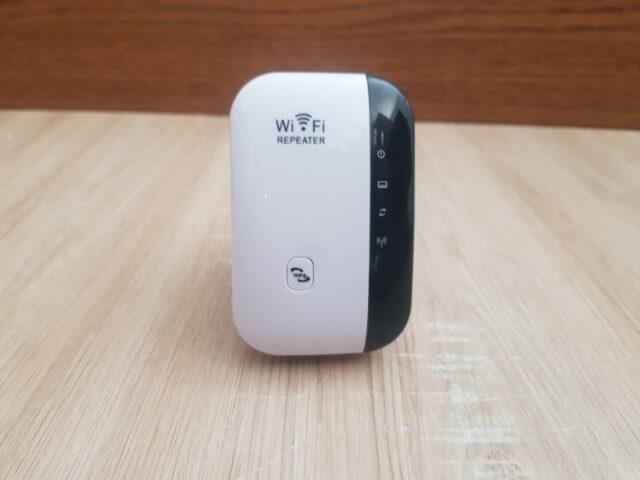 Whether you're having trouble connecting to your home or office's WiFi network, or are just looking to extend the range of your existing connection, investing in a WiFi repeater is a great option. But with so many models available on the market, it can be difficult to know which one will best suit your needs. Here are some tips for choosing the best WiFi repeater for you.
First and foremost, consider what type of signal you need to boost. If you're looking for a simple solution that will get the job done without breaking the bank, then an entry-level model might be right for you. However, if you need more advanced features like dual-band support and higher speeds then it might be worth splurging on a more expensive model that has these capabilities built in.
Next, make sure that your chosen repeater is compatible with your current router and network setup. Most modern routers use 802.11n technology but older models may still use 802.11g or even earlier versions of this protocol – check before buying to avoid any compatibility issues down the line.
Finally, consider how easy it is to set up and maintain your new repeater device – some models require manual configuration.
Factors to Consider When Buying a WiFi Repeater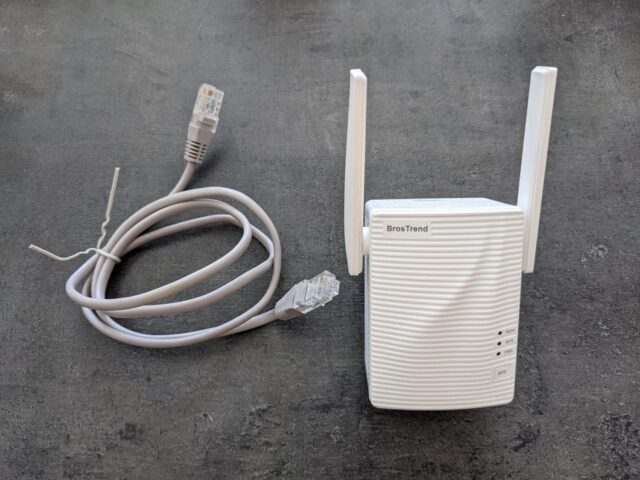 A WiFi repeater is a device that boosts the signal of your home's wireless network. It can help you extend your wireless coverage to those hard-to-reach areas of the house or even outside. If you are considering getting one for your home, there are several factors to consider before making a purchase.
One critical factor is compatibility with other devices. Make sure that the repeater you choose has compatible with your router and other devices such as laptops, smartphones, tablets, and gaming consoles. Additionally, check if the repeater supports certain protocols like 802.11n or 802.11ac which will enable it to work on both old and new devices connected to your network simultaneously.
Another factor is the range which determines how far away from its base station the repeater can be placed in order for it to be effective in extending WiFi coverage throughout your house as well as outdoors if needed. Generally speaking, most WiFi extenders have a range of 100 feet indoors and 300 feet outdoors but this may vary depending on where you place them within the building structure so make sure you check out reviews online first before purchasing one so that you get a good idea about what range would work best for your needs.
Different Types of WiFi Repeaters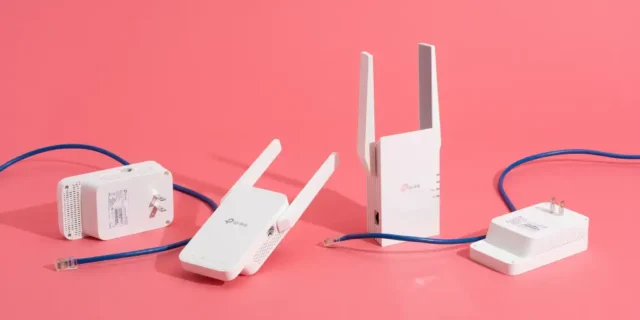 When it comes to improving the range of your home or office wireless network, a WiFi repeater is an invaluable tool. A WiFi repeater, also known as a range extender, is designed to increase the coverage area of your wireless network by rebroadcasting its signal. With so many different types of repeaters available on the market today, it can be hard to choose which one is best for you. In this article, we'll take a look at the different types of WiFi repeaters and their various features so you can make an informed decision about which type would be best for your needs.
The first type of WiFi repeater is known as a "universal" model. These are typically more expensive than other models and are designed to work with any router out there in order to extend its range without any setup or configuration required. Universal models are great if you want a quick and easy installation but they may not offer all the features that more specialized models have such as dual-band support or advanced security options like WPA2 encryption.
The next type of WiFi repeater is called "single-band" and these devices only work with routers using one frequency (2.4 GHz).
Installation Process for a WiFi Repeater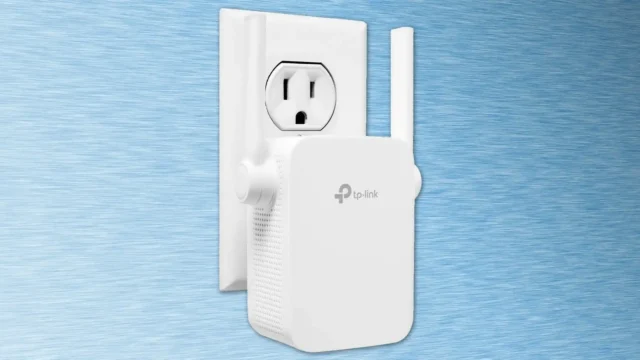 Installing a WiFi repeater is an easy and effective way to extend the range of your existing wireless network. With a WiFi repeater, you can extend your home or office's WiFi coverage to areas where the signal is weak or nonexistent. This article will provide a step-by-step guide on how to install a WiFi repeater in order to strengthen and expand your wireless connection.
The first step when installing a WiFi repeater is to decide which model you want. There are many different models available on the market, so it's important that you choose one that best fits your needs and budget. After selecting your chosen model, make sure you have all of the necessary materials for installation such as an Ethernet cable, power adapter, and any additional components included with your purchase.
Once all of the necessary materials are gathered, it's time to begin setting up the device itself. Connect one end of the Ethernet cable to an available port on your router or modem and then connect the other end to one of the ports labeled "LAN" located on the back of your WiFi repeater device (if applicable). Then plug the power adapter into an outlet near both devices before turning them both on by pressing their respective power
Maintenance Requirements for a WiFi Repeater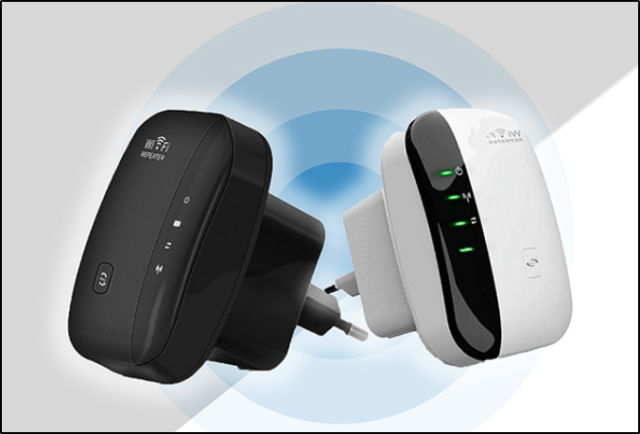 A WiFi repeater is a device that amplifies the range of your existing wireless network. It works by receiving the signal from your router and then retransmitting it, allowing you to access the internet even in areas that are out of reach of your regular wifi connection. While it's a great way to get online in more places, maintaining a WiFi repeater is important for optimal performance.
In order to keep your WiFi repeater working at its best, there are several maintenance tasks you need to do on a regular basis. First, make sure that you check the signal strength regularly and adjust it as needed. If the signal strength is too weak, it can cause slower speeds or even disconnections from time to time. You should also adjust settings like channel width and bandwidth so that they're optimized for maximum performance in your area.
Next, update the firmware on your router regularly so that any security vulnerabilities or bugs can be patched quickly before they become an issue. This should be done at least once every three months but more often if possible – especially if there have been any recent changes made in terms of hardware or software on either end of the connection (ie., when buying new devices).
Conclusion
The best wifi repeater is a great addition to any home or office network. It can extend the range of your existing wireless signal, allowing you to connect more devices and cover larger areas with reliable internet access. The improved performance also means that your network will be faster and more secure than before. With the right setup, a wifi repeater can offer a great way to improve the performance of your wireless network without investing in costly new hardware.