Search Ads are a form of online advertising that allows businesses to display their ads in search engine results. This type of advertisement has become increasingly popular in recent years, as it provides an effective way for companies to reach potential customers who are actively searching for the products or services they offer.
The main goal of search ads is to increase website traffic and conversions by making it easier for users to find what they're looking for quickly and efficiently. The ads appear when users type keywords related to the products or services being advertised into a search engine such as Google or Bing. Depending on the bid amount placed, businesses can have their ads appear higher within the search results page, giving them an advantage over competitors who may be targeting similar keywords.
Search Ads use a pay-per-click (PPC) model which allows companies only pay when someone clicks on their ad, making this type of advertising more cost-effective than other traditional forms of marketing such as print advertisements or tv commercials where businesses need to pay whether anyone views the ad or not. Additionally, with Search Ads, you can track how well your campaigns are performing in real-time so you can make adjustments accordingly if needed.
Benefits of Search Ads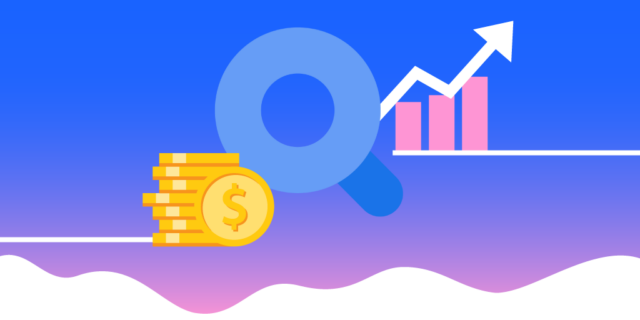 Search Ads are a powerful tool for businesses looking to increase visibility, target specific audiences, and maximize their advertising budget.
When it comes to visibility, search ads are a great choice. They appear at the top of the search engine results pages (SERPs) when someone uses keywords related to your business. This makes it easier for potential customers to find you and learn more about you than they would be able to through organic searches alone. Search ads also allow businesses to specify which locations they want their ad seen in – ensuring that only people within a certain region see them.
Targeted audiences are another important benefit of search ads. Advertisers can choose the keywords they want their ad linked with and can even narrow it down by demographics such as age or gender. This allows businesses to make sure that the right people see their message and increases the chances of conversions from those who do see them.
Finally, search ads offer cost-effective advertising opportunities for businesses on tight budgets. Most platforms charge per click rather than per impression – meaning advertisers only pay when someone actually clicks on their ad rather than when someone simply sees it in SERPs or elsewhere online.
Strategies for Optimizing Search Ads Campaigns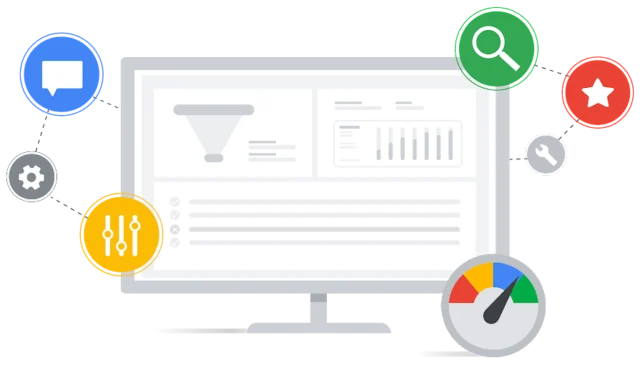 Search ad campaigns are a great way to drive targeted traffic to your website and increase your sales. However, if you don't optimize them properly, they can end up being a waste of money. Here are some strategies for optimizing search ad campaigns that will help you get the most out of them.
Use Relevant Keywords and Phrases: One of the most important steps in optimizing search ad campaigns is selecting the right keywords and phrases that accurately represent your product or service. Researching what terms people are searching for related to your business will help you identify the best keywords for targeting potential customers. You should also be careful not to use overly competitive keywords as this could drive up costs unnecessarily without yielding results.
Set Appropriate Budgets and Bids: It's important to set an appropriate budget for each campaign so that you don't overspend on unprofitable clicks or impressions from irrelevant searches. Setting bids correctly is also essential; by raising bids on certain keywords, you can ensure that your ad has a better chance of appearing higher on search engine results pages (SERPs).
Conclusion
In conclusion, search ads are an effective way to reach potential customers and increase sales. They provide a targeted approach to advertising and can be tailored to specific audiences. They help businesses generate more leads and convert those leads into customers. Although they can be expensive, their ROI is often worth the cost. With the right strategy, search ads can be a powerful tool in any business's marketing toolkit.