You've put your blood, sweat, and tears into your small business. But despite all your hard work, your business is struggling. You're not sure how to turn things around and you're feeling lost. The good news is, there is a way to save your struggling small business: digital marketing.
In this blog post, we will explore how it can help turn your small business around. From search engine optimization to social media marketing and more, read on to learn about the ways you can use digital marketing to save your small business.
Why Do Small Businesses Struggle?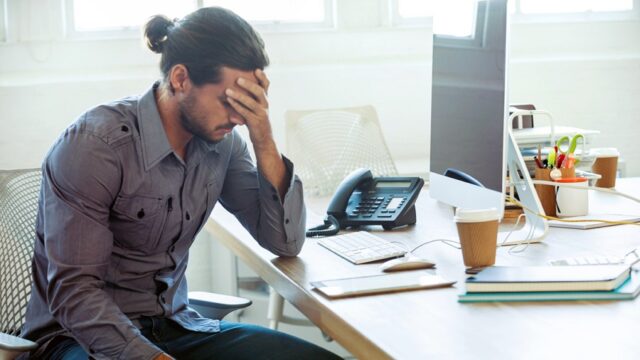 There are many reasons small businesses struggle. They may not have the capital to invest in marketing or they may not have the knowledge or expertise to do it effectively. Additionally, small businesses often lack the scale to reach a wide audience and compete with larger businesses.
Digital marketing can help small businesses overcome some of these challenges. By using targeted strategies and tactics, small businesses can reach their target market more effectively and efficiently. Additionally, it is often more cost-effective than traditional marketing methods.
However, it is not a panacea for all small business ills. Many small businesses still struggle to create effective campaigns, track results, and convert leads into customers. For these businesses, it is important to seek out professional help from a digital marketing agency or consultant who can provide guidance and support.
What Type of Digital Marketing to Use?
In order to save a struggling small business, the first step is to determine what type of digital marketing will be most effective. There are many different types of digital marketing, and each has its own advantages and disadvantages.
One popular type of digital marketing is email marketing. It allows businesses to send out mass emails to potential customers. This can be a very effective way to reach a large audience, but it can also be very time-consuming and expensive.
Another popular type is social media marketing. This involves using social media platforms such as Facebook and Twitter to promote your business. Social media marketing can be very effective, but it can also be quite time-consuming.
Finally, another type of digital marketing that can be very effective is search engine optimization (SEO). SEO services involve optimizing your website for the keywords that people are likely to use when searching for businesses like yours. This can help you attract more visitors to your website, which can ultimately lead to more sales.
How Digital Marketing Can Help?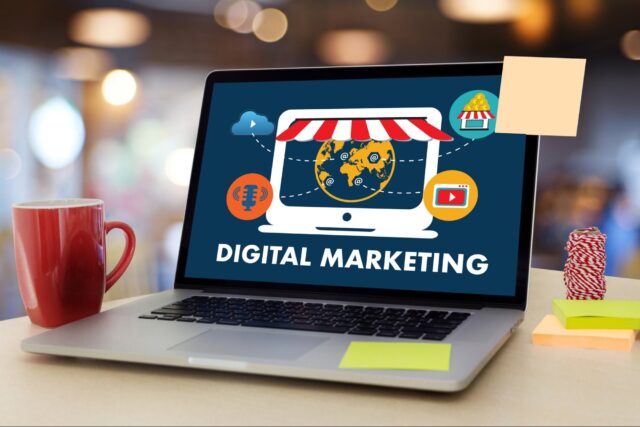 Digital marketing can help struggling small businesses in a number of ways.
First, it can reach customers that the business may not otherwise be able to reach. This is because digital marketing platforms like Google and Facebook allow businesses to target specific demographics with laser precision.
Second, it can help small businesses save money on advertising and marketing costs. Traditional advertising channels like television, radio, and print are much more expensive than digital channels. Additionally, digital marketing platforms provide businesses with valuable data about their customers that can be used to create more effective marketing campaigns.
Third, it can help small businesses build their brand and reputation. A strong online presence will make your business more visible to potential customers and help you build trust with them.
Finally, it can help you connect with other businesses in your industry. Building relationships with other businesses will give you access to new customers and help you grow your business.
Conclusion
Digital marketing can be a powerful tool for small businesses, but it's important to use it wisely. Over-spending on digital marketing can quickly become a drain on resources, so it's crucial to set a budget and stick to it. Additionally, choosing the right channels is critical – focus on the ones that will reach your target audience most effectively. With careful planning and execution, digital marketing can help turn around even the most struggling small business.