Before embarking on Invisalign treatment, it is important to understand what the procedure entails and what one should expect. It is essential to consult with a dentist or orthodontist to review the details of the treatment, such as how long it will take, how much it will cost, and how to care for the aligners.
1. Your Speech Will Change for a While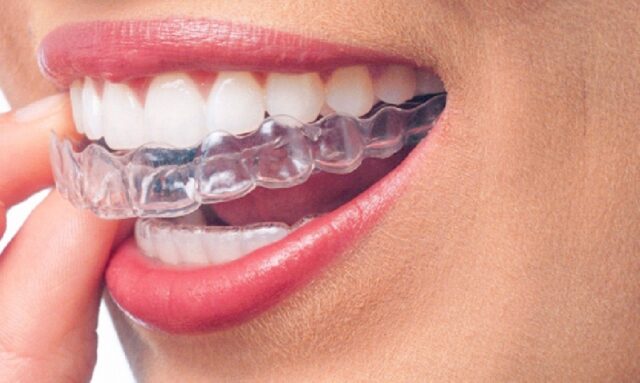 It is important to note that Invisalign affects speech. Most people may not be aware that speech changes for a while as they transition to Invisalign aligners. This temporary impediment can range from mild adjustments like long pauses between syllables to outright slurring or unintelligible diction for a few days or weeks. Unfortunately, the degree of change in speech depends on the severity of misalignment in one's teeth and ranges from individual to individual. Be sure to give yourself some time and practice with your new aligners at home before engaging in formal conversations or important meetings.
2. You May Need to Adjust Your Teeth Beforehand
When considering Invisalign for your teeth, one factor is that you may need to adjust your teeth beforehand. This pre-alignment process helps ensure that the Invisalign treatment is effective and decreases the risk of any issues or complications. Generally, a dentist will examine your teeth first. Suppose they see that any existing alignment problems or malocclusions (misaligned bites) could cause interference with the Invisalign results. In that case, they might suggest Orthodontic measures to bring them up to par before beginning treatment. It's important to act on such recommendations as they are essential to achieving successful outcomes when undergoing Invisalign treatment.
3. Wearing a Retainer after Your Treatment Is Important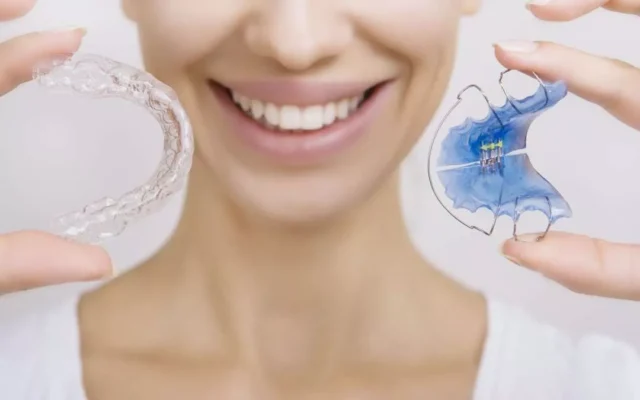 Before committing to Invisalign treatment, it is important to consider that you will need to wear a retainer after your treatment. Retainers are necessary because they help prevent relapse into old habits that may cause teeth to shift over time. It's easy to forget the importance of retainers when considering Invisalign, but it is an essential process step. Your dentist can discuss your needs and potential retention plan before starting alignment treatments. Retaining your newly straightened smile is integral to your long-term oral health plan and something to take seriously.
4. Routine Dental Care Takes Time and Affects the Budget
Before committing to Invisalign, it's important to consider how much additional effort your daily oral hygiene routine may take. If you want to be successful with this type of orthodontic treatment, you must wear your aligners for a minimum of 22 hours every day and brush your teeth after eating or drinking anything other than water.
Taking out the aligners every time you snack or drink something can add considerable time to your oral hygiene routine. Also, since the aligners are removable, they can collect bacteria quicker than braces, which means you must brush after every meal. Be sure to consider the additional commitment of daily dental care when deciding whether to invest in Invisalign!
Invisalign is an effective treatment option for straightening your teeth. Invisalign cost varies depending on the severity of your condition and how long they'll need to be worn. Before deciding to opt for Invisalign, it is best to consider what you can realistically afford thoroughly. In most cases, Invisalign cannot be paid in installments and must be covered upfront, so it's important to have a realistic budget when looking into Invisalign that includes any potential savings options, such as dental insurance or payment plans that may be available.
5. Treatment Periods Vary Depending on the Individual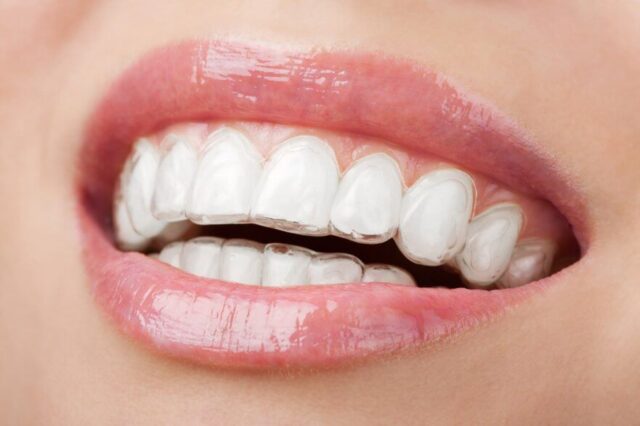 One important factor to consider before getting Invisalign is that treatment periods vary for each person. The length of individual treatment times can depend on several factors, such as the severity of your teeth condition and how diligently you follow the Invisalign guidelines. Anywhere from six months to two years is not uncommon for a complete Invisalign treatment.
During this time, you will need to visit your dentist or orthodontist every four weeks to have various check-ins and adjustments on the aligners you are wearing. Alternatively, accelerated options like Propel VPro5 are available to reduce treatment periods significantly; however, this may cost extra depending on your provider and situation.
Conclusion
Potential patients should know that some food (such as chewy candy) can damage the aligners and must be avoided to achieve successful results. Prior preparation and knowledge of all considerations needing attention before getting Invisalign can make the process smoother and more successful.