If you have never had a cosmetic procedure before, it can be difficult to know where to begin. You may know that you need to ask questions, but what questions should you ask? The more you can learn about your chosen treatment, in this case, Botox, the better prepared you will feel for the results. No one should seek Botox treatment without fully understanding what look they want to achieve and any possible risks, no matter how small. Here's everything you must know before booking your Botox appointment.
What Exactly is Botox?
Botox is the shortened term for botulinum toxin. It's a protein found in a specific bacteria that can be potentially dangerous if encountered under abnormal circumstances. Used in a professional medical setting, however, Botox is virtually harmless. For cosmetic purposes, Botox is used to temporarily prevent wrinkles from developing in the skin, particularly in the face. It works by interfering with nerves in the facial muscles, causing them to freeze in a state of relaxation. Wrinkles appear when the muscles move under the skin, causing it to crease. When these muscles can't move, the wrinkles can't develop.
Choosing a Clinic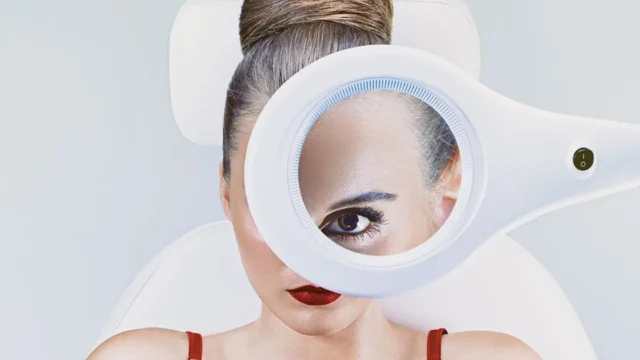 The most important step when thinking about cosmetic Botox is finding the right clinic. Look online to find reviews from previous customers to see which clinics are reputable and which aren't. While risks are minimal, getting Botox is putting your health in someone else's hands. This is why you must find a trusted specialist, such as dermani Medspa, to perform the treatment. Make a consultation appointment first to discuss your goals with the practitioner. This will give you the opportunity to learn more about the procedure and ask any questions.
Procedure and Recovery
It doesn't take long to receive a cosmetic Botox treatment. Seasoned beauty enthusiasts often have Botox in the same session as other treatments, such as fillers or facials, but Botox injections themselves are quick and painless. A topical anesthetic is available to soothe the minor discomfort of the needle, but the recovery is straightforward and short. Listen to any advice your specialist gives you to make sure your results are successful.
Possible Side Effects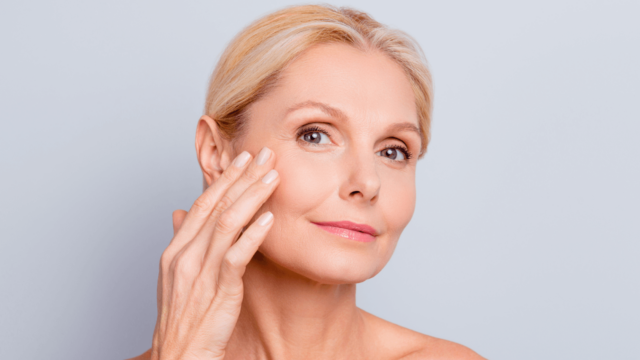 Botox is a safe cosmetic procedure when performed by a qualified professional, but there are some small risks. Temporary skin issues such as swelling, bruising, and redness may occur shortly after the injections. Some patients experience flu-like symptoms, but this is rare and can be prevented by following your specialist's advice after the treatment.
What to Expect from the Results
It takes approximately one week for the results of your Botox to appear. Your skin will look smoother and softer and, although results fade around six months later, follow-up appointments can easily maintain the look.
Other Uses for Botox
Although it doesn't change the fact that Botox is incredibly popular as a cosmetic treatment, it does have other uses. Botox can be an important part of someone's medical treatment plan if they have conditions such as excessive sweating, chronic migraines, and an overactive bladder.
Now that you have more information about the ins and outs of Botox, you can make your own decision about whether or not it's right for you.