Best Credit Cards for Students in 2023:
Introduction:
Credit cards have made the payment world easy. They allow you to make payments from small to large amounts and provide you with some loans facilities as well. Along with these, by using credit cards, you can get some offers and cash backs. Now, let's understand what credit cards are?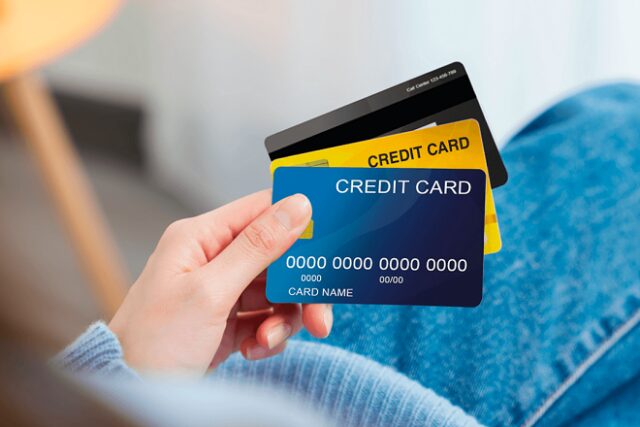 What are credit cards?
Credit cards are issued by banks to their customer. With credit cards, customers make payments by borrowing money from the issuer. The issuer gives money to the customer on the condition that the customer will repay his/her debt along with the desired interest on that. Generally, credit cards have a monetary limit to use them. A customer who wants to get a credit card must have some documents including an employment slip and income certificate.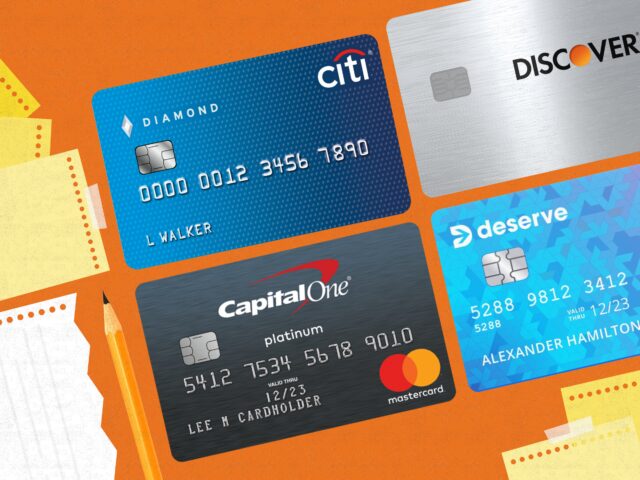 How students' credit cards are different:
As we all know, if you want to issue a credit card, you need to be employed and must have an income certificate. But, if you are a student and want to get a credit card of your own, then there are no income qualifications for you. These cards are issued to the students who are presently in their colleges. Anyone who is above 18 years can get these cards with low-cost interest.
Want to learn about NFT, Read complete Guide Here!
Process to get these cards:
Credit cards for students facilitate them to organize, their expenses. By following a few steps, you can access a student credit card.
-First, you need to check whether you are eligible for the students' credit care or not. You can get the criteria from either the website of your chosen bank or by going to its branch office.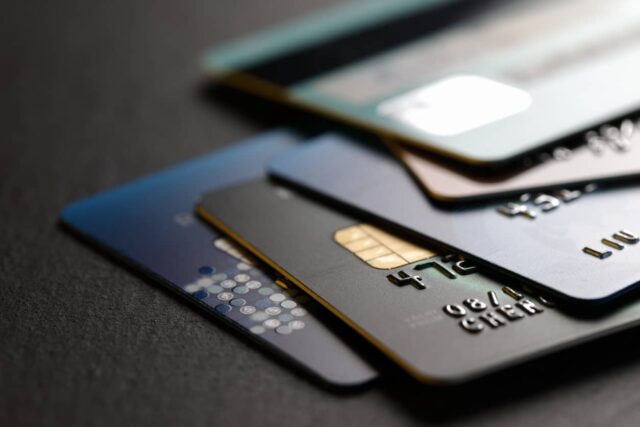 Then, you need to compare which bank is providing the best credit card. This analysis can be based on the following topic:
Rate of interest:

Comparing the rate of interest of different banks is a crucial step to be taken before applying for a credit card.

Return:

Students' credit cards give you some offers, rewards, and cash backs in exchange for the purchase of credit cards. You should go through the amount of return each bank provides on their respective credit cards.

Charges:

Some banks ask you to pay money to get credit cards. You need to check and analyze on your own which bank suits you best.
In case you are not employed anywhere still want a credit card, then you need to make your cosponsor ready to sign documents on your behalf. This cosponsor can be your family, friend, colleague, or any person who's above 21 years. But remember, you need to be careful while choosing a cosponsor because a cosponsor is responsible for your actions.
Eligibility and required documents:
To have a credit card, you need to fulfill the following criteria of eligibility and documents:
Eligibility:
Your age must be 18 years or above
-You must be a student in any college.
-You must have either a source of income or a co-sponsor.
Documents:
Birth certificate.
-ID issued by the college.
-Address proof.
-PAN Card, and
-Passport size photo.
Learn about  Monetary Conditions Index Complete Guide Here.
Features and benefits of credit cards for students:
 Compared to normal credit cards, the expenditure limit on students' credit cards is lower to ensure that students do not spend too much.

Unlike expenditure limits, students' credit cards have more validity than normal credit cards. These credit cards can be valid for up to 5 years whereas the period of normal credit cards is around 3 years. 

The duplicate credit card can be issued without any fees if you have lost your existing card.

There is always a scope to upgrade your student card into a normal card at any time.

You get a lot of rewards options and price deduction offers with students' credit cards.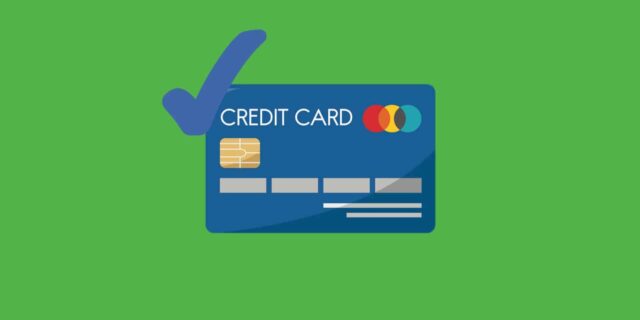 Key Takeaways:
 Students' credit cards have a comparatively lower credit limit and a lower rate of interest.

 

2. Unlike normal credit cards, these have more offer options.

 

3.  Issuing students' credit cards is easier than regular credit cards.

Unlike normal credit cards, these have more offer options.

 Issuing students' credit cards is easier than regular credit cards.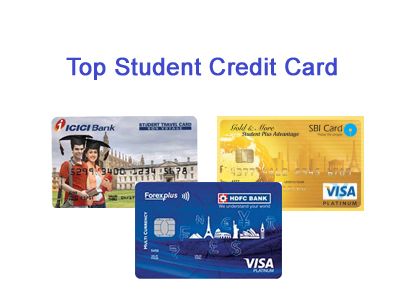 Best credit cards for students in 2023:
Few of the banks that provide credit cards to students in India are State bank of India, HDFC Bank, Axis Bank, ICICI Bank, etc. Following are some best credit cards options available for students in India:
If you are studying abroad and keep facing problems regarding currencies, then this card suits best you. This card is available in 8+ currencies which will surely solve your problems of currency swings. If you are not an HDFC bank user, then you can get this card. All you need to do is to visit the nearest branch.
This card helps you to spend the money most cautiously. Also, this is user-friendly; students all over India can use this. The card has a low rate of return which is a maximum of 2.25% for a month. This card has very attractive offer policies like you get reward points even on a small amount of expenditure.
From studying abroad to paying fees for college, this card gives you all liberties to you to fulfill your desires. This is so convenient that you can use them in more than 1 million MasterCard ATMs. Also, you enjoy so many offers and discounts in so many different places because this provides you the fellowship of International Student Identity Card.
Here are some best credit card options in 2023 you can rely on. These cards have facilities not only in India but in other countries as well. The number of discounts, rewards, offers, and liberties you're going to get are also fabulous.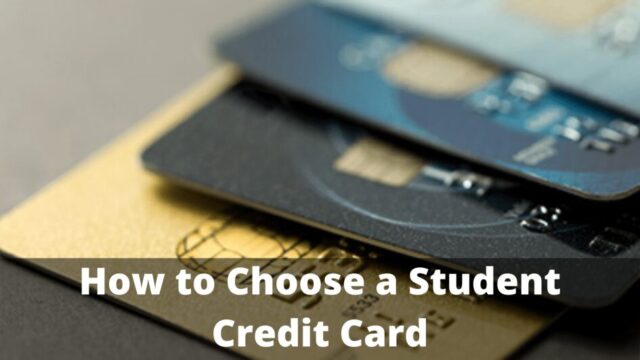 A complete Guide on max pain options, Read Here.
Ways to get Students' credit cards in India:
Through the following ways, students can get their credit cards in India:
If anyone from your family has a credit card, then you can ask them to apply for an additional credit card under your name.

If you have a fixed deposit in any bank, then you can apply for a credit card. However, you must have a minimum amount in your fixed deposit stated by the bank.

If you have a secure savings account that has a good savings background, then you are eligible to apply for issuing a credit card under your name.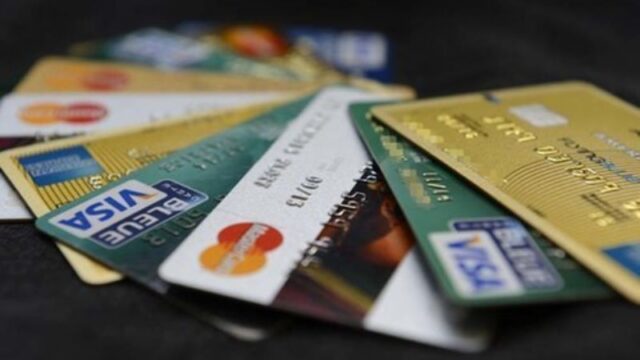 Conclusion:
Credit cards are meant to teach healthy management of your finance. If you have a credit card in your student life, then after giving a start to your career, you will have a better hold on money. Also, because of expenditure limits, you learn to make your expenses compact and pocket-friendly.
Frequently Asked Questions(FAQs):
1. Does a student credit card beneficial?
Ans: It depends on your need and how prudently you are using it.
2. Can I also get a student credit card?
Ans: Anyone who meets all the requirements of eligibility can get a student credit card.
3. Do I need a source of income for this?
Ans: Not actually, banks have launched the students' credit cards because generally, students don't have any source of income. So, there is no need for a source of income for this.
4. Can I get more than 1 student credit card?
Ans: No, you can get only one credit card at a time. By chance, if you lose it, then you can get a duplicate of it.