Sports and recreation associations must encourage everybody to partake in activities in a secure setting where they may make friends and enjoy themselves. Nobody should ever experience abuse, harassment, or discrimination. There are a few common grievances that come up frequently in sports clubs. A failure to address these problems may result in additional incidents. The majority of state or national sporting associations retain policies and techniques in place for handling conflicts.
Top Ways Sport And Recreation Associations Handle Complaints
Here are the primary ways that can be used by the sport and recreation associations to deal and rectify complaints.
1. Complaint Resolution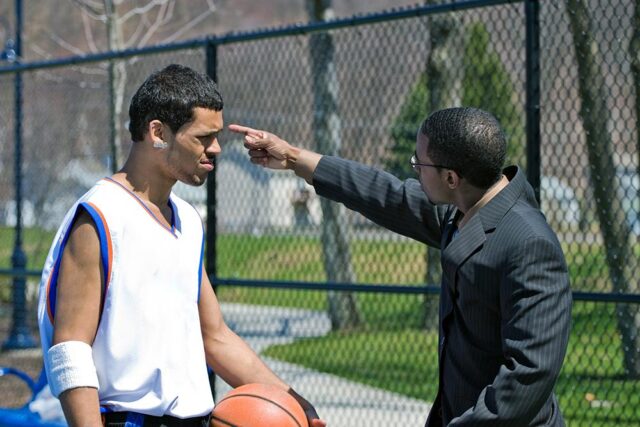 Conflict between athletes, parents, coaches, or officials is a regrettable tendency in sports. Maintain your composure while attempting to calm the complainant down. It is crucial to first try and settle the disagreement amicably, between the two sides when a conflict situation arises. It will be helpful to be respectful, remain friendly, and always responsive.
2. Separate The People Involved In The Conflict
If there is an argument during a game, you should always stay a bit away from the situation. Vacate the situation area, whether it involves an unpleasant person shouting at you or two people arguing. If there are any young athletes near the conflict area, it is better to take them inside. You definitely do not want the youngsters to observe this and copy it.
3. Respond Quickly
Delay is one of the main reasons that causes the conflicts and discipline issues to be out of control. With time, individuals develop grudges, choose sides, and flights will easily occur. Inspect your association policies or speak with the complaint handler or your club president to address the issue as soon as you can.
In order to avoid the complaint getting more serious, it is relatively important to address and respond to the conflict as soon as possible. It is best to have a reliable sport and recreation complaints and mediation service which helps to solve the conflicts promptly and fairly.
4. Listening To The Complaint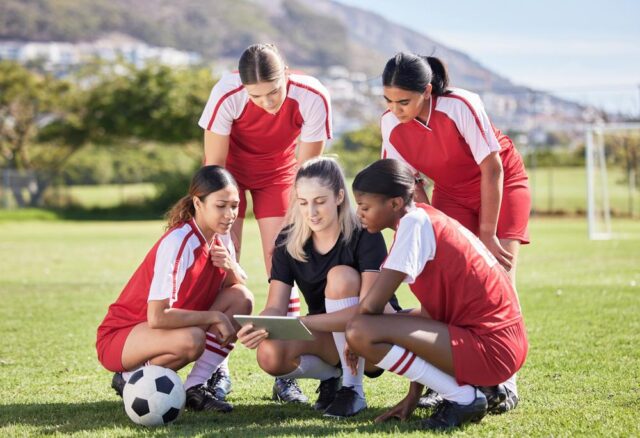 It is crucial to react to the person who has complained, whether they have done so by call, email, or in person. After hearing what they have to say, react within 2 days at max with a resolution if more investigation is necessary. A person often only wants to be heard when they are complaining, so listening to them is essential.
Discover what that person wishes you to do by asking questions and paying close attention to that person's answers. Keep in mind that hearing the complaint can often be just as essential as responding to it. To ensure that you have figured out the main issue and know what the other person prefers you to do, repeat what they have said.
5. Meeting With The Parties
Respect should be shown to both sides involved in a conflict. The investigation should involve Member Protection Information Officers. In order to retain sufficient information to provide a solution, they must gather information. In order to do so, it is vital to meet the people involved in the complaint, including the person who made the objection, on whom the protest is made, other witnesses, etc.
When directly meeting with both parties, the conflict resolution body should remain fair. It is necessary to listen to both parties about what they have to say about that particular conflict. For this, it is better to allow each party to talk at a time for better understanding of the dispute. If there is any witness, the statements from the witness should also be considered.
6. Discipline
Sometimes it can be essential to implement punitive measures as a final solution. This needs to be covered in the policies so that it can be utilized as guidance if the need occurs. A final warning, a recess, or expulsion can be possible outcomes depending on the severity of the issue. It is better to stay as strict as required for the association's improvement.
No matter how serious or mild the complaint or the participants' behavior is, record them all seriously, listen to them, and respond accordingly. Design, communicate, train, and be structured as much as possible to drastically limit complaints and issues. If a problem does occur, you will be prepared and equipped to deal with it quickly so that attendees may keep enjoying the program.
What Is The Formal Complaint Management Procedure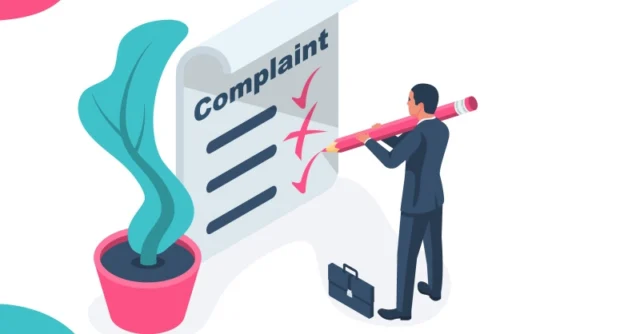 Sporting clubs and organizations must retain a mechanism in place for handling complaints, and this procedure must be made known to members. The organization's constitution, as well as any by-laws and guidelines, will typically contain a description of the complaint management procedures. The constitution as well as any applicable rules should be accessible from the website of the association.
The members of the association have the right to ask the committee for a copy of the club's charter if it is not readily available. Strict procedures must be followed by both the organization and the complainant. The complaints management procedure outlined in the Associations Incorporations Act 2015 model ordinances is widely used by sports clubs and organizations.
Within the first 2 weeks, the parties involved must make every effort to amicably address their differences. One of the parties can file a legal objection with the council if the dispute is not solved. The council must convene within 28 days to deliberate and decide, taking into account both parties' accounts. Reaching out to your state sporting organization is the successive step if the issue is not handled at the club.
Bottom Line
Instead of concentrating on the issue, the sports associations should consider thinking about the solution. They should aim for a fair result for both sides. Do not blame, pass judgment, or offer justifications. Personal ideas might not help and can create problems and misunderstandings in a situation.
When handling complaints, a sense of thinking, staying neutral, and respect are essential qualities. It will be possible to reduce conflicts and complaints inside a sports association by adhering to the fundamental sports ideals and developing a reasonable, secure, and healthy interactive culture.