If you're shipping anything to Greece, be sure to avoid some common mistakes. This is not a country that should be taken lightly, and you could end up in a lot of trouble if you don't take the necessary precautions.
Pack Your Items Securely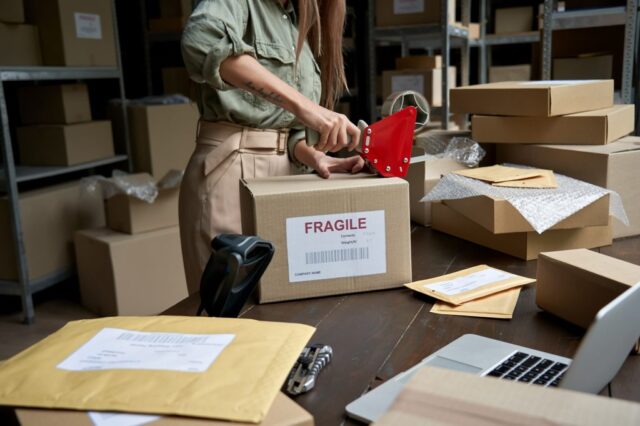 It's important to remember that when shipping to Greece from the UK, there are a few things you should avoid in order to keep your items as safe as possible. Here are five mistakes you should never make when shipping to Greece:
Not using a secure packing method – When packing your items, make sure to use a secure container or packaging. This will help ensure that your package arrives safely and without any damage.
Not using a tracking number – If you decide to ship your items without a tracking number, you may not be able to track their whereabouts once they leave the UK. This can make it difficult to find out if your package has arrived safely and without any damage.
Sending too much merchandise – When shipping to Greece, it's important to limit the amount of merchandise you send in order to reduce the likelihood of fees or delays at customs. Items that are deemed oversized or overweight may be subject to additional charges or delays at customs.
Failing to declare all hazardous materials – When mailing anything containing hazardous materials (like chemicals or flammable substances), you must always include proper documentation and declare them on the shipment form. This can help avoid any potential penalties or delays at customs.
Not insuring your package – If you decide not to insure your package, then the recipient may be responsible for any damages that occur during transit if something happens along the way (like theft). By insurance, you're ensuring that you won't have to bear any of the financial burdens in the event of a loss.
Check if You're Required to Pay Any Customs or Duty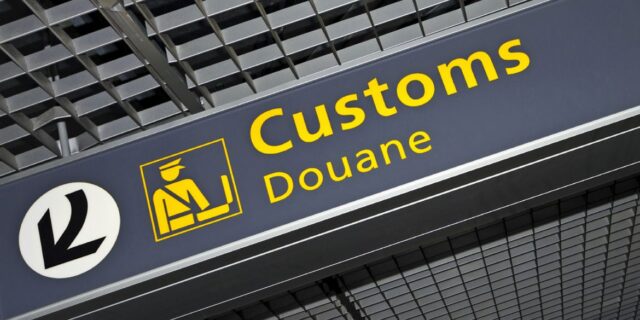 If you want to send a parcel from Greece to the UK, there are a few things you should keep in mind to avoid any unexpected fees or taxes.
First and foremost, you'll need to check with the Customs office in your respective country to see if there are any specific requirements you need to meet before sending your parcel. For example, in the UK, you may need to provide proof of purchase or possession of the item(s) inside the package.
Additionally, some countries have additional customs or duty fees associated with sending parcels through their postal system. So, it's always a good idea to contact your local customs office in advance to get an estimate of what you may be required to pay.
Use a Tracking Number
Shipping a package to Greece from the UK can be a daunting task, but with a little research and planning, you can avoid some common mistakes. Here are some tips to help make your shipping experience easier:
Make sure you have a tracking number. Without a tracking number, your package may be lost or delayed in transit.
Packages that are over 2 kg (4.4 lbs.) will require additional customs documentation and fees, so be sure to check the weight of your shipment before mailing.
Keep your packaging clean and organized – broken boxes may delay your shipment or attract unwanted attention from Greek customs officials.
Avoid sending cash or valuable items via mail – they may be stolen or destroyed en route to Greece.
Contact your shipping carrier in advance if you need to change or cancel your order – they will do their best to accommodate you as needed.
Conclusion
Shipping to Greece can be a complex process, but with a little awareness and planning, you can make the process as smooth as possible. Make sure to use a tracking number, pack your shipment appropriately, and avoid sending cash or valuable items. If you have any questions or difficulties along the way, don't hesitate to reach out to your shipping carrier for help.