The warehouse market can be a challenging place to navigate, whether you're looking to lease or buy. It's important to understand the different factors that come into play when making a decision, from location to size to amenities. In this comprehensive guide, we'll explore everything you need to know to make an informed decision in the warehouse market.
– One of the first things to consider is whether you want to lease or buy a warehouse. Each option has its pros and cons, so it's important to weigh them carefully. Leasing can be a good option for those who need a space for a shorter period of time, as it allows for greater flexibility. It also often comes with lower upfront costs. However, it's important to remember that leasing means you won't have full control over the property, and you'll be subject to the terms of the lease. On the other hand, buying a warehouse can be a good long-term investment. It gives you complete control over the property and the ability to make modifications as needed. However, buying also comes with higher upfront costs and requires more commitment.
– Once you've decided whether to lease or buy, the next step is to consider location. This is crucial, as it will impact everything from transportation costs to customer access. When looking at potential locations, consider factors like proximity to major highways and transportation hubs, as well as the overall accessibility of the area. If you're leasing, it's also important to consider the terms of the lease and any restrictions that may be in place.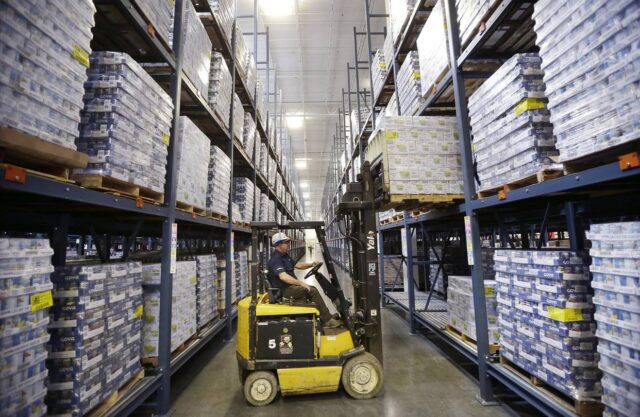 – The size of the warehouse is another key factor to consider. This will depend on your specific needs and the type of business you're running. If you're storing large, bulky items, you'll need a warehouse with ample space and high ceilings. On the other hand, if you're dealing with smaller items, you may be able to get by with a smaller space. It's important to consider not just your current needs, but also any potential growth in the future.
– When looking at warehouses for lease or sale, it's also important to consider the amenities that come with the property. This can include everything from loading docks and drive-in doors to temperature control and security systems. Think about what features are essential for your business and make sure to factor them into your decision.
– Another important consideration is the overall condition of the warehouse. This includes everything from the roof and walls to the flooring and lighting. Make sure to inspect the property thoroughly before making a decision, and consider any necessary repairs or renovations that may need to be made.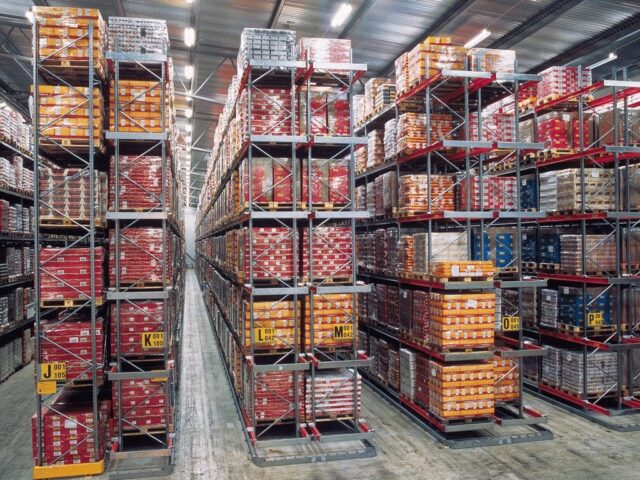 When it comes to leasing a warehouse, there are a few additional factors to keep in mind. These include the terms of the lease, such as the length of the lease and any rent increases that may be built in. It's also important to consider any potential penalties for breaking the lease early. If you're considering buying a warehouse, financing is another important factor to consider. Make sure to shop around for the best mortgage rates and terms, and consider any additional costs like property taxes and insurance.
In the end, the decision to lease or buy a warehouse will depend on your specific needs and circumstances. Make sure to take the time to consider all of your options and weigh the pros and cons carefully. With the right research and preparation, you can find the perfect warehouse for your business and set yourself up for success.