Do people want to keep their profession on track? How do they handle all of their business expenses? Do they have sufficient awareness of their costs? They are at the correct place if these are some of the questions running through their minds.
They will learn how to track their business expenses in this article and make consistent judgements for the expansion of their firm. No matter what kind of business they run, this etsy seller accounting guide will help them stay on track. It's crucial to comprehend your company's financial health.
Knowing about their business charges will help them to make the correct decision for their company growth and to avoid unnecessary debt and large tax bills. The first step of maintaining their accounting records or bookkeeping is to know how much money is credited or debited from their business account and to keep a proper record of the entries.
In other words, bookkeeping is the process of keeping track of all financial transactions to create financial reports such as profit or loss balance sheets, which will help them to know how much profit is attained by the business.
No matter what accounting software or old books they use to maintain their records, this handy guide will help them know their company's financial health and keep track of their expenses.
Learn The Basic Difference Between Bookkeeping And Accounting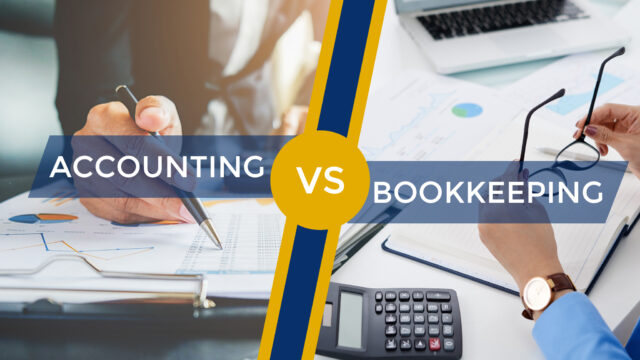 Although bookkeeping and accounting are interchangeable, both of them perform different functions. On the one hand, bookkeeping manages all financial statements and records while, on the other hand, accounting interprets and analyzes your accounting actions.
The bookkeeping tasks include invoicing, tracking inventory records, and preparing profit and loss statements, whereas accounting involves auditing books, filing taxes, creating financial statements and much more.
Moreover, for Etsy business sellers to expand their business growth, they need to understand their accounting analysis which relies directly on their bookkeeping records. If their bookkeeping records are outdated, their accounting finding is unreliable.
Follow This Accounting Checklist To Maintain Your Records Properly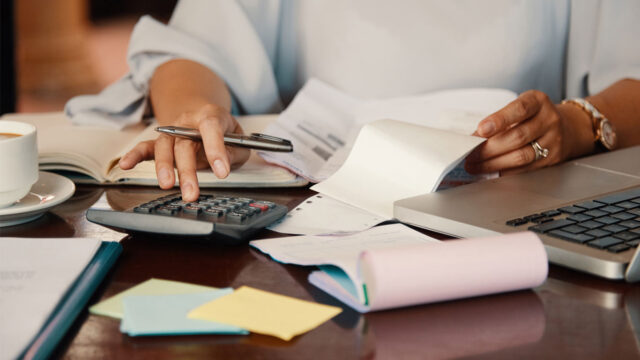 Etsy sellers must maintain their bookkeeping records properly to know by the end of the financial year how much profit is incurred on their sales. Everyone knows that Etsy is an e-commerce platform where bookkeeping differs slightly from general bookkeeping methods.
While evaluating their cash flow statements, their bookkeeping records will include certain considerations such as sales tax, inventory management, tax deductions, returns, merchant fee, compliance, etc.
However, managing all their accounting records is quite a difficult and tedious job. They can use various accounting management software, easily integrated with Etsy software such as QuickBooks Online, QuickBooks Self Employed, Xero, and Wave, to manage their accounting transactions.
1. Check Whether They Use Cash-Basis Or Accrual Method Of Accounting
There are two methods of accounting which are cash-basis and accrual methods of accounting. If the business sellers are new to the field of accounting, then they need to decide which method they will use for their accounting analysis. Let's have a brief understanding of these methods.
On the one hand, cash accounting records those transactions in which cash is exchanged between two parties. It is more like how we all manage our expenses. For example, when the customer clears their payment for wedding decorations, it is added to the ledger account of the seller. Until the customer clears their full payment of the wedding decorations, the income would remain off the seller's records.
It is generally seen that small businesses opt for this method as it is simpler to manage and handle their accounting principles. They know exactly how much cash is given and taken at a given period.
On the other hand, accrual accounting is the method of accounting which records every entry, even whether the business seller hasn't received funds. Larger companies adopt the accrual method.
2. Get A Clear Picture Of Debits And Credits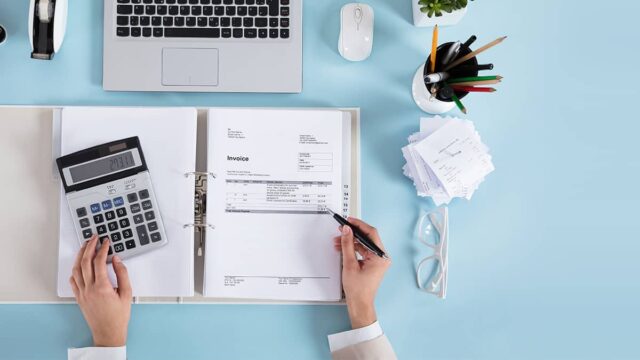 Business sellers must clearly understand what is coming in and going out. They must know how much they spend on supplies and materials for their product making, which will help them set the right prices.
The owners must keep track of everything, including charges/commissions paid to the Etsy platform, materials made on the purchase of their products, etc., and organize them in one place on their desktop, which will help them compare the sales incurred on the product and purchases made on that particular product. Organizing everything or maintaining the records of the multiple entries will help them to cut back on their expenses and manage them well.
3. Decide What's Working And What Is Not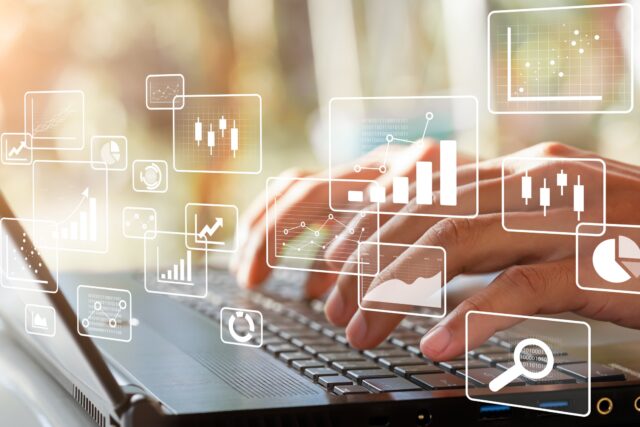 Tracking expenses per item can help business owners make better decisions for their business growth and expanding their product line. They must document every aspect of their expenses, including materials and labor, to maintain records.
Seeing how much they invest their money per item and how much customers pay for their product will help them identify the product that makes them the most profit. This will further help them to make better decisions for their company and to keep certain things in mind while creating their new products.
4. Manage Their Inventory
As an online seller, it is important to manage their inventory which is central to their business. Managing your inventory is important to expand your product choices and referrals or repeat customers, as a capable inventory system provides them with vast data about the range of products and variations as required.
The Etsy platform provides various options to manage their shop's inventory management, such as Etsy's Shop Management which offers tools to manage your stock and keep a record. It also offers Excel spreadsheets to keep their stock in records properly.
Conclusion
Summing up the article, people in order to maintain and keep track of their business expenses must make uniform decisions for their business expansion. They must have accurate information regarding the financial health of their business and make certain steps to earn