Workplace coaching is one of the latest trends in the business world. It's a way for companies to help their employees reach their full potential, both in terms of personal development and work performance. While there are many different types of workplace coaches, one of the most effective is the performance coach. If you want to improve your work performance, then it's important to find an effective workplace coach. Read on to learn more about what they can do for you.
Defining the Role of an Effective Workplace Coach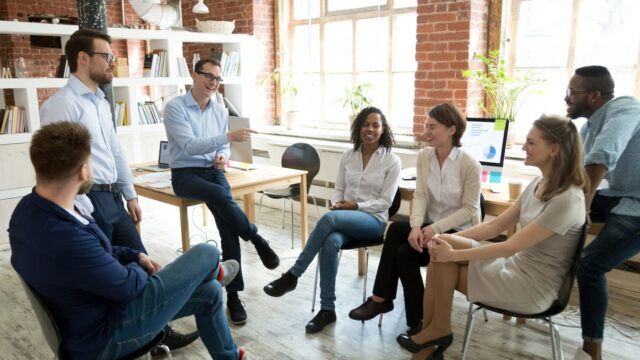 Few people know the role of an effective workplace coach. This is a person who helps team members improve their productivity and performance. In order to be an effective job coach, you need certain skills and qualities.
– The first thing you need is a strong work ethic. You must be able to understand the goals of your team and be willing to help them achieve those goals.
– You also need to have a good understanding of human behavior and how it affects productivity.
– Finally, you must have the ability to communicate effectively with team members.
An effective workplace coach will also have experience in management or leadership roles. This gives you the knowledge and skills necessary to help your team grow and succeed. Finally, an effective workplace coach must be patient and flexible. They should be able to work with team members one-on-one as well as in groups.
The Steps an Effective Workplace Coach Takes to Help Employees Succeed
An effective workplace coach helps employees achieve their individual and team goals. Coaches help employees to identify their strengths, weaknesses, and needs; set realistic goals; develop action plans to address those goals; and stay focused on personal growth.
A key part of the job is building trust and credibility with employees. The coach must be patient, understanding, and knowledgeable about the company's culture and how it impacts employee behavior.
To be an effective workplace coach, it is important to have a strong background in human resources or another related field. The coach must also have experience working with a diverse range of people, be able to work independently, and have excellent communication skills.
What is an Effective Workplace Coach?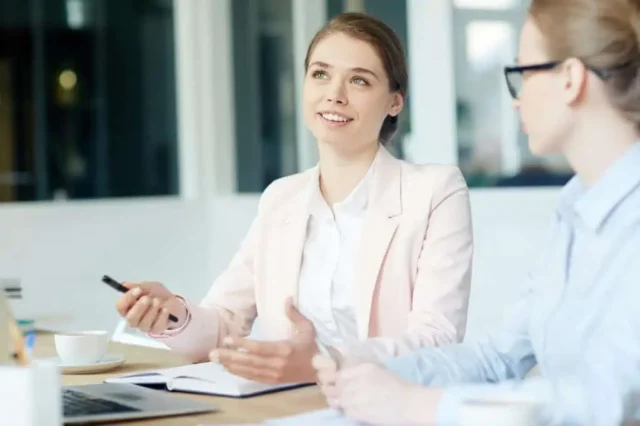 An effective workplace coach is someone who can help employees reach their career goals by providing guidance and support. This person can be a valuable assistant to the manager, helping the team to become more productive and efficient.
An effective workplace coach should have a variety of skills, including experience in coaching, management, and teamwork. They should also be able to provide support both emotionally and mentally, as well as offer practical advice on how to improve work performance.
The best way for an employer to find an effective workplace coach is through a search that takes into account the individual's skills, experience, and what the company needs. Coaches should have an agreement with their clients outlining expectations for the relationship.
Who Should Use an Effective Workplace Coach?
The role of an effective workplace coach can be invaluable for both employees and employers. Employees can receive coaching that can help boost morale and productivity, while employers can get help with improving employee engagement and training effectiveness.
Employees who are looking for personal growth and development should consider using a workplace coach. Coaching can provide the opportunity for employees to reflect on their goals, challenges, strengths, and weaknesses, which can lead to increased self-awareness and identify potential areas for improvement. For organizations that want to improve employee performance or knowledge retention, coaching may be the best way to achieve these goals.
Some examples of situations where an effective workplace coach could be beneficial include:
– When an organization is restructuring its workforce.
– When new changes or policies are being introduced.
– When there is a gap in skill progression within the organization.
– When there is a lack of clarity around expectations or roles within the team.
What are the Benefits of Using an Effective Workplace Coach?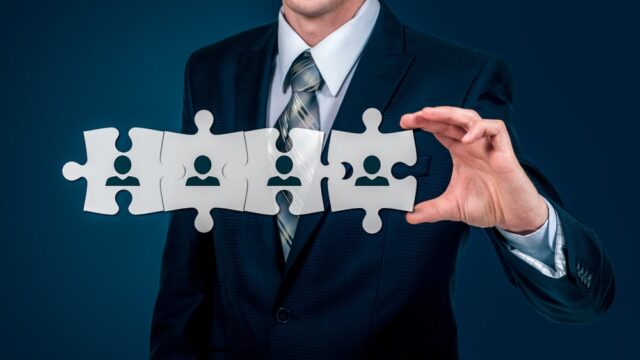 An effective workplace coach can provide the support and guidance needed to help employees reach their career goals. Coach participants can experience a number of benefits, including:
– Improved motivation and satisfaction at work.
– Increased productivity and efficiency.
– Enhanced communication and collaboration.
– Better management of time and resources.
How Do You Choose an Effective Workplace Coach?
There are many qualities that make an effective workplace coach. They should be personable, have a good sense of communication and organizational skills, and be able to work well as part of a team. They should also be able to develop personal relationships with their clients or patients.
Some things to consider when choosing an effective workplace coach include what type of coaching the individual needs. Individuals may need task-based coaching to help them manage their workload, for example. Other people may need development-oriented coaching, in which case the coach will help the individual grow in their career or work area. It is also important to consider what style of coaching the individual prefers. Some people prefer one-on-one coaching, while others prefer group coaching.
Once you have determined what type of coaching is needed and who will provide it, it is important to find a qualified coach. To find a qualified coach, look for organizations that offer certification or accreditation in workplace coaching. Look for coaches who have experience working with individuals in your specific industry or job role. Ask your friends, colleagues, or online resources for recommendations as well.
Conclusion
A workplace coach can play an important role in the success of a company or organization. Coaches are able to provide support and guidance to employees both individually and as a team, helping them to reach their full potential both professionally and personally. Additionally, coaches can help companies develop policies and procedures that support employee health and well-being, create a positive work culture, and improve productivity.