Leadership development is essential for any entrepreneur, no matter how experienced they are. Even the most seasoned businessperson can benefit from learning new skills, and leadership development is no exception. If you're thinking about starting your own business, or you already have one and want to take it to the next level, consider taking a leadership development class.
Classes range in topic from teambuilding to branding and everything in between; there's a class perfect for any entrepreneur. Not only will taking these classes help you develop your skills as a leader, but they will also give you the opportunity to network with other entrepreneurs and learn from the best in the industry. What could be better than that?
The Basics of Leadership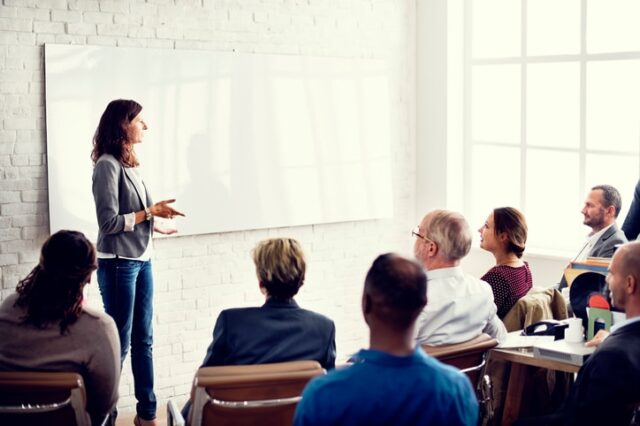 Leadership development classes can be extremely beneficial to new entrepreneurs.
They can help new entrepreneurs learn how to effectively lead and manage a team, as well as how to identify and overcome challenges.
Additionally, leadership development classes can provide new entrepreneurs with the skills necessary to be successful in business.
Classroom training on effective communication can help new entrepreneurs become better communicators. Additionally, its participants can learn about nonverbal communication, which is an important aspect of leadership communication.
Classes on teambuilding can also be helpful for new entrepreneurs. Team building teaches participants how to create and maintain effective teams. New entrepreneurs who are unable to build effective teams may find it difficult to succeed in business.
Financial management classes teach participants how to save money, invest money wisely, and deal with financial setbacks. These skills are essential for any entrepreneur who plans on succeeding in business.
The Different Types of Leadership
As a new entrepreneur, it is important to develop the skills and knowledge necessary to lead and manage a successful business. There are many different types of leadership development classes available, and each can offer specific benefits for new entrepreneurs. Here are four types of leadership development classes that new entrepreneurs can benefit from:
Business leadership development classes. They provide aspiring entrepreneurs with the skills and knowledge needed to run a successful business. They cover topics such as financial management, marketing strategy, customer service, and more. They often include case studies and real-world exercises that help students apply what they've learned in the classroom.
Sales leadership development classes. They teach aspiring sales professionals how to generate leads, close deals, and achieve success in their careers. These courses focus on developing sales strategies, building relationships with clients, and improving communication skills.
Management development classes. They teach aspiring leaders how to effectively lead teams and manage resources. Topics covered in these courses include organizational behavior, human resources management, change management, risk management, and more.
Executive development classes. They help aspiring leaders learn how to administrate businesses strategically and implement policies that result in improved performance. Courses often cover topics such as budgeting and financial analysis, project management, marketing strategy, stakeholder engagement theory, decision making processes, and more.
Whatever type of leadership development class is best suited for you, be sure to research the program carefully before enrolling. There are a variety of good programs available, but not all are equal. Make sure to find a program that will help you grow as a leader and improve your business skills.
1. Leadership Development Classes Can Help New Entrepreneurs Grow and Learn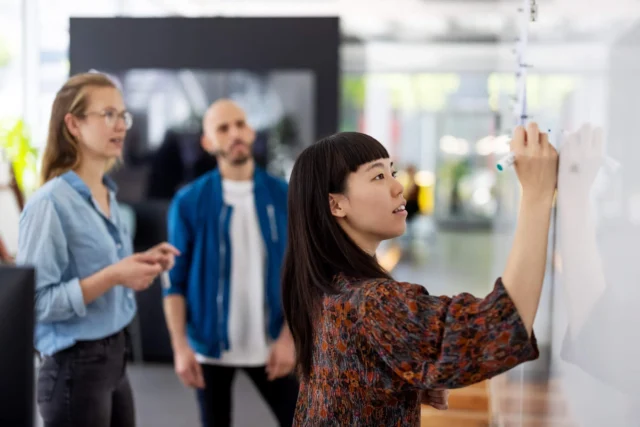 Classes may focus on different aspects of business such as marketing, finance, and operations. This can give new entrepreneurs the skills they need to start and grow their businesses. Additionally, they may also provide mentors and other experts who can offer advice and guidance.
2. They Can Provide Valuable Advice and Guidance
Leadership development classes can help a new business owner develop skills such as communication, problem solving, and decision making. They can also give the entrepreneur an understanding of the business world and how to navigate it. Additionally, they can teach a new business owner how to build strong relationships with others. As a result, they can be very beneficial for a new business owner.
3. They Can Improve Communication and Collaboration Skills
Many leadership development courses teach entrepreneurs how to develop strong relationships, manage conflict, and create a successful team culture. They also help entrepreneurs learn how to make decisions based on facts and data, as well as how to navigate through complex social networks. In addition, they often provide participants with tools and techniques they can use when starting their own businesses.
There are a number of different leadership development courses available online or in physical locations around the country. Many online courses offer flexible registration options that allow you to take the course at your own pace. In addition, many physical locations offer evening and weekend classes so you can attend them even if you have full-time job obligations.
Whether you're new to business or want to improve your current skill set, taking a leadership development course is an excellent way to start off on the right foot.
4. They Can Help Entrepreneurs Develop a Business Plan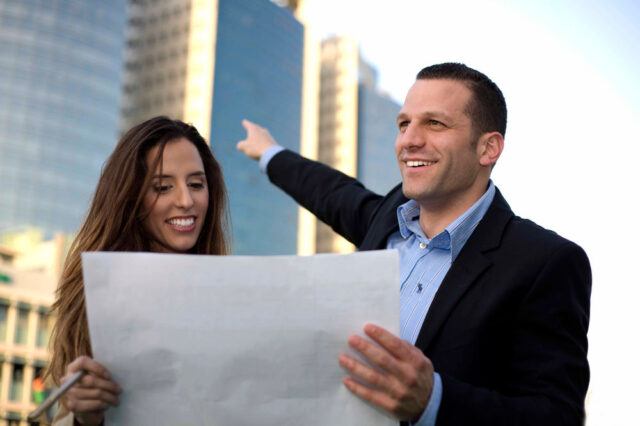 When starting a business, it can be difficult to know where to start. Classes can help entrepreneurs develop a business plan and improve their management skills. They can also teach entrepreneurs how to identify and overcome obstacles. They can help entrepreneurs develop important skills such as networking, problem solving, and time management.
5. They Can Teach Entrepreneurs How to Deal with Difficult Situations
New entrepreneurs can benefit from leadership development classes, which can teach them how to deal with difficult situations. They cover topics such as effective communication, problem solving, and time management. By learning these skills, entrepreneurs can improve their chances of success.
Conclusion
Leadership development classes can help new entrepreneurs learn the skills they need to be successful. They can teach business planning, marketing, and financial literacy, among other topics. They allow entrepreneurs to network with others in similar positions and develop relationships that will be beneficial when starting their own businesses. The key is to find a course that matches your skills and goals, so you can get the most out of the experience.