With the ever-growing demand for products, companies have to find ways to reduce costs and increase production. And that means finding ways to streamline processes and plant operations. Plant & process engineering can play a big role in this effort. By understanding how plants work and how to optimize them for maximum efficiency, this can help companies save money and produce more products in the same amount of time. In this blog post, we'll take a look at some of the benefits of plant & process engineering and discuss how it can help you improve your manufacturing efficiency.
What is Plant & Process Engineering?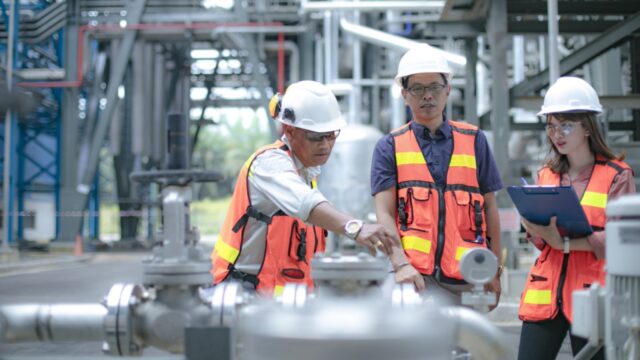 The plant and process engineering field is concerned with the design, optimization, and operation of manufacturing plants. Process engineers work on everything from designing new production lines to improving efficiency in existing plants. Plant engineers focus on everything from forecasting demand to ensuring that the plant layout is optimized for production. Together, these engineers help businesses maximize their output while minimizing costs.
Process engineering can improve your manufacturing efficiency in a number of ways. By understanding how different parts of the plant interact, process engineers can optimize production schedules and reduce waste. They can also help identify and fix problems early on, saving time and money down the road. In addition, process improvements often lead to less emissions and safer products.
If you're looking to boost your manufacturing efficiency, contact a plant & process engineer today! They'll be able to help you improve your business in a number of ways.
What are the Different Types of Plant & Process Engineering?
There are different types of plant & process engineering, and each one has a specific focus. Depending on what you need help with, you may need to choose a type of engineering that specializes in that area.
Process engineering is focused on the design, operation, and control of industrial manufacturing processes. It covers everything from raw material handling to product quality control. Process engineers can help you optimize your production lines and improve efficiency overall.
The other main type of plant & process engineering is equipment engineering. Equipment engineers work with all the different pieces of machinery in a manufacturing plant and make sure they're functioning properly together. They can also help you troubleshoot problems and find solutions.
Whatever your needs are, there's likely a type of plant & process engineering that can help you get the most out of your manufacturing process.
How Does Plant & Process Engineering Help Manufacturers?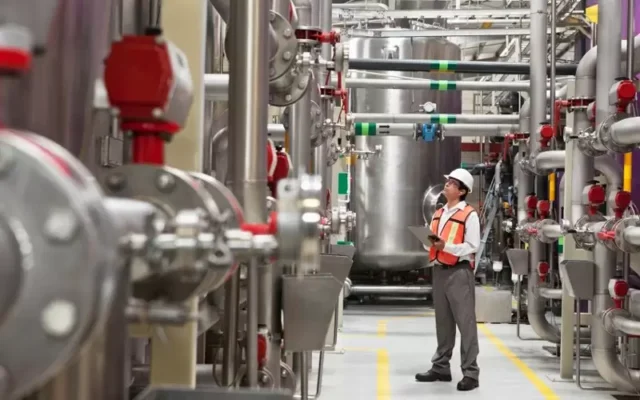 Plant & process engineering can help manufacturers improve their efficiency by helping them to design, optimize and engineer products and processes that meet or exceed customer requirements. By understanding the plant process, engineers can design systems and components that are more efficient and effective in producing products.
One of the most important aspects of it is understanding how materials move through a manufacturing process. Through data collection and analysis, engineers can identify areas where machinery or equipment is not operating at its peak performance. By fixing these issues early on, manufacturers can achieve greater efficiency and lower costs.
Another area of focus for plant & process engineers is maintenance planning and scheduling. By tracking equipment usage and performance over time, engineers can create contingency plans in case something goes wrong. This allows companies to minimize downtime and increase production rates.
Conclusion
Manufacturing plants around the world are struggling to keep up with increasing demand. In order to stay competitive, these plants must find ways to improve their efficiency and reduce costs. One important way that plant & process engineering can help is by improving the flow of production through the manufacturing process. By understanding how your products are made and what improvements can be made, you can optimize your manufacturing operation and achieve some significant cost savings.