Are you looking for ways to consistently scale your business and increase profits? Undoubtedly, the ability to scale effectively and profitably is essential for every business to be successful. But scaling a business is no easy feat and requires careful planning. With the right strategies in place, it doesn't have to be challenging.
Fortunately, there are tried-and-true strategies that business owners may apply to increase the likelihood of success. In this article, we will look at 7 amazing tips on how to consistently scale a business profitably. We'll discuss the importance of having the right team in place, developing effective marketing strategies, and taking advantage of new technologies.
Tip 1: Set Goals and Objectives
Before you start, you have to know what it is that you want to achieve. This is a key step in the scaling process and an important aspect of any business plan. You should always set goals and objectives that are realistic and achievable. Goals that are SMART – specific, measurable, achievable, relevant, and time-bound – should also be set.
Here's one example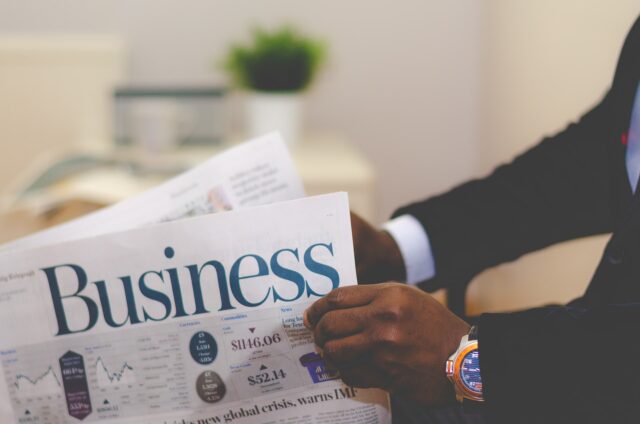 Let's look at an example to demonstrate this notion. Say that you have decided to scale your business selling silver jewelry. What particular doable actions can you take to accomplish your goal? Start by asking yourself how you can scale this business.
You can plan to sell silver jewelry online. How do you differentiate yourself? Provide deliveries to rural areas where the population is sparse, and the infrastructure is poor. You want to use your business to increase your fortune. Making a list of everything you'll need to scale your silver jewelry store is as simple as doing it this way.
Also, remember these two helpful tips
Write down your step-by-step business plan, identifying the risks and opportunities.
Your action plan should be written and reviewed frequently so that you may make any necessary revisions. This is a phase of the experience-based learning process.
Tip 2: Track and Monitor Resultant Performance
Tracking performance goes a long way in consistently scaling a business profitably. In the early days, businesses should set up an easy-to-understand tracking metric that helps them understand how their marketing and sales efforts are going.
Over time, you will want to move away from tracking vanity metrics and start tracking more actionable metrics that can show how effective your marketing campaigns are, like ROI. One way to demonstrate ROI is by using a Cost-per-action (CPA) metric.
You may calculate the average cost of obtaining a new customer or the cost of each sale using this measure. Also, keep it simple with the metrics you track. Consider a marketing campaign you are doing that is aimed at attracting new customers to your goods. Accordingly, you will track how many new users you acquire per lead source that was used.
What is one crucial measure that you should focus on?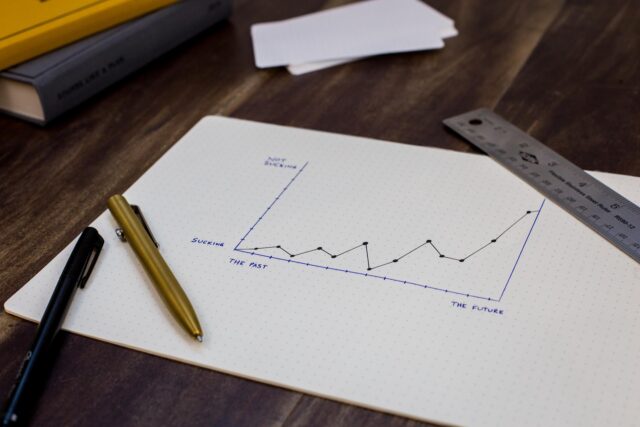 The margin of profit. The profit margin is also one of the most important metrics for business owners to consider when scaling their business. It measures a company's profitability and helps entrepreneurs decide whether or not they can invest in new products, services, or marketing campaigns. Knowing how to calculate profit margin correctly can help a business owner make informed decisions about the future of their company.
Tip 3: Automate Repetitive Tasks
Often business owners who have worked hard to build their businesses find it difficult to delegate some aspects of the business. They are afraid that they may lose control. However, if you want to scale your business profitably, you will need to delegate some aspects of your business. It's never a good idea to try to handle everything on your own. Hire someone that automates repetitive and menial tasks in your business.
Let's look at an example to demonstrate this notion
For example, if you run a digital marketing agency and need to find new clients daily, automate this process by setting up an automated email outreach campaign. You can set up an automated outreach template with dynamic variables that are pulled from a spreadsheet you keep.
You can then set up the campaign to be triggered by time or event, such as when you publish a new blog post or send out a new newsletter. This way, you don't waste your time searching for new clients and can focus on the revenue-generating activities of your business.
Tip 4: Utilize the Available Resources of Your Company Efficiently
It's easy to get caught up working on your own projects. But, a big part of scaling a business is knowing how to utilize other people in your company. Utilize training programs, such as HubSpot Academy. HubSpot Academy is a free training platform that teaches you how to better use the HubSpot software.
Let's look at an example to demonstrate this notion.
For example, you can teach employees how to create a lead magnet. This can help you generate more leads for your business and your clients. By using the employees you already have and training them, you can create a more efficient business that gets more done, which is what growing your business is all about.
Tip 5: Outsource Non-Core Activities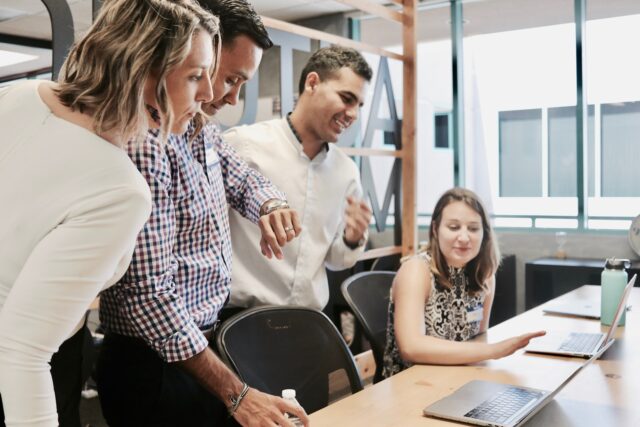 Don't be afraid to outsource. This is a must if you want to consistently scale a business profitably and efficiently. When you have a certain level of success, it can become difficult to manage all aspects of your business personally. You have to know when to let go of a project or task and just outsource it.
Again, you should never be in the business of trying to do everything yourself. This is why outsourcing is so valuable. A lot of people don't like outsourcing because they are afraid that someone else will do the work for them. They are afraid they won't get the results that they want. But, if you use the right people and provide them with the proper guidance and support, you will get results. That is why it is so important to find good people.
Tip 6: Invest in Growth Opportunities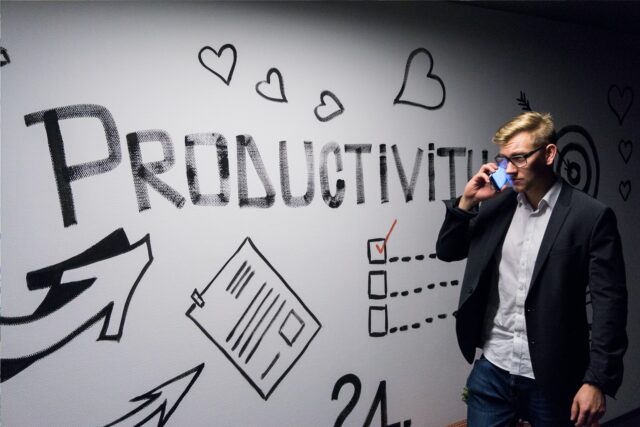 Invest in growing your business by spending money on things that will eventually make you money. The best method to raise your profitability is to put money into growth possibilities. This is one of the best strategies to expand your business, despite the fact that there are no guarantees. Make your investment choices with your eyes open. Make sure that you have the resources to pull it off, and make sure that you are choosing the right growth opportunities.
You'll be glad you did
Investing in your business is a smart move that can help you see returns over time. It involves spending money on tools, people, and processes that will make the business more efficient and profitable in the long run. When done correctly, investing money in your business can pay off huge dividends.
Consider this before investing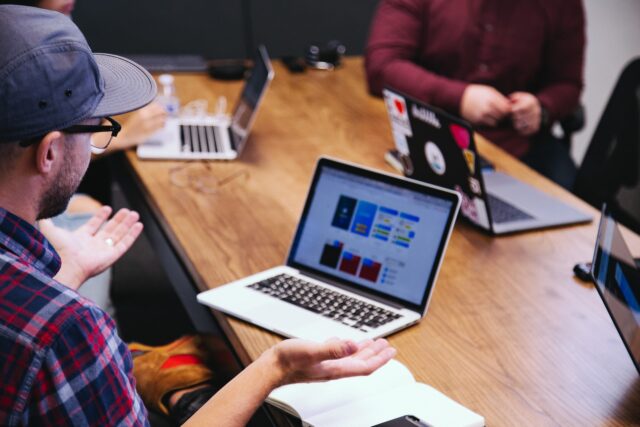 When investing in your company, generating more revenue should be your top priority. This could be anything from hiring additional employees or purchasing software programs to automate tasks and reduce costs. Doing so not only makes things easier for you but also helps generate more sales and profits for the company as a whole. Additionally, if you want to attract top talent or industry professionals, investing money into creating an attractive workspace with modern amenities could also be necessary.
Tip 7: Monitor Market Trends
If you're looking to expand your business, then you'll want to do market research. Create a poll or simply ask your consumers what they think of your goods and services to do. In addition, keep an eye on the market developments in your sector and your specialty. Make sure you're aware of what's happening locally and globally.
Keep track of what's working for other companies in your niche and industry, as well as what's not working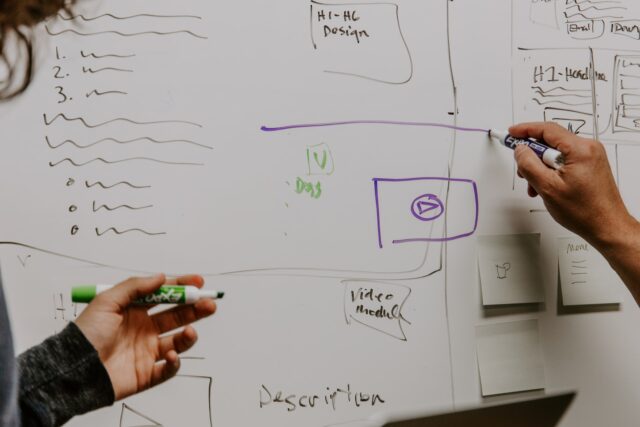 If a strategy works too well, it's probably not a good idea to use it yourself. You'll want to ensure that your actions align with what is best for your company. Also, if you see a new niche that may be profitable, then you'll want to research it thoroughly. You don't want to waste your time on an opportunity that won't work out for you. Make sure you get the facts before moving forward with anything.
Conclusion
It is not simple to scale a business and requires meticulous preparation. Business owners can and should use tried-and-true techniques to improve their chances of success.
Accordingly, there is value in assembling the best team possible, creating winning marketing plans, and utilizing cutting-edge technology. One of the most crucial variables for business owners to take into account when increasing their operations is the margin of profit.
Making informed decisions about the future of their firm can be facilitated by understanding how profit margin can be calculated. You should conduct market research if you want to grow your company. Likewise, this might assist you in generating more leads for both your clients and your own company. Many people also dislike outsourcing because they worry that someone else will do their work on their behalf. But outsourcing is very important in 2023 to save your time as a business owner.