TikTok has become one of the world's most popular social media platforms, allowing users to create and share videos with a global community. While the platform offers convenient options for sharing your videos, it can be difficult to properly back them up or download them for personal archiving. To ensure that you have all your favorite TikTok moments safely backed up, here is a step-by-step guide on how to download and back up videos from TikTok.
Step One: Install an Appropriate Video Downloader App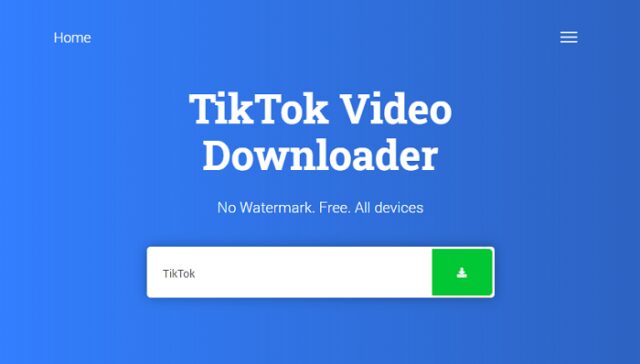 The first thing you'll need to do is find the right video TikTok video download tool. There are both free and paid apps available that allow you to easily download content from TikTok.
Once you have selected an app make sure to take note of its user reviews in order to confirm its reliability before downloading it onto your device. Additionally, check if there are any restrictions about which countries are allowed access as some apps may not be available worldwide due to copyright laws. Once installed on your phone or tablet open the app and log into your TikTok account in order to gain access.
Step Two: Select Your Favourite Videos
When selecting which videos you want to save, bear in mind that some content may be copyrighted so it's important you only select those posted by yourself or other authenticated users in order to keep within the law. When ready, simply click on a video thumbnail of your choice then select either 'Download' or 'Save' depending on what option the particular app requires. It will then start saving the video onto your device in either MP4 format or another file type suitable for uploading onto other websites or storing offline. After it has finished downloading locate it within your device storage as well as within any online services where applicable (such as iCloud).
Step Three: Back Up Your Downloads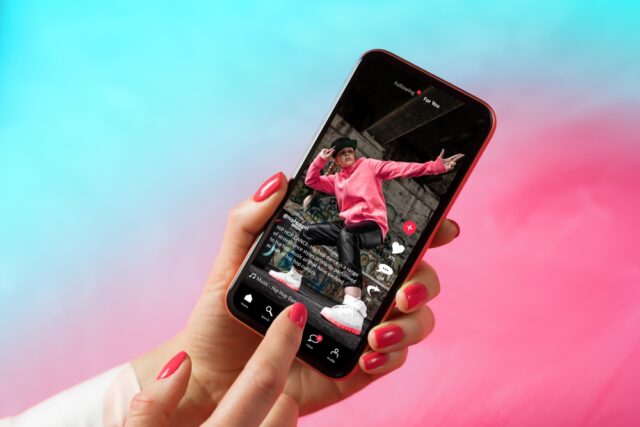 In addition to being able to download videos straight from the platform itself, some apps also allow for directly backing them up onto cloud storage sites such as Google Drive and Dropbox without having to manually upload them one by one after they have been saved onto the device itself. To take advantage of this feature simply log into whichever service provider you prefer followed by using its respective export feature before selecting 'download' again once complete; this will then instantly back up any previously downloaded files from TikTok into their respective location making them easier accessible every time they need reviewing or uploading elsewhere if required at a later date.
Conclusion
In conclusion, it is essential to properly download and back up videos from TikTok in order to prevent data loss. While there are some simple steps outlined here that can help make the process a little easier, it is ultimately your responsibility to decide where you want to store your content and what measures you should take in order to protect your privacy and confidential information.
Be sure to practice caution when signing up for third-party services, read the terms and conditions of any application you have agreed to use, and if necessary make sure security updates are enabled in order to stay alert of any changes that occur on the platform. Taking these extra steps will provide you with peace of mind knowing all your favorite moments from TikTok are securely saved away for future viewing pleasure without any headaches!