With the ecommerce market becoming increasingly competitive, it's important for businesses to stay ahead of the competition. One way to do this is to keep track of competitor prices. Competitor price tracking allows you to monitor your strategies so that you can maximize your profits. In this blog post, we will explore 5 ways your ecommerce business can benefit from it. Whether you are a small online retailer or a large enterprise, following these tips will help you optimize your pricing strategy and stay ahead of the competition.
What is Competitor Price Tracking?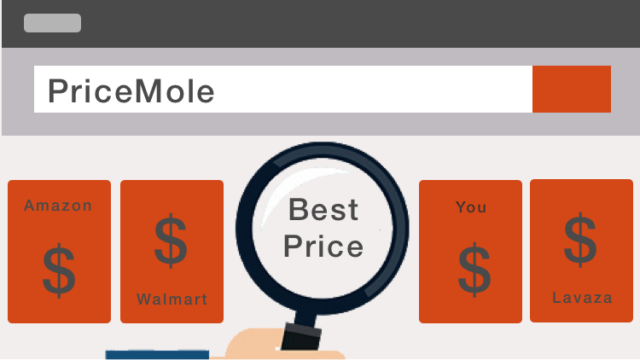 In order to stay ahead of the competition, online retailers must constantly monitor their competitors' prices and adjust their own pricing accordingly. There are a number of benefits that can be gained from competitor price monitoring, including:
Increased sales: By monitoring it and matching or beating their prices, you can increase your chances of making a sale.
Improved margins: By knowing what your competitors are charging for similar products, you can ensure that your own margins are healthy and profitable.
Better customer retention: If you offer competitive prices, customers are less likely to switch to a competitor's site.
Deeper insights into the market: Price tracking can give you a better understanding of market trends and help you anticipate changes in consumer demand.
Greater visibility: If you are consistently offering lower prices than your competitors, you will become more visible to potential customers who are searching for the best deals.
The Benefits of Competitor Price Tracking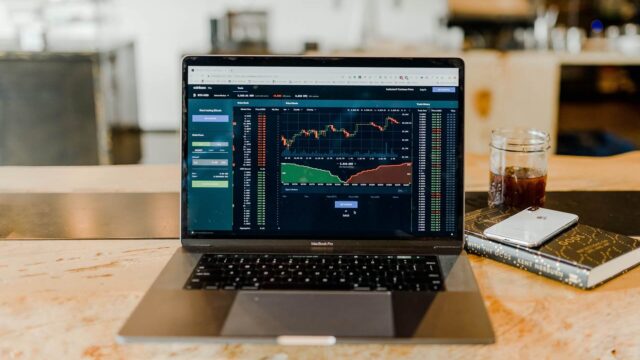 This practice can provide numerous benefits for your business, including:
Gain a competitive edge – By knowing what your competitors are charging for their products or services, you can adjust your own prices accordingly and ensure that you are always offering the best value to your customers.
Increase your sales – When you have a clear understanding of the prices being charged by your competition, you can set your own prices lower and attract more customers. This can lead to increased sales and profits for your business.
Improve your marketing strategy – This can help you to understand what marketing strategies are working well for your competitors and adapt them for your own business. This can help to improve your overall marketing efforts and make them more effective.
Stay up-to-date with industry trends – By keeping track of it, you can stay up-to-date with industry trends and ensure that you are never caught off guard by changes in the market. This knowledge can help you make better decisions about pricing, product development, and other areas of your business.
Save time and money – Tracking it manually can be a time-consuming and costly process. However, there are now many software programs available that can automate this task for you, making it much easier and more affordable to keep track of the competition.
With this knowledge, you will be able to adjust your own prices accordingly and increase profits for your online store. Investing in a good competitor price tracking tool is sure to pay off for any ecommerce business looking to maximize their success!