If you love smoking hemp or marijuana, you probably know a thing or two about CBD and THC. Hemp is rich in CBD and has a low THC concentration. Unlike CBD, THC has psychoactive effects that will make you feel high or euphoric.
Studies show that CBD is effective in treating and managing mental health issues. But there is one cannabinoid also present in hemp known as CBG (cannabigerol). CBG has no psychoactive effect, just like CBD.
Like CBD, CBG reacts with the cannabinoid receptors in your body. In this guide, we review the benefits of CBG flowers. The article will also share tips on how you can buy the best CBG flower in the market.
Benefits of CBG Flower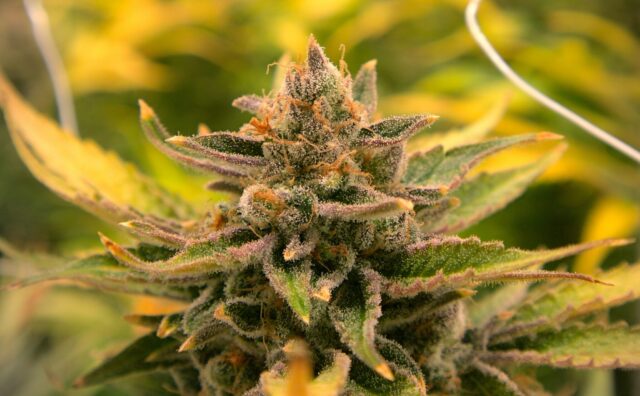 Hemp strains with high CBG content have low THC content. According to the 2018 Farm Bill, hemp products should not have more than 0.3% THC concentration. Studies show that CBG flower is effective in reducing the side effects of a THC overdose.
CBG is also good for managing body aches and inflammation. People suffering from issues such as arthritis or chemotherapy can use CBG flower for chronic pain management.
Another health benefit of CBG is it is efficient for managing mental health issues. Downer CBG flower strains are great for helping you relax after a long day at work. If you are after a smoke to get you calm and relaxed, we recommend trying CBG flower from Cannaflower.
CBD vs CBG. What is the Difference?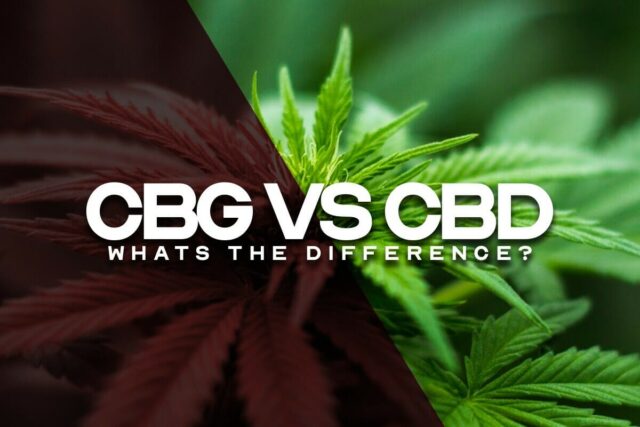 The debate around CBD vs. CBG is quite tough because it highly depends on your preference. What effects are you looking for? CBD strains are split into two categories: lifters and downers. Lifter strains are great for uplifting your moods and energy levels. Downer strains are good if you want to relax as you prepare for bed.
CBG flower is more potent than CBD. Research shows that CBG interacts directly with your CB1 and CB2 receptors, and it may be more effective than CBD. It is one of the reasons why it is considered one of the best and most potent cannabinoids.
You can combine both CBG and CBD products to get the best of both worlds. Both have no psychoactive effects, so you don't have to worry about feeling high. The side effects of overdosing are also mild.
Buying CBG Flower
Hemp products are still new on the market. The FDA doesn't control hemp products, leaving this burden to the buyers. There are a couple of things you need to consider to ensure that you get high-quality CBG flowers.
First, read reviews from other buyers. Reviews will help you know what you are going to get and if the product is of high quality. Also, check if the weed dispensary has the necessary permits.
Check if the product has a certificate from third-party labs. The tests check if the product is 100% organic and fit for human consumption. The tests also check if the THC content is within the allowed amount.
Also, research what the law says about hemp products. CBG products are legal in most states as long as they contain less than 0.3% THC content.