Recruitment agencies have become increasingly popular over the past few years. They offer a convenient way to access a wide variety of job opportunities. However, there are both pros and cons to using a recruitment agency, most of which depend on the individual's needs and preferences.
The main advantage of using a recruitment agency is their ability to provide access to a range of job opportunities from different employers. They often have information on roles that may not be advertised in the traditional way. This can be especially useful for those looking for more specialized or niche roles or for people who are seeking positions outside of their current location.
A recruitment agency can also be beneficial as they act as an intermediary between potential employees and companies, ensuring that candidates have access to jobs that match their skills and experience. Additionally, they often offer assistance with resume writing and interview preparation. You contact trusted IT recruitment agencies Christchurch as they provide excellent recruiting services at great prices.
On the other hand, working with a recruitment agency can become costly if they require you to pay fees associated with registering your details or using their services. Furthermore, there is the issue of privacy and data sharing – while reputable recruitment agencies take great care to protect their client's personal information, some could violate this trust if they use it without permission or share it with third parties without consent.
It is essential to thoroughly research any company before signing up for its services. In this blog post, we'll discuss the benefits and drawbacks of using a recruitment agency in order to help you make an informed decision about whether or not it's right for you. We'll explore what hiring agencies do, how they work, and how their fees are calculated so that you can get the most out of your recruitment experience.
How Do Recruitment Agencies Work?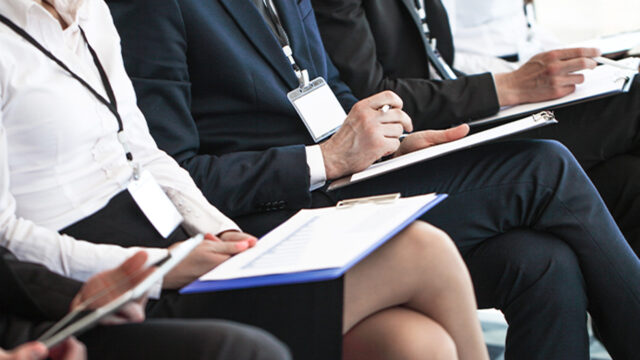 Recruitment agencies work by finding candidates for employers. They typically do this by advertising jobs on behalf of employers, searching through databases of potential candidates, and conducting initial interviews.
Once a suitable candidate is found, the recruitment agency will then contact the employer and present the candidate to them. The employer will typically then conduct their own interview process with the candidate in order to make a final decision. The recruitment agency may also offer additional services such as background checks and salary negotiations.
There are both pros and cons to using a recruitment agency. Some employers find that recruitment agencies save them time and money, while others find that they can be expensive and that the quality of candidates is not always high.
It's essential to weigh the pros and cons of using a recruitment agency before making a decision. If you decide to use one, be sure to choose a reputable agency with experience in your industry.
The Pros Of Using A Recruitment Agency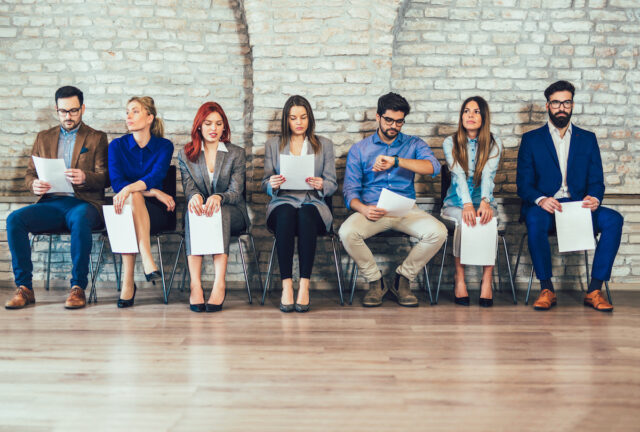 There are many pros to using a recruitment agency.
The most obvious pro is that recruitment agencies have access to a large pool of potential candidates. This means that you are much more likely to find the right candidate for your business with the help of a recruitment agency.
Another pro of using a recruitment agency is that they can save you a lot of time and hassle. The process of finding and screening candidates can be very time-consuming, but with the help of a recruitment agency, you can delegate this task to professionals. This frees up your time so that you can focus on other aspects of running your business.
Recruitment agencies also have a lot of experience in matching candidates to businesses. They know what kinds of skills and qualities employers are looking for, so they can match you with candidates who are more likely to be a good fit for your company. This increases the chances that you will find the right candidate for the job, which can save you a lot of time and money in the long run.
The Cons Of Using A Recruitment Agency
There are a number of disadvantages to using a recruitment agency.
Firstly, there is the cost. Recruitment agencies typically charge a percentage of the successful candidate's salary, which can be a significant amount of money.
Secondly, there is the risk that the recruitment agency may not find the best candidate for the job. They may simply send CV's of candidates who they think match the job specification without really getting to know the candidate or understanding their motivations and suitability for the role.
Finally, there is the risk of adverse selection. This is where the recruitment agency sends through a candidate that they think matches the job but who, in reality, may not be suitable at all. This can cause significant delays and disruption to a company's recruitment process.
Finally, there is always the possibility that the recruitment agency may not have your best interests at heart and may instead be more interested in making a quick placement than finding you the right candidate.
How To Choose The Right Recruitment Agency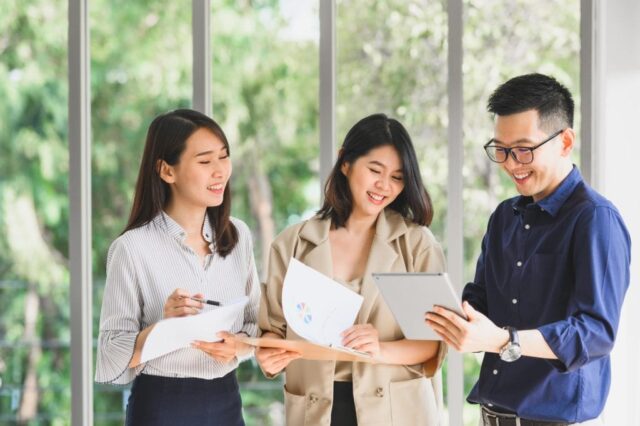 There are a number of factors to consider when choosing a recruitment agency. The most crucial factor is the agency's industry experience. Make sure the agency you choose has significant experience in your industry.
Another critical factor is the size of the agency. Smaller agencies may be more nimble and able to provide more personalized service, while larger agencies may have more resources and a wider network of contacts.
Additionally, consider the agency's methods for finding and screening candidates. Ask about their recruitment process and if they use any specialized technology or procedures to identify the best possible talent.
Finally, find out what kind of relationships the agency has with employers. This can provide insight into how effective the agency is at placing candidates in jobs.
Also, consider the culture of the agency and whether it matches your own corporate culture. You want to make sure you are working with an agency that shares your values and will be a good fit for your company.
Conclusion
The use of a recruitment agency can be beneficial to both employers and employees. For employers, it can save time and money by reducing the need for advertising and interviewing potential candidates. For prospective job seekers, an agency's knowledge of the local market offers an advantage when seeking employment opportunities. Ultimately, using a recruitment agency is an individual decision that requires careful consideration of its pros and cons before making any commitment.